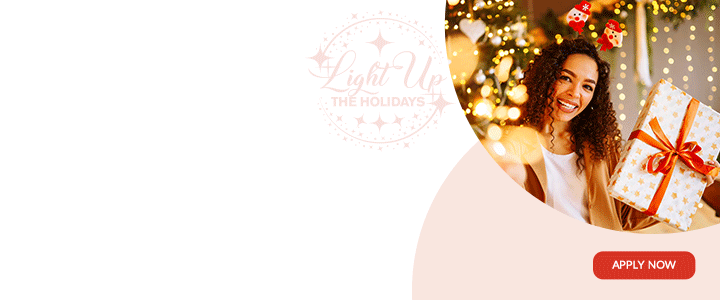 Today we celebrate World Teachers' Day under the theme, 'Teachers: Leading in crisis, reimagining the future'.

It is a day, set aside to honour the blessed few who work tirelessly to make sure the future of the nation's children is bright.
Today is a day to recognize the achievements of teachers and their astounding level of support in cultivating a new generation of global citizens. It is also a day to listen to teachers, amplify their voices and draw  attention to challenges facing this crucial profession.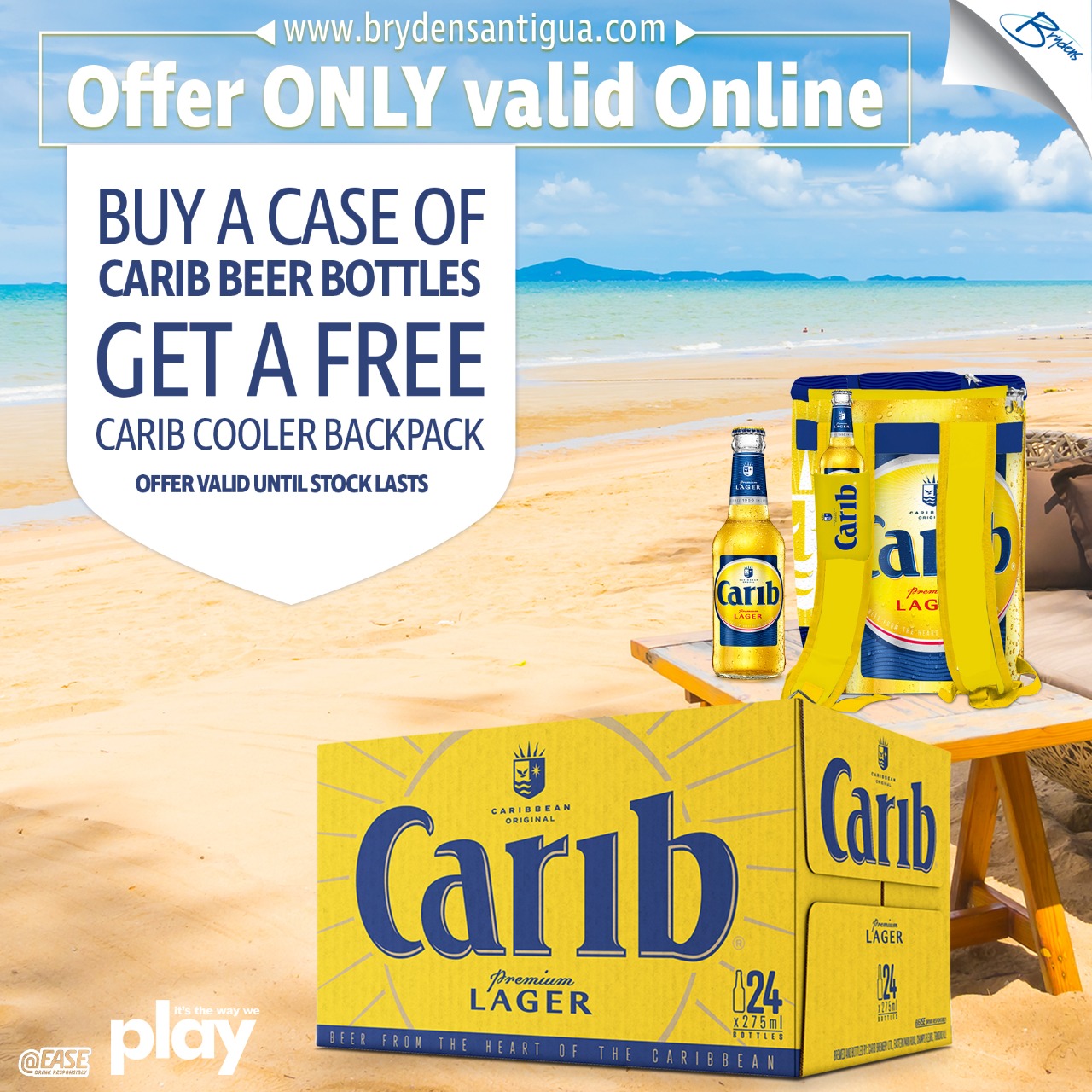 As one looks upon the contribution of teachers and students to national growth and development, one must agree that teaching is indeed a noble profession. We mould children's personalities, guide, motivate and inspire them to become better people, intelligent citizens and effective agents of national development.

This year, despite major challenges, we have made sure that the education process continues across the country, reinforcing the significant role we play in the lives of our students, their families and communities.
Teachers continue to encourage and support students through face to face instruction, blended with the use of digital platforms. Having to implement social distancing and online learning will leave an indelible mark on the teaching profession, in both positive and negative ways.

The pandemic has changed the way in which we teach and learn and as primary stakeholders in the teaching-learning process, teachers and students both have first-hand experience of this.

COVID-19 has significantly added to the challenges faced by already over extended education systems throughout the world. It is as if the pandemic has fast forwarded time and the future that we were imagining only a few months ago is now here with us. Our goal of delivering high quality education, however, remains the same.

Our challenge is to achieve our goal utilizing new methods, new tools and new applications. As those on the frontline of education delivery, teachers are well positioned to be the leaders, pathfinders and pioneers in this reimagined future.

Let us welcome this challenge. Teachers are truly the unsung heroes of this pandemic and I take this opportunity to salute you and to encourage you to be safe and to carry on touching lives in these unprecedented times, in unprecedented ways as only you can.

A BLESSED WORLD TEACHERS DAY TO ALL THE TEACHERS OF ANTIGUA AND BARBUDA  
CLICK HERE TO JOIN OUR WHATSAPP GROUP