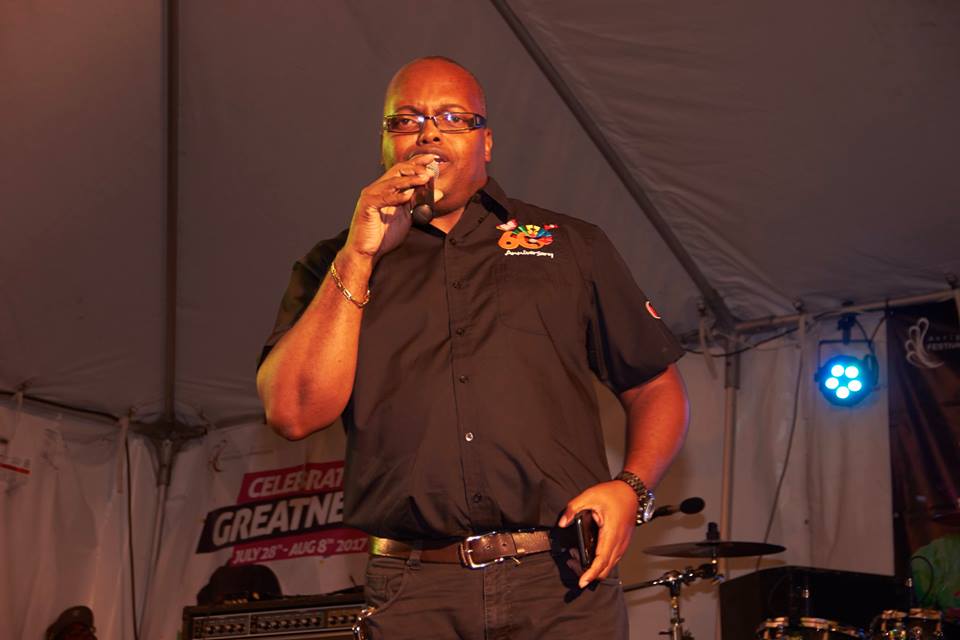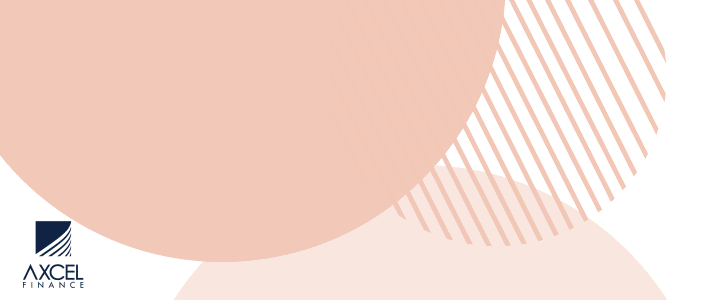 Maurice Merchant, the head of the prime minister's scholarship committee, is threatening to take legal action against an opposition-aligned radio station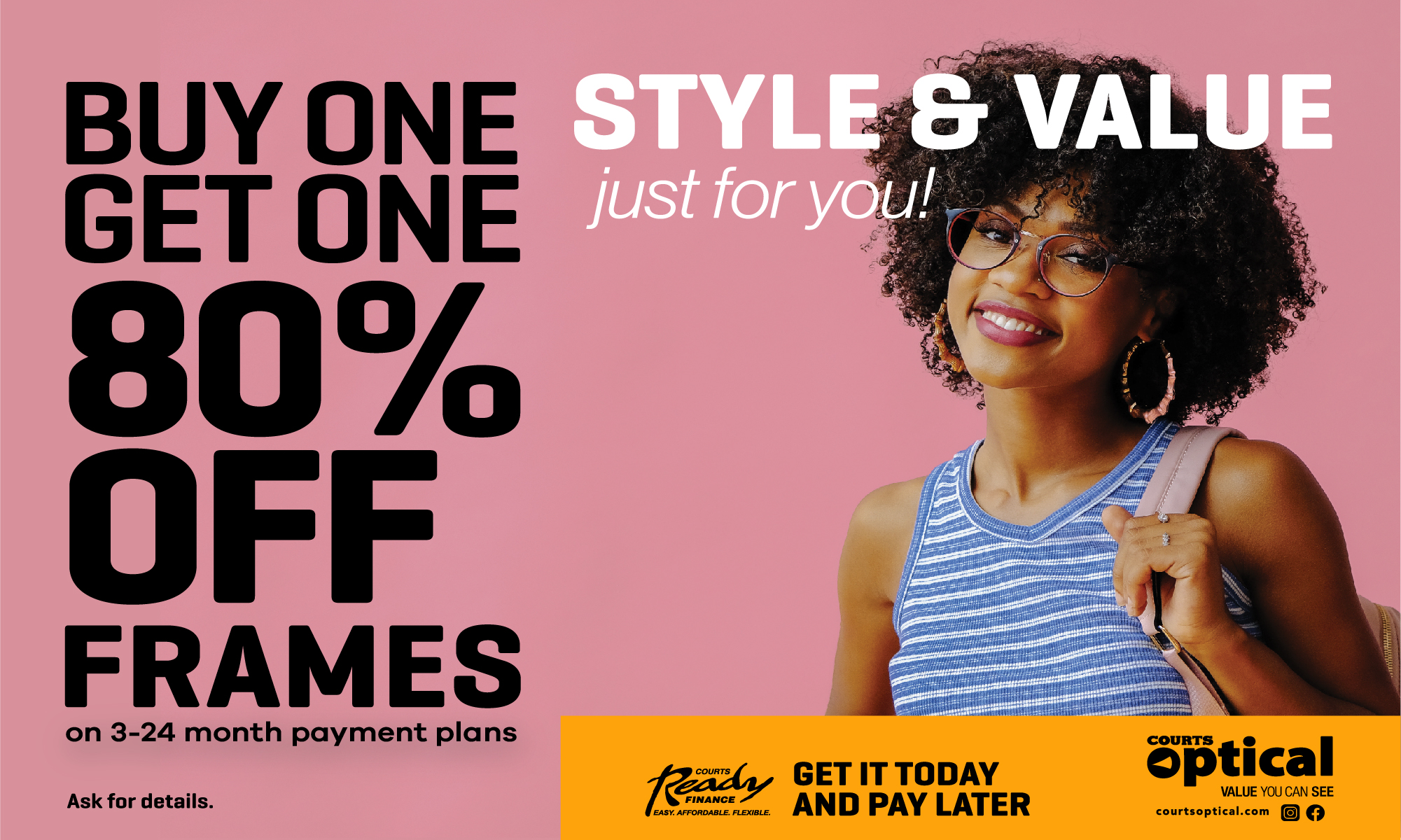 The Crusader radio station allegedly reported on allegations of financial improprieties which it said were made public in a court testimony.

In response, Merchant said, "I have instructed my lawyer to immediately commence action against Crusader Radio, the reporter and its principals for libel, relating to a news item which suggests fraudulent activities involving scholarship funds."

"The report is totally false. At no time have I received any funds in any shape or form from the students as reported by crusader radio and this false reporting is another attack by crusader radio and its principals on my character," he added.

Merchant also gave insight into the scholarship programme in instances where funds are to be returned.
He said "the scholarship rules require for a student who changes from one institution to another which requires less funding than the original institution, that those funds are returned to the government. There are established guidelines to administer this procedure."

The allegations against Merchant were made after Collin Browne pleaded guilty to robbing a student of the scholarship funds in the amount of $13,500.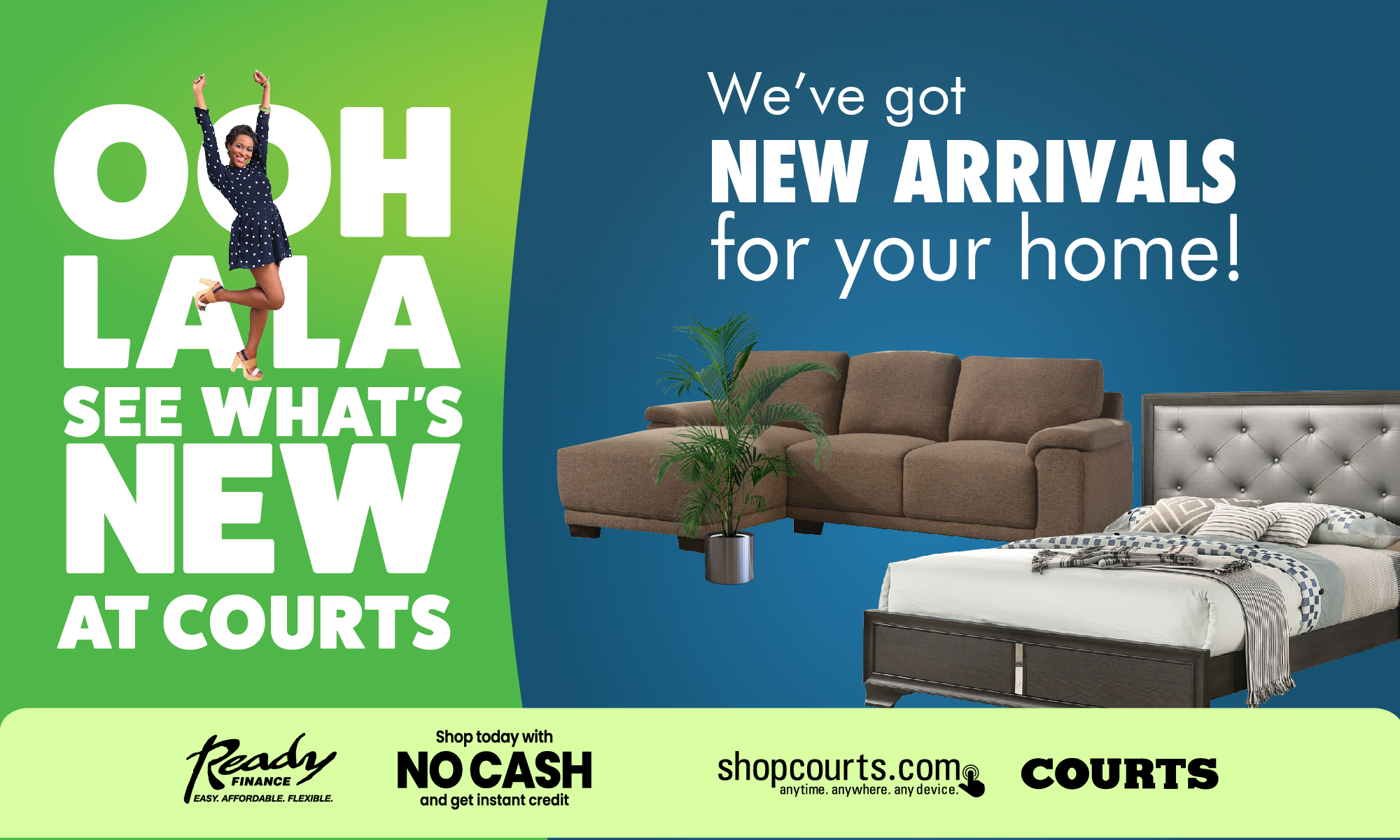 The student received the monies to study abroad but had to remain in Antigua as things did not go as planned. It meant she had to return a portion of the 27 thousand dollars after opting to study here.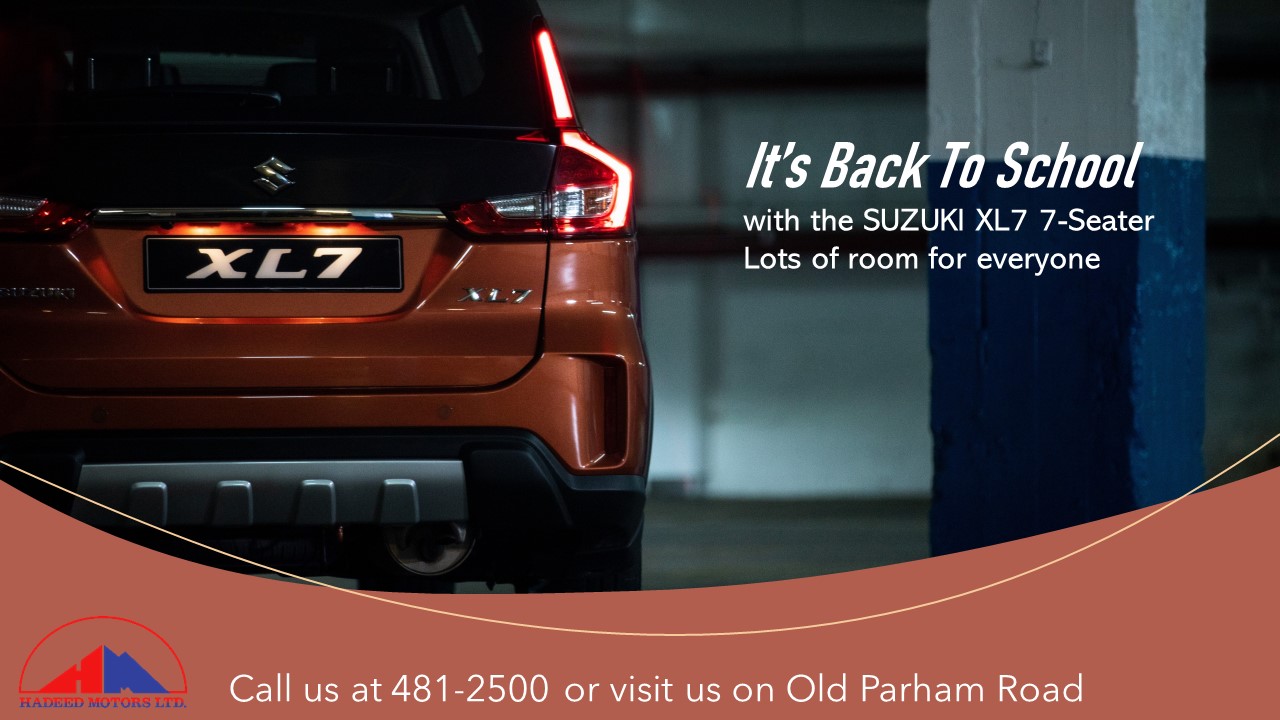 She was robbed while returning the balance of the funds.

CLICK HERE TO JOIN OUR WHATSAPP GROUP