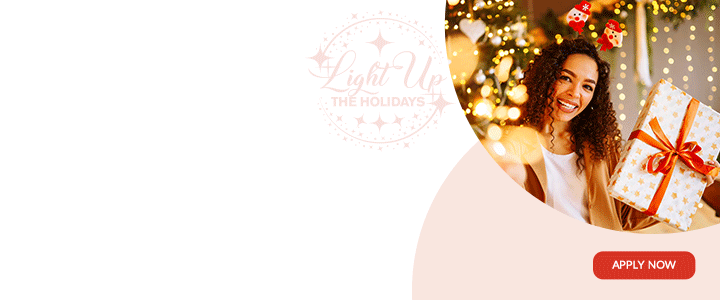 The soca artiste fingered by Paul Chet Greene as only "sometimes" good, has taken the culture minister's criticism in stride.

Greene told a workshop last week that the vast majority of soca artists were no good and added that Denise Menace Roberts was consistent some of the time.
In response Menace told Antigua News Room (ANR) "to some extent I have some weaknesses I need to work on  to make me more consistent.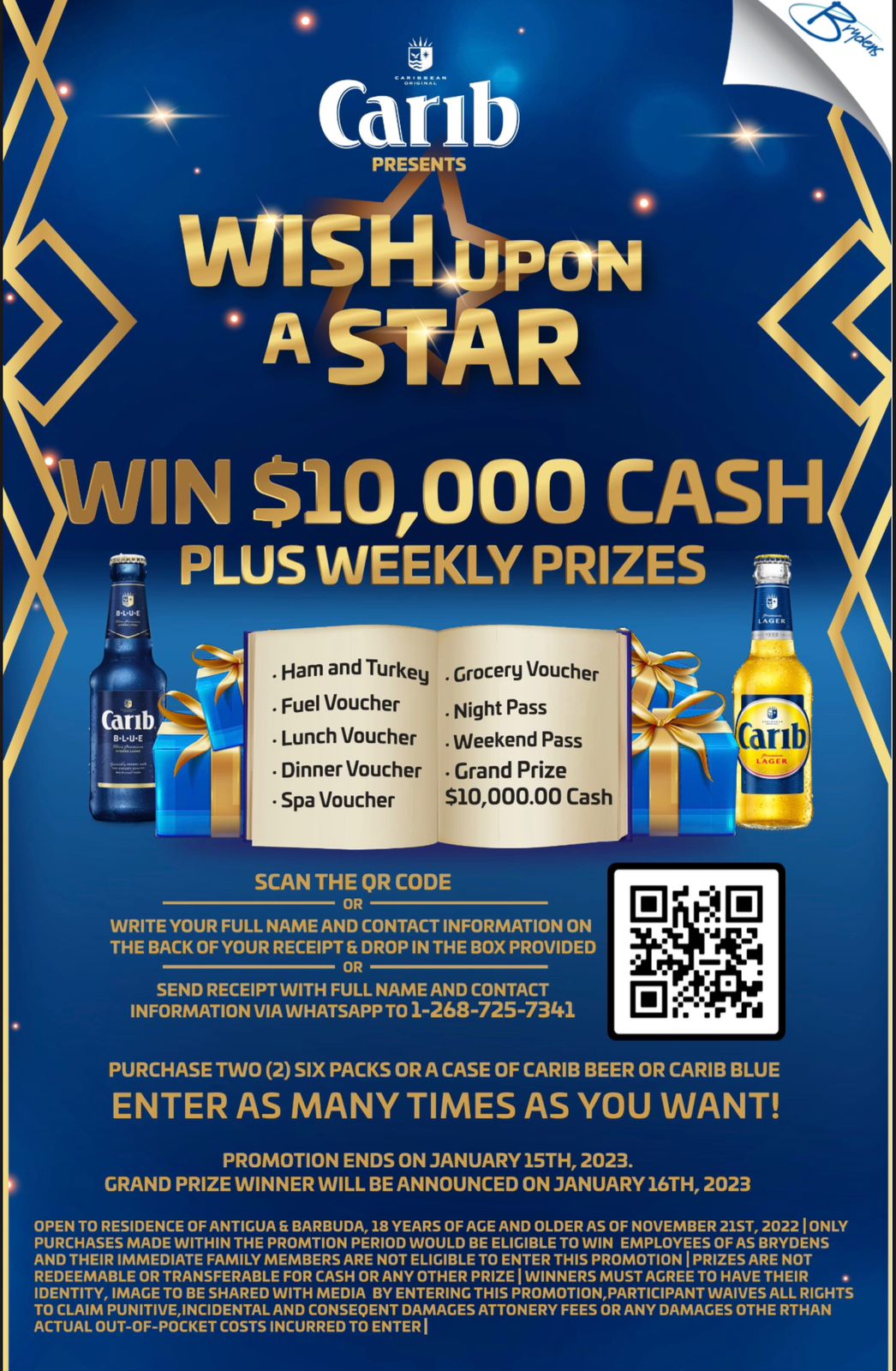 He admitted, "I'm nowhere near the expected milestone I would like to be so."

The Problem Child singer says he needs more training, financing, guidance and exposure to reach my potential."
Last year Menace was named Cultural Ambassador for Antigua & Barbuda. He is one of a handful of performers to release hit songs every carnival and while he's never capture a monarch title, he's come close on many occasions.

Lyrical Reds of the Madtiguans has also reacted to Greene scathing criticism of performers here.

He told ANR "I think that the minister should not be angry and passionate but be calmer when encouraging.

"When giving his speeches about the business and how we can improve our product in Antigua, it's not easy as Tian said in an article last year."

Greene thrashed the majority of soca singer saying only Ricardo Drue, Claudette Peter and Tian Winter were any good.

The minister later defended his comments on ABS.
Political leader of the United Progressive Party Harold Lovell said it's not a matter of what the minister said but how he said it.

"Your tone can be helpful or it can be hurtful. 10% of conflicts are due to a difference of opinion, but 90% are due to the wrong tone of voice," Lovell wrote on his official Facebook page.
"Let us continue to encourage and support the development of our artists," he said.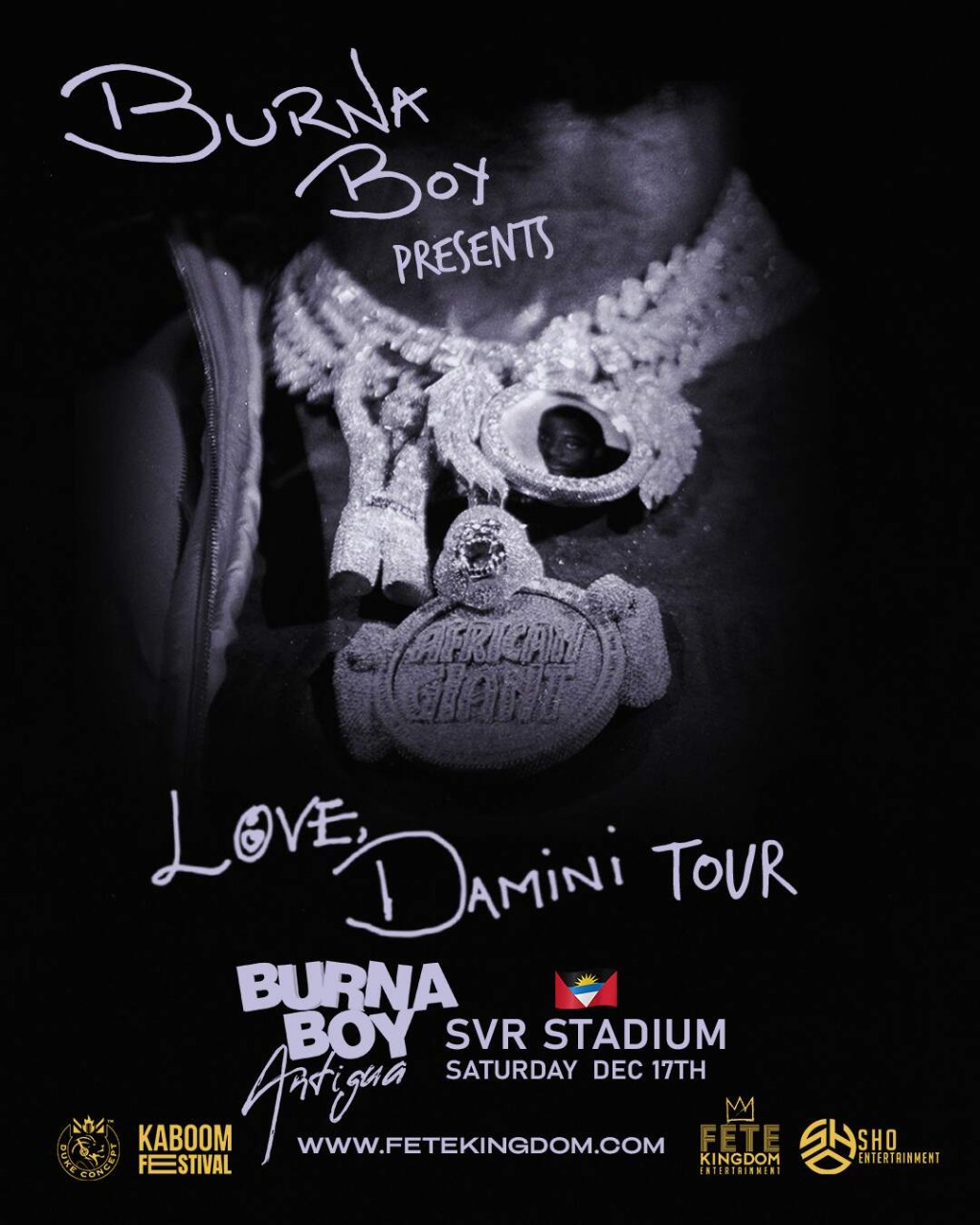 He also advised the carnival minister to "put your money where you mouth is."
CLICK HERE TO JOIN OUR WHATSAPP GROUP