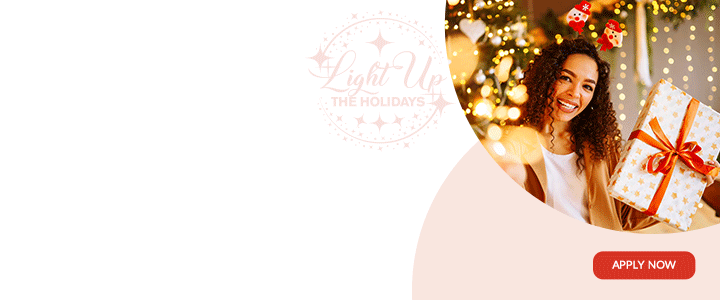 With five songs already making their rounds on the airwaves, Menace is not only keeping busy but putting in the work.

So far, he's dropped Problem Child, Road Code, No Limit and the already popular numbers Miserable and Balance featuring Nichole.
Lovers of MnM Music can also enjoy Spending It by Empress and look forward to the pending release by Shyla, School is Out.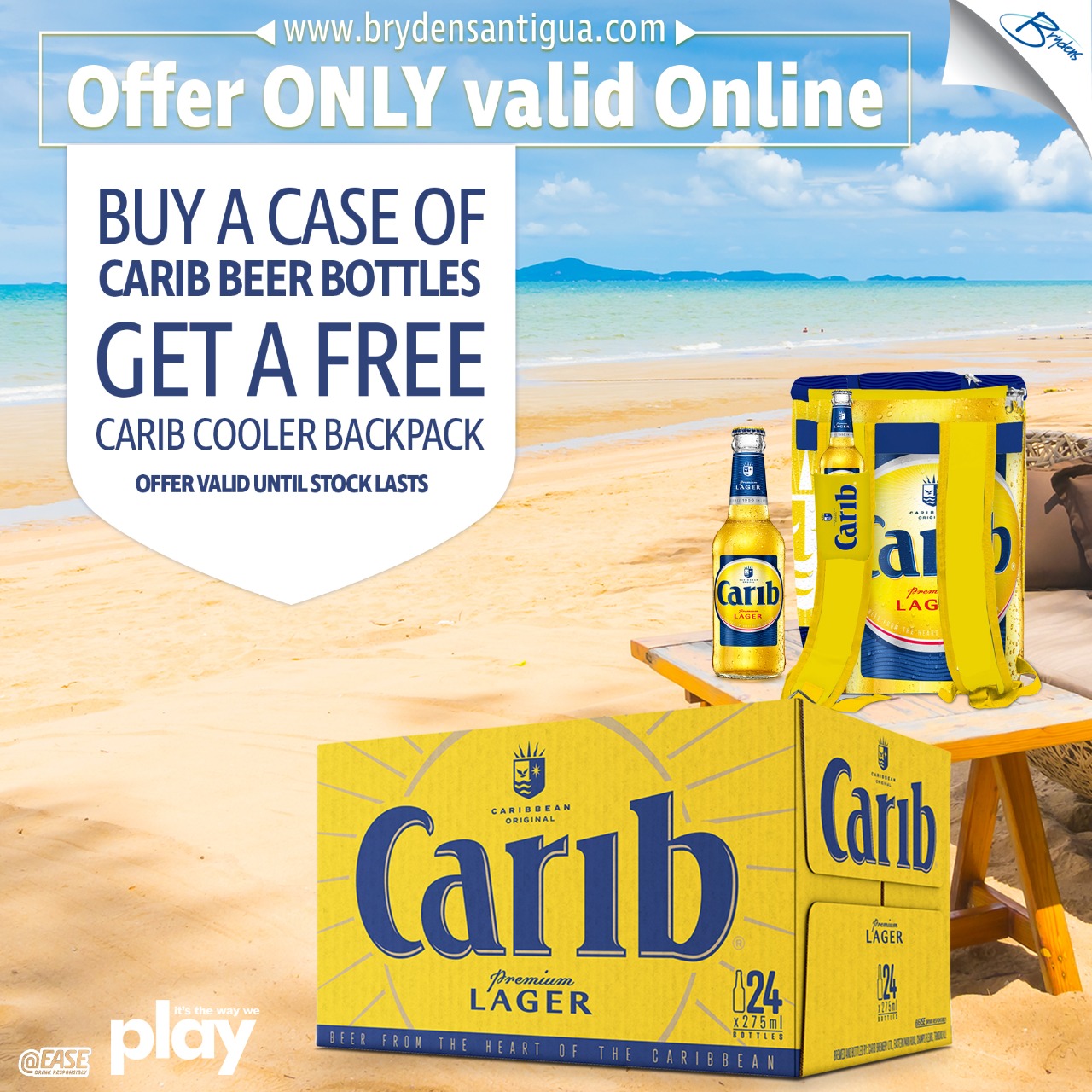 ANR Entertainment asked Menace, whose real name is Dennis Roberts, to select two of his tunes and discuss them.

"Miserable – has to deal with my relationship struggles from the past to present. It always seems to be going on a downward path, my songs usually reflect my life stories."
"No limit- is a strong message to the negative nay sayers and faction of corrupt mind people."

But 2017 is different in many ways for the singer who is used to Smooth Sailing, not only has he been busy in the studio, but he's been performing longer periods alone, without the MnM crew.

MnM Music group

So where are Melo and Boasta, "Melo is in university studying currently and  Boasta is taking some time to concentrate on his family."

"It wasn't by design but my group members had some personal matters to attend to this year. As for me I'm holding the fort until all is well," he told ANR Entertainment.

The sand to the beach singer is not ruling out the possibility of going it alone sometime in the future.
"MnMMusic is the group comprised of individual performers, so the possibility will always exist depending on the level of opportunity which may arise."

Despite the absence of his partners in song, its full steam ahead for Menace who will sing Miserable (Groovy) and Problem Child (Jumpy) in this year's competition.

He's also focused on building his brand as a business, taking the music internationally and gauging the reaction of the fans to the new releases.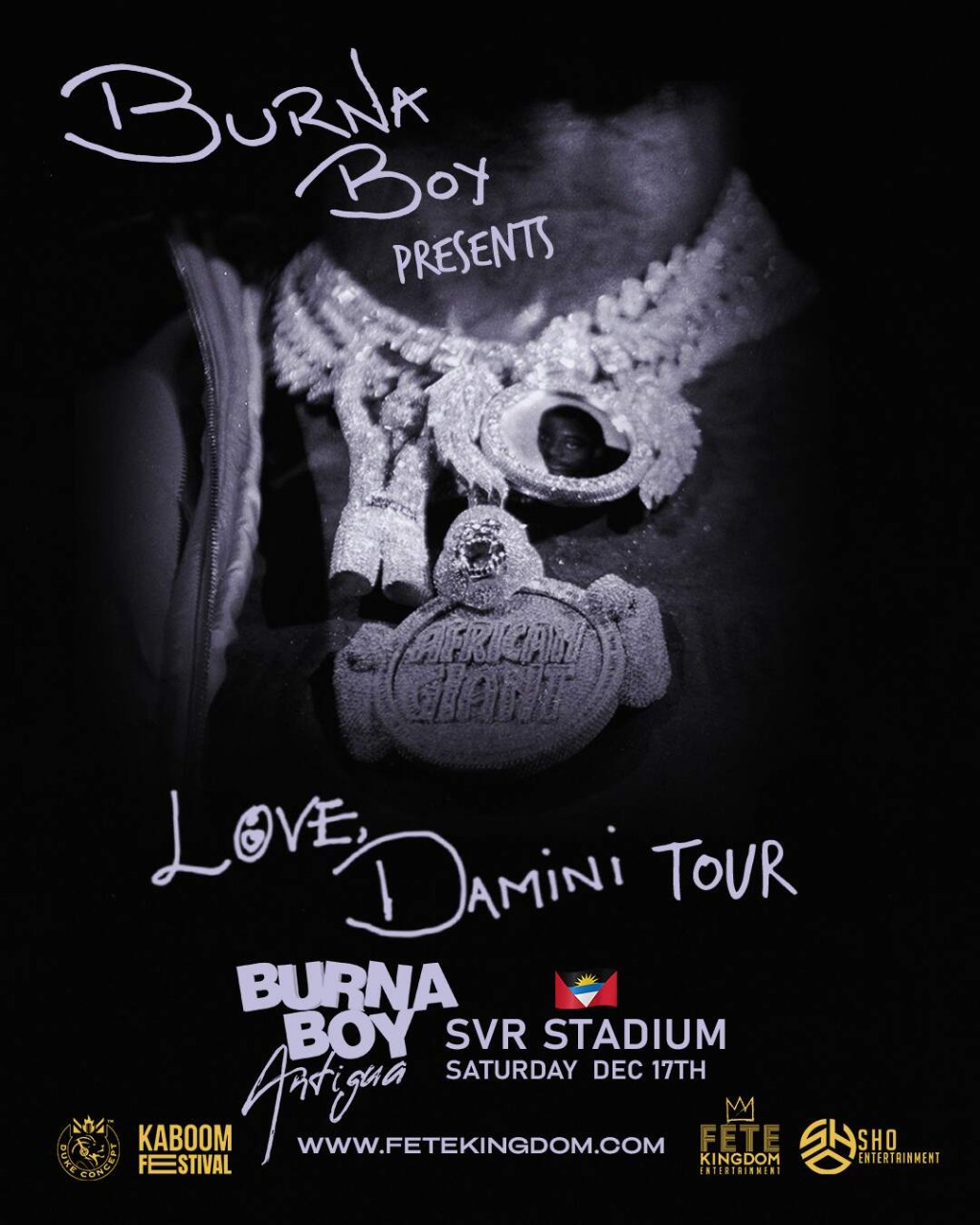 Menace has performed and is scheduled to perform for most major pre-carnival fetes and events.
He is one of a handful of artiste to consistently make it to the finals of the party Monarch competition and has come close on several occasion to grabbing the title.
CLICK HERE TO JOIN OUR WHATSAPP GROUP