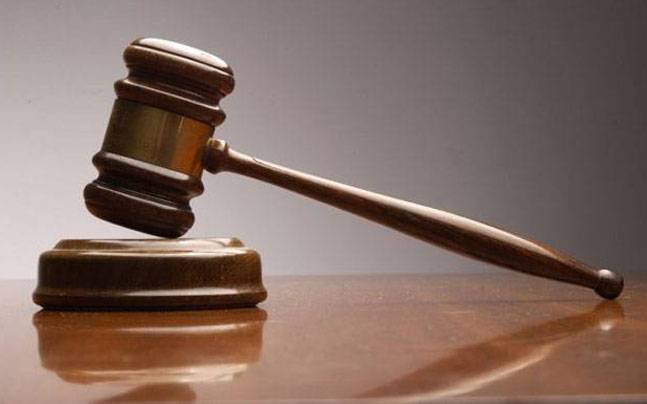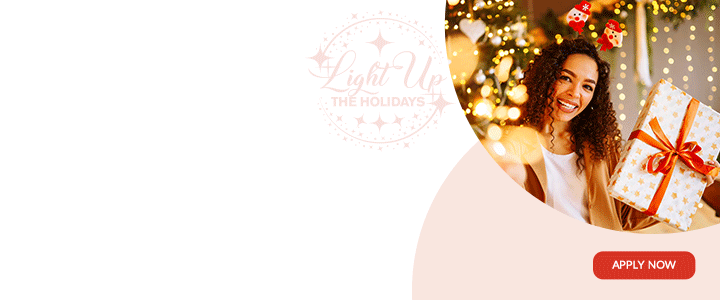 Two men were fined in separate cases after pleading guilty to drug offences in the courts.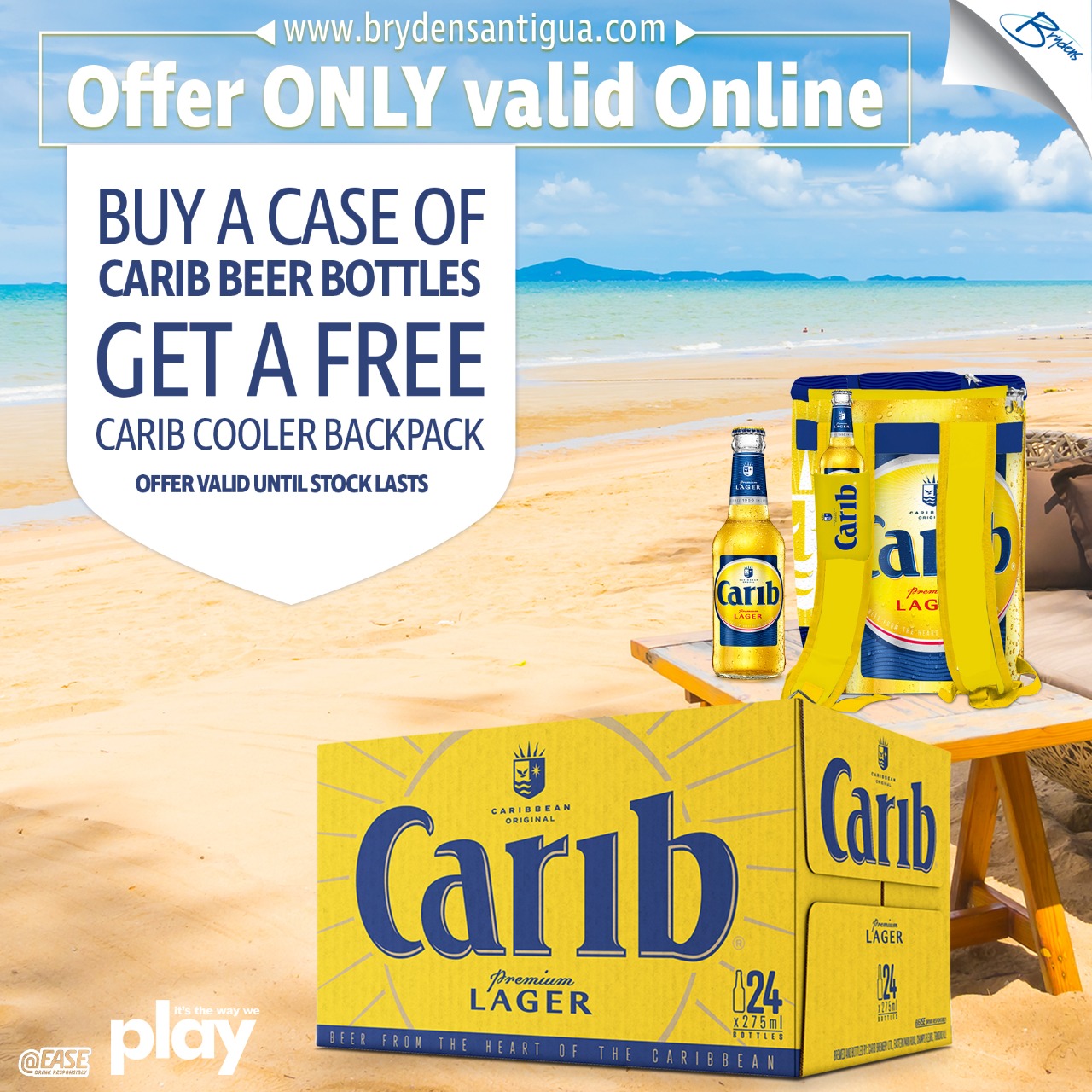 According to media reports, Matthew Pierre of St. Johnson's Village pleaded guilty to a charge of possession of cannabis.
He was reportedly sentenced to pay a fine of $3000 forthwith or spend nine months in prison.
The other man, Jamie Frederick of Liberta Village was convicted on a charge of Possession of Cannabis with intent to transfer.

He was fined $8000 and ordered to pay $1000 forthwith. He must pay the balance by October 14 or will spend eight months in prison.
CLICK HERE TO JOIN OUR WHATSAPP GROUP