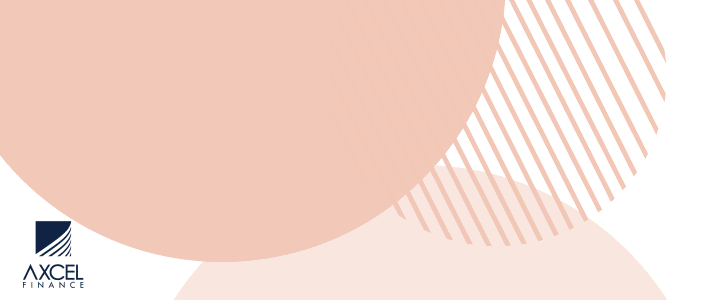 MEMO TO STAFF:

Dear Heads of Department and Staff members, Ministry of Foreign Affairs, Immigration and Trade

When I commenced leave on 26 July 2021, there were no active cases of Covid-19.

Unfortunately though, returning on 1st September 2021, there were over three hundred (300) active cases,

Consequently, with effect from 9th September 2021, the ministry is advising that any staff member who calls in sick' on any given day and decides to return to work ( without submitting a medical certificate), needs to submit a negative covid-19 test result.
This is to facilitate the management of Covid-19 in the workplace.

All Heads of Department and supervisors are asked to ensure that your department/Division/Unit officers are duly informed and monitored for the effectiveness of the matter discussed.

Thanks for your cooperation and full participation in the important activity of protecting yourself, your family and colleagues from the severity of Covid-19.

CLICK HERE TO JOIN OUR WHATSAPP GROUP