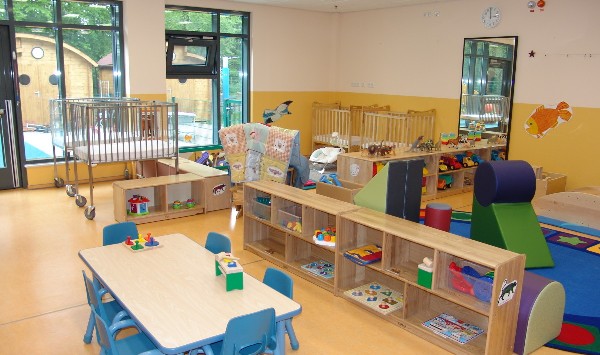 Ministry of Education, Sports and Creative Industry Operation of Educational Institutions from October 4

1. Early Childhood institutions (daycare and preschools) will remain open for in-person
instruction and care once all staff members (teaching and support) are fully vaccinated.
2. In consultation with the Ministry of Education and the Ministry of Health, the Cabinet of
Antigua and Barbuda decided yesterday that with immediate effect all primary schools should continue instruction remotely, for the next two weeks at least.

This decision was taken in the interest of health and safety. As advised by the Chief Medical Officer, the epidemiological conditions of the country at current do not allow for any in-person instruction of unvaccinated students. Permission that was previously granted by the Ministry of Education to a few private primary schools to have face-to-face classes was revoked.

3. From 4th October, 2021 a private secondary school, upon application to the Ministry of
Education, will be permitted to offer face-to-face instruction at tier 2 (reduced numbers) for
vaccinated students only on the condition:
that the principal, teaching staff, auxiliary staff and the students being requested to be in
the face-to-face environment are vaccinated and that provisions are in place for all
unvaccinated students to continue to receive remote instruction similar to that being

offered face-to-face.
• The application must be submitted in writing to the Director of Education with supporting evidence that the conditions specified are met.
4. For the period 4 October, 2021 to 15 October, 2021 public schools (primary and secondary) will continue to engage students remotely (allowing vaccinated students that critically require face-to-face instruction to attend in-person classes at the discretion of school principals). Teachers are required to work from the school compound teaching students via the remote modality (and under exceptional circumstances from home with permission of the Ministry of Education on the recommendation of the principal).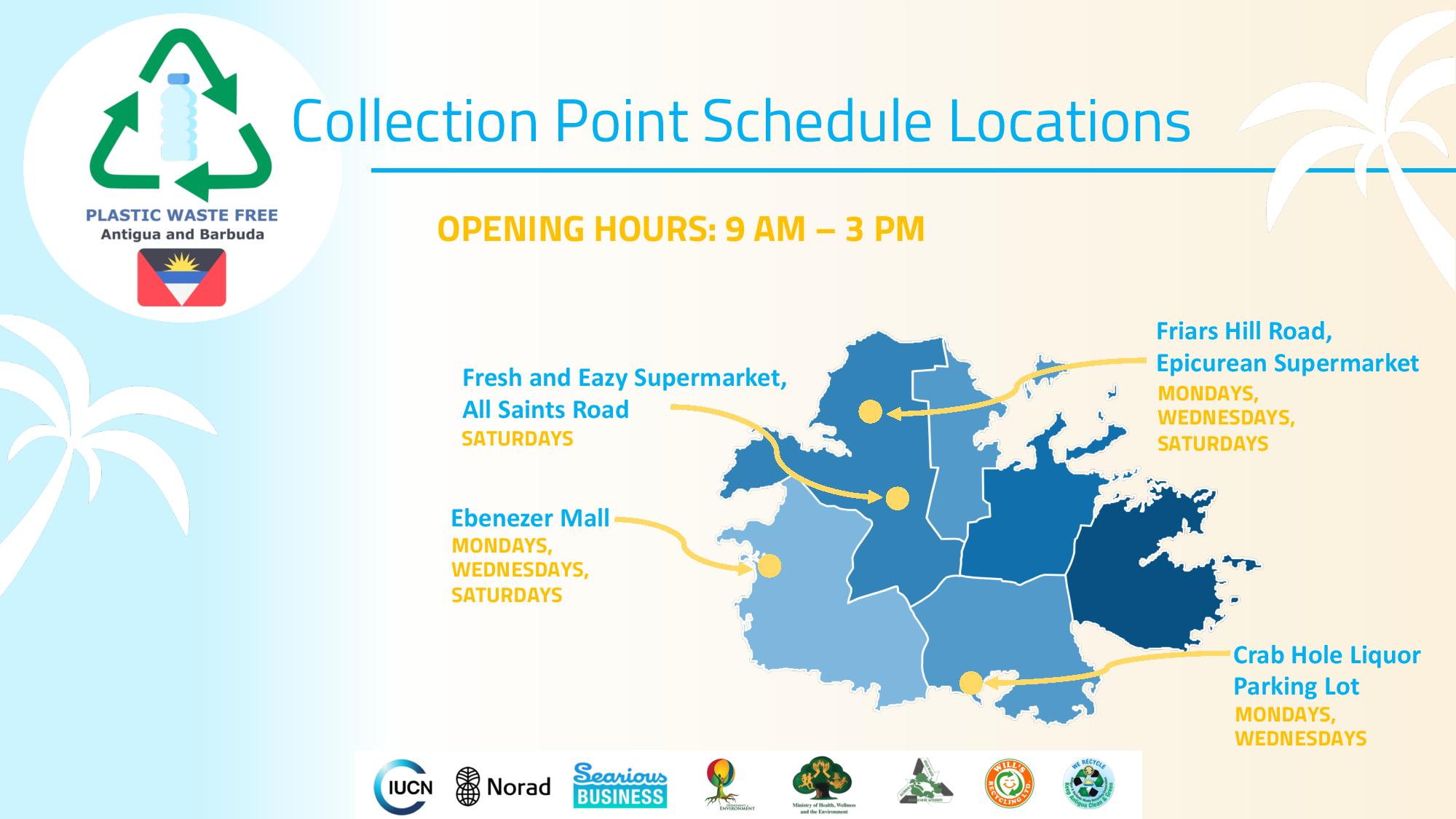 5. From 18th October, 2021 public schools will offer face-to-face instruction at tier 2 (reduced numbers) for vaccinated students only.
6. At the post-secondary and tertiary levels (ABICE, ABIIT, ASC etc.), for the next two weeks, face-to-face instruction is permitted for vaccinated students only, at the direction of the head of these institutions.
Staff members (teaching and support) must be fully vaccinated of course. Unvaccinated students will be engaged remotely.
DOE
September 30, 2021
Support Antigua Newsroom from as little as $5 – it only takes a minute. If you can, please consider supporting us with a regular amount each month. Thank you.