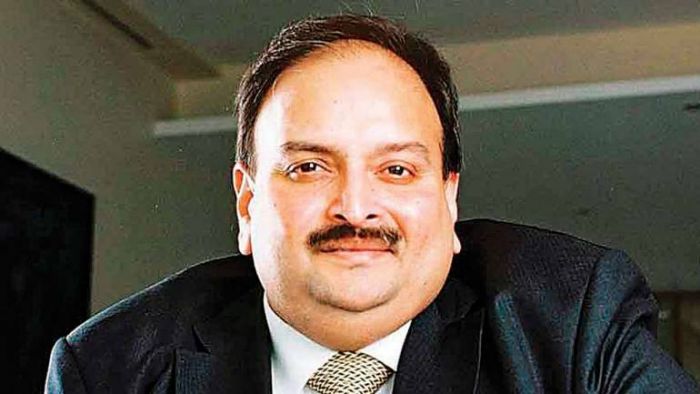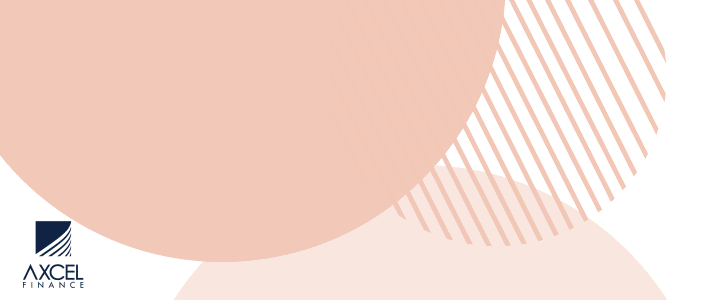 With Interpol likely to issue a Red Corner Notice (RCN) against Mehul Choksi next week, his lawyer told a court Saturday that the fugitive jeweller is not fit to travel, and that his statement could be recorded either through video conferencing or in person if Enforcement Directorate (ED) officers could travel to Antigua.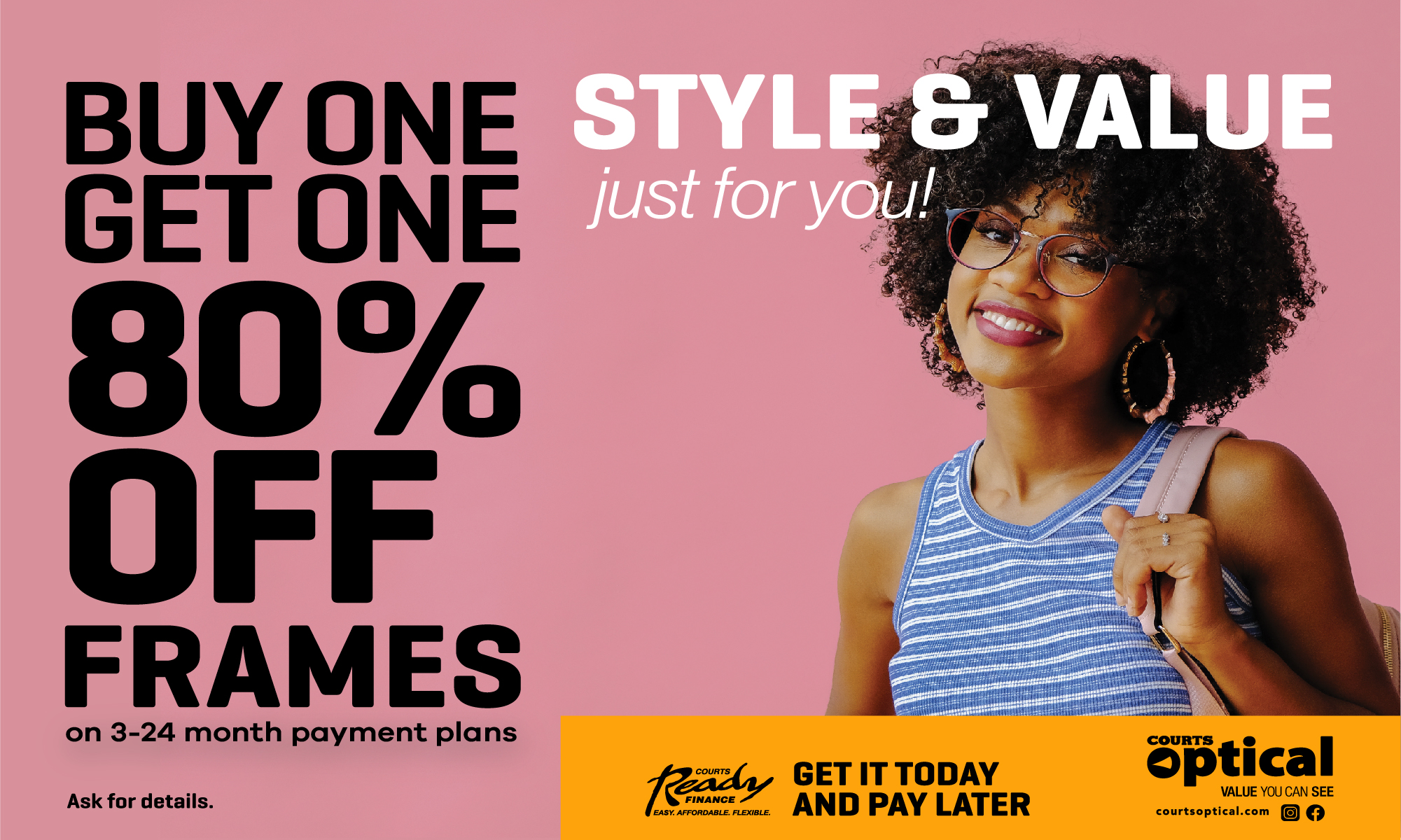 In a fresh application filed through his lawyers Sanjay Abbot and Ashul Agarwal before the designated court under the Prevention of Money Laundering Act, Choksi undertook to appear before the court as soon as he was medically fit to travel to India, "most likely within the next three months".

"It is submitted that the accused (Choksi) is ready and willing to cooperate with the investigating agencies, however, due to his health he is unable to travel. However, this honourable court may direct the investigating officers to travel to Antigua where the accused is currently residing which will enable them to conduct investigation," the application said.

Choksi and his nephew Nirav Modi are under investigation by the ED and CBI for alleged fraudulent transactions worth over Rs 13,500 crore at state-owned Punjab National Bank (PNB). Choksi is a citizen and a resident of the Caribbean nation of Antigua and Barbuda. Nirav Modi is believed to be in the UK.

The special court is hearing multiple applications filed by Choksi, including one seeking cancellation of the non-bailable warrant against him, and another against the ED's plea to declare him an "economic fugitive offender". Choksi has submitted that contrary to the ED's claim that he left the country under suspicious circumstances in the first week of January and has avoided joining the investigation in spite of summons, he has actually been unable to return because of persisting medical conditions.
"Due to the medical conditions, it is medically impossible for the accused to travel because it will be unbearable, intolerable, unmanageable and difficult for him to travel and doctors have cautioned him from such travel," the application said. Not returning to India is "not intentional", Choksi has said, and asked that he be allowed to appear through video conferencing instead. His lawyers submitted that provisions under the Code of Criminal Procedure allow for the recording of evidence through video conferencing.

01:37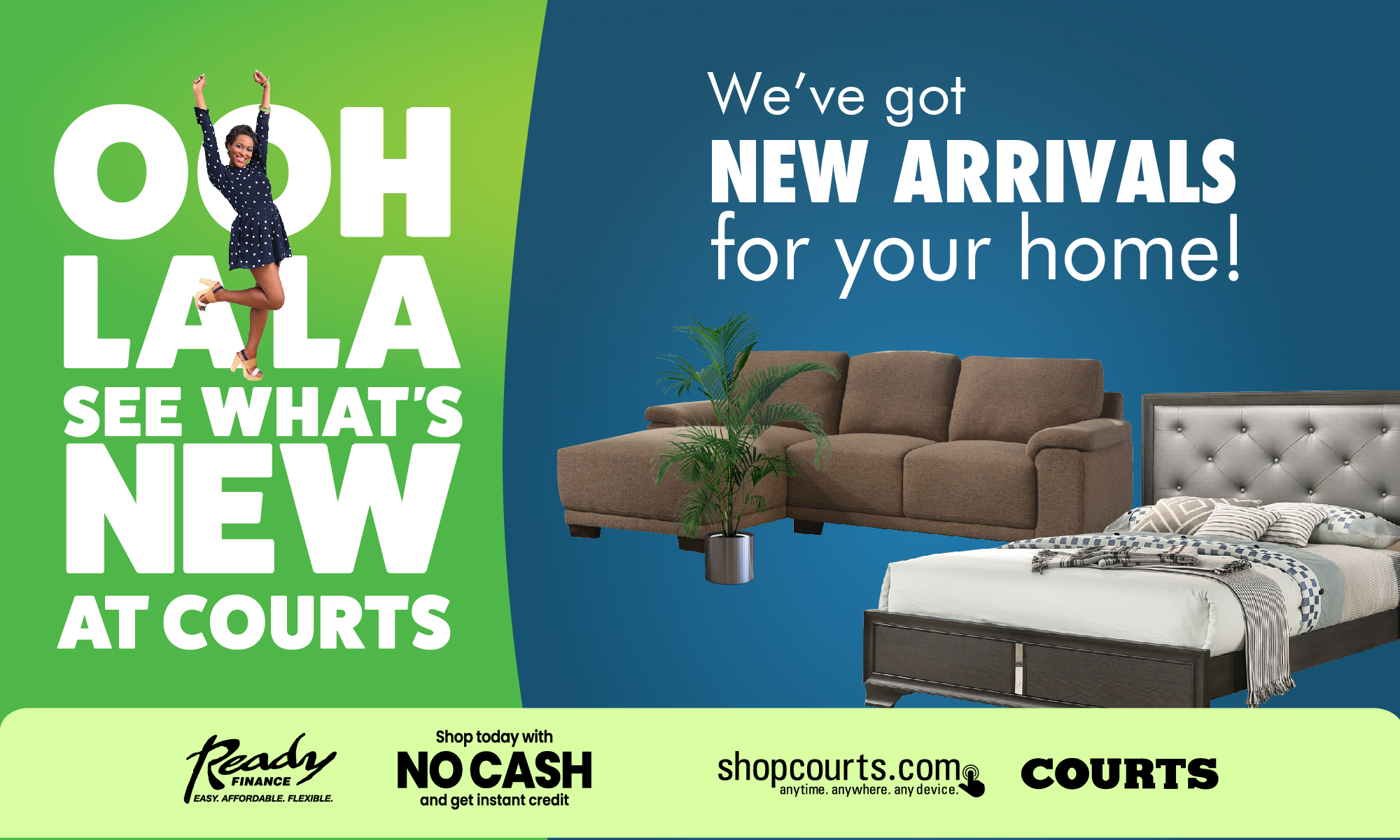 On May 29, the CBI had sent a request to the Interpol to issue an RCN against Choksi. Choksi challenged the request, citing the poor condition of jails in India, which he said violated "human rights conditions". The CBI then assured Interpol that Choksi was an "economic offender", and would be provided with the necessary protection.
In June, Choksi sought cancellation of the non-bailable warrant against him, citing "the recent trend of mob lynching", and said there was a threat to his life, due to which he could not travel to India.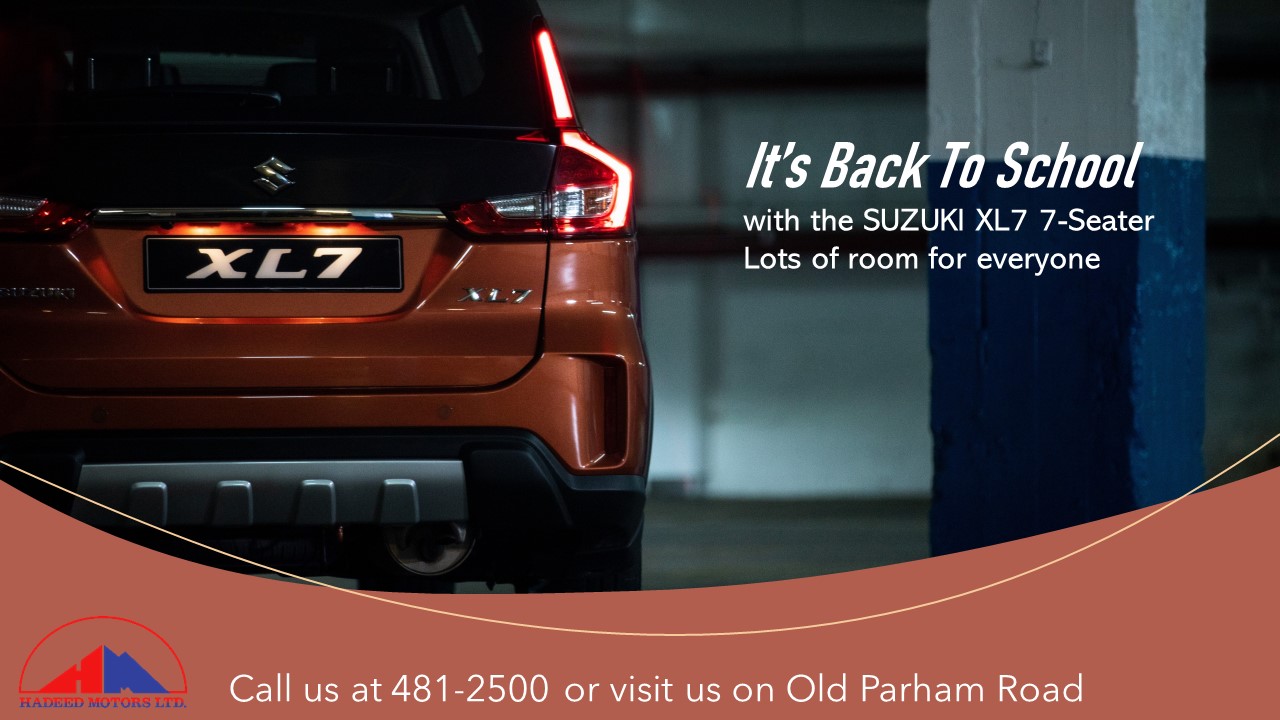 A five-member Interpol committee court, called the Commission for Control of Files, has now ruled in favour of Indian authorities, and is likely to issue an RCN against Choksi, sources said. The Interpol had already issued a RCN against Nirav Modi and a few of his associates.

Earlier this year, the ED had moved applications before a special court in Mumbai seeking confiscation of the attached assets of Choksi under the recently promulgated Fugitive Economic Offenders Ordinance.

Under the provisions of the Ordinance, a director or other officer not below the rank of Deputy Director, on the basis of material in his or her possession can, if he or she has reason to believe that an individual is a fugitive economic offender, file an application before the special court.
CLICK HERE TO JOIN OUR WHATSAPP GROUP