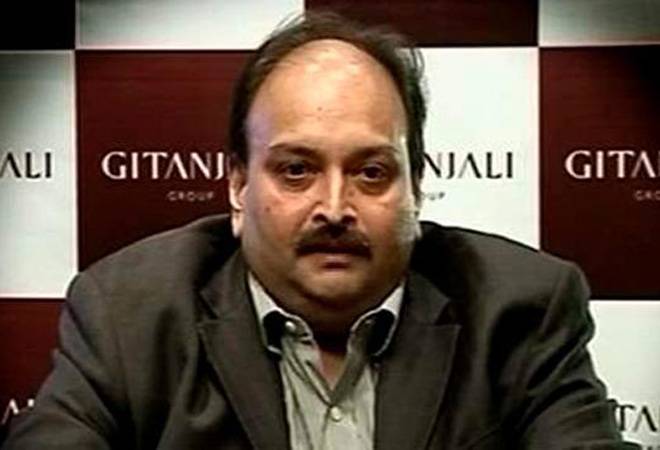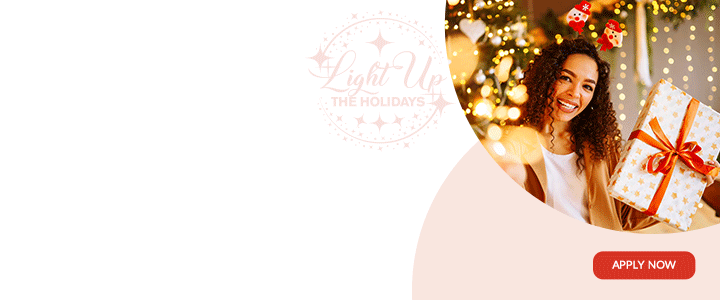 Fugitive Diamantaire Mehul Choksi has submitted 37 documents for cancellation of the Non Bailable warrant against him. The documents that he submitted to the PMLA (Prevention of Money Laundering Act) Court via his lawyers Vijay Aggarwal and Rahul Aggarwal. The Enforcement Directorate has filed an application in the PMLA court to declare Mehul Choksi as Fugitive. As per provisions in the PMLA, a person is declared fugitive if he leaves the country to avoid criminal prosecution or being overseas and refuses to return.

The legal team that represents Mehul Choksi is trying to prove that he is willing to return. But not in a Medical Condition that can be deemed fit to Travel. He is currently in Antigua and Barbuda where all tests were conducted during a routine check-up which revealed a lot of health complications. His lawyers have submitted MRI reports of his Brain which indicates that he has a Clot in his Brain. He has also submitted X-Rays of his Spine and Knee which indicate that he is suffering from Osteoarthritis. All the diseases mentioned are linked to obesity.
Mehul Choksi had fled India in 2018 just before the Punjab National Bank scam was exposed. He is learnt to have acquired citizenship in Antigua and Barbuda in 2017 and has surrendered his Indian passport. It has just been a few days that Nirav Modi the Co-Accused and Nephew of Mehul Choksi was traced in London in the UK. Just after which on the request of the Indian Government UK has arrested and detained Nirav Modi. His extradition proceedings will begin shortly.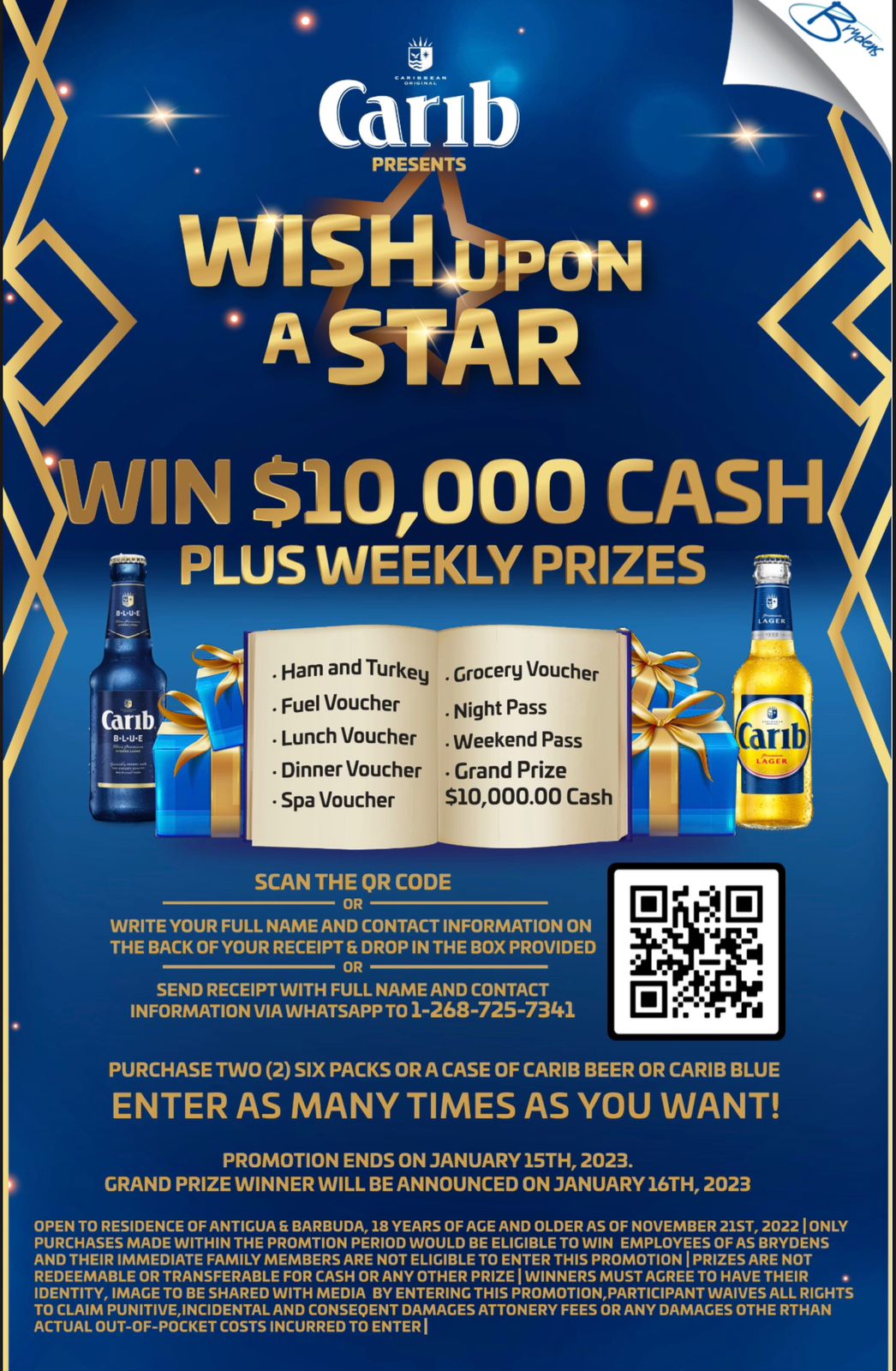 It came as a surprise to many that Nirav Modi was unable to get a Bail which is a normal procedure in such kind of cases. But experts have cited that since his arrest was all of a sudden, he must have been caught unawares. This must have not given him the time to secure the Bail amount or secure adequate legal representation. This sudden arrest of Nirav Modi must have alerted Mehul Choksi. Probably why he has submitted documents to show that he is willing to come but his health is preventing him to do so.

CLICK HERE TO JOIN OUR WHATSAPP GROUP