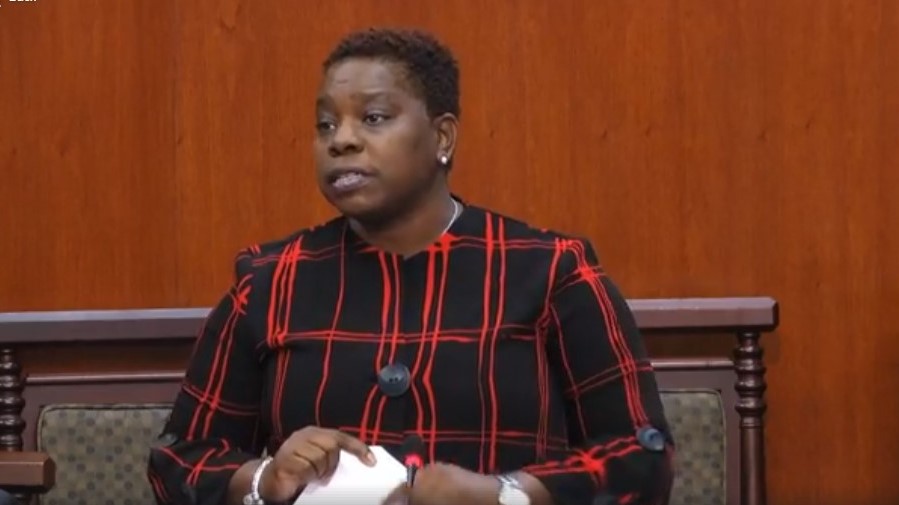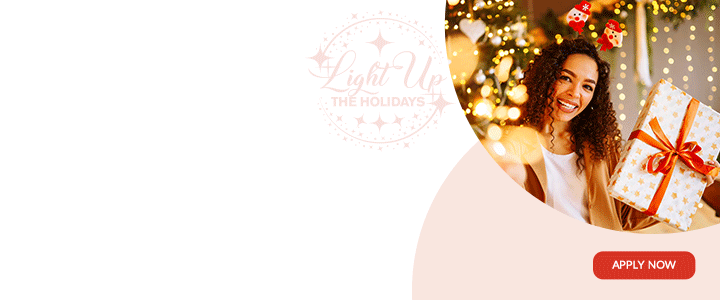 On September 19th 2019, The Ecclesiastical Commission of Antigua & Barbuda met with the
Minister of Social Transformation, Human Resource Development, Youth & Gender Affairs
discussing matters that are affecting both the Church and the Government.

The Commission's Executive received an audience from the governments representative of their needs and request from the Church. According to Min. Marshall there is a need for closer relations between the Government and the Church in order to guide the direction of the nation.
"The government does not wish to disrespect the Churches against the Word of God on which our nation was built, but as ministers of the government we have
an obligation to the nation as per the Ministers of God have an obligation to the Churches.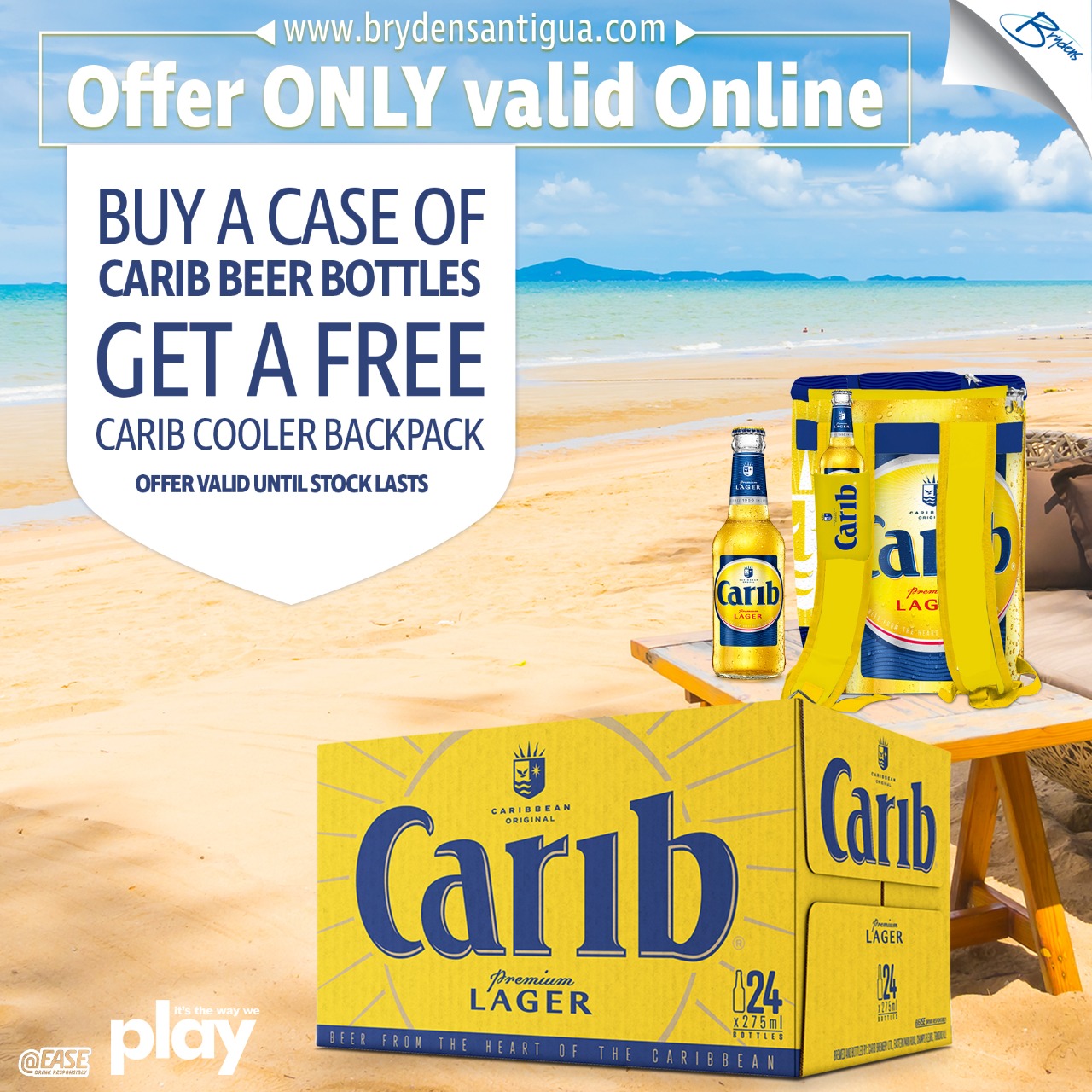 For instance, as the Minister of Social Transformation, Human Resource Development, Youth & Gender Affairs it is my duty to be tolerant to some extent in putting mechanisms in place to support and assist all vulnerable groups in our society, I have the responsibility to see those persons as individuals and humans and to ensure their constitutional rights are protected" stated Min. Marshall.

Min. Marshall also address the Ecclesiastical Commission Executive sharing issues that the nation is facing. "Presently we are faced with the issues of Substance Abuse and Abuse and neglect of children in the home. We the government will be looking for the Church's support, because of the elevated amount of young people acting out of the norm. It is the responsibility of both offices working together for the betterment of our nation".
The Clergy agreed that there is a deficiency in society because of the lack of communication
between the Church and the Government which led to the spiral downfall of our communities.

Over the years it became apparent that the input of the church be extracted form government business which became the harm of our nation.

Min. Marshall reiterates "Therefore In order for our nation to become an Economic Power House we have to also be a Spiritual Power House".

As a result of the audience with MP Hon. Samantha Marshall, The Ecclesiastical Commission
Executive body was invited to the Consultation with businesses and employers concerning the removal of Sunday as a Public "Common Law" Holiday.

The Churches firm stance is that it remains as such, but recommend an amendment note be installed in the legislation to safeguard the entities and stake holders that need protection for the purpose of employment relations.

CLICK HERE TO JOIN OUR WHATSAPP GROUP