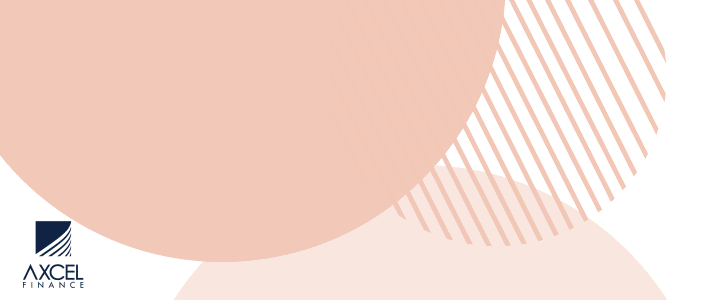 2021 CHEVENING SCHOLAR SPOTLIGHT:
Jeniece St. Romain – Antigua and Barbuda 🇦🇬

Jeniece is an Attorney-at-law, Crown Counsel, Justice of the Peace; and Co-Founder and Director of the National Mooting Association in Antigua and Barbuda.

Jeniece balanced academia and extra-curricular endeavours at the secondary and tertiary levels of her education. She actively participated in student-leadership roles including the Interact Club, Environmental Cadets, Young Leaders, Debating Club, Junior Science Quiz Competition, Vice Presidency of the Cave Hill Law Society and UWI Stat. She also participated in International Mooting competitions and Client Interview Competitions at Law school.

As an Attorney qualified in Legislative Drafting, Jeniece will be pursuing an LLM in International Trade Law at the University of Leeds. She aspires to transform the economy of Antigua and Barbuda by facilitating pathways to tap into previously inaccessible export markets through policy reformation, aimed at enabling diversification of manufactured products for export and gender quality in trade.

On her return to Antigua and Barbuda, Jeniece will focus on expanding the trade opportunities of her twin-island state, with the aim of fostering sustainable development through legislative reform targeted at the present barriers.
🎉 Congratulations Jeniece! #ChosenForChevening

CLICK HERE TO JOIN OUR WHATSAPP GROUP