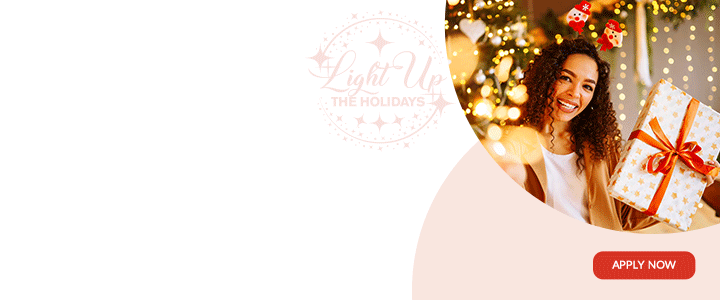 You may be surprised to know that the average retired couple spends over 57% of their social security benefits on out-of-pocket expenses related to health care services, according to the latest study. While Medicare is an essential part of your wellbeing in this day and age, it can get quite costly to blindly wish for the best without taking some financial precautions. The complexity of the situation is often caused by not knowing the kind of expenses you'll be spending each year on health care costs. The original Medicare plan throws 20% of out-of-pocket payments in your lap. While that may look good on paper, you wouldn't believe how quickly these costs rack up to crippling debt. Medigap supplemental plans are often used to fill in the gaps left by the traditional Medicare plan. To help you decide, we'll do a little comparison between the two most popular plans, G and F.

What's Covered in Both Plans?
It's important to know what exactly is covered by either plan to know the exact weight of your choice. The good news is that whichever plan you choose, both of them can cover most of the Medicare costs as a Medicare Supplemental Insurance Plan. You don't need to worry about Medicare part A deductibles, which are calculated based on a benefit period every year. Coinsurance for Part A is also covered under G and F plans; coinsurance is $352 for each day between day 61 to 90 in hospital stays, increasing to $704 after 90 days. Medicare part B is also covered under both plans, so you don't need to pay 20% as coinsurance or copayment. Copayment for prescription drugs and inpatient respite care is taken care of by any of the F or G plans.
The $176 copayment for each day between 21-100 of your stay in a nursing facility is covered completely by the supplemental F and G plans; even if you exceed 100 days in the nursing facility, you'll still be covered. Expect excess charges to be covered if your doctor doesn't use Medicare assignments of Plan B. It's also worth noting that if you need a blood transfusion at any time, plans F and G will keep the costs of the first 3 pints of blood completely covered.

Differences Between Plan F and G
The Medicare Supplemental Plans F is often considered the first choice for those who are looking for the most comprehensive coverage and rates. More than half of supplement insurance beneficiaries are enrolled in Plan F. Plan F takes care of Part B's deductible, $198 to be specific, in addition to coinsurance and copayments. It's worth mentioning that this page has info on the amount of plan F savings which can give you an idea of the range of coverage it offers. This is the main difference between Plan F and many other insurance plans. It's not odd to find that Medicare Plan F costs a bit more than its counterpart as it offers more comprehensive coverage.

Plan F is available in more locations than Plan G, but some insurance companies in certain locations may not have Plan F available. Plan A is the legal standard that any insurance company should sell while Plan C or F are required for additional plans. Going into 2020, Plan F is being removed for new beneficiaries. Those who are already in the Medicare plan will still get to choose it if they want to, as long as they are old enrollees.
Choosing a Plan
You'll notice that Plan G is no different from Plan F, except for the coverage of Medicare's Part B deductible. The reason many people are finding Plan G more efficient than Plan F is that the total costs of Plan G's premiums and deductible of Part B combined are usually less than the premiums paid for Plan F. The total cost can be a deal-breaker for many, making them favor Plan G over Plan F. The savings you get from Plan G can even exceed the annual Medicare Part B deductible.

Choosing one of the two isn't easy as they're both very similar, requiring a very deep inspection at the potential savings accrued. It may be too late to choose Plan F either way if you haven't enrolled in Medicare before 2020. Whatever the choice you make, you can rest assured that either plan will save you a lot of money in the long run.


It's not easy deciding between two of the top insurance plans available for Medigap options. There is no wrong choice after all if you decide to with your gut on either one. It's recommended to speak with an agent to get a quote that you can use to compare the values of both plans objectively.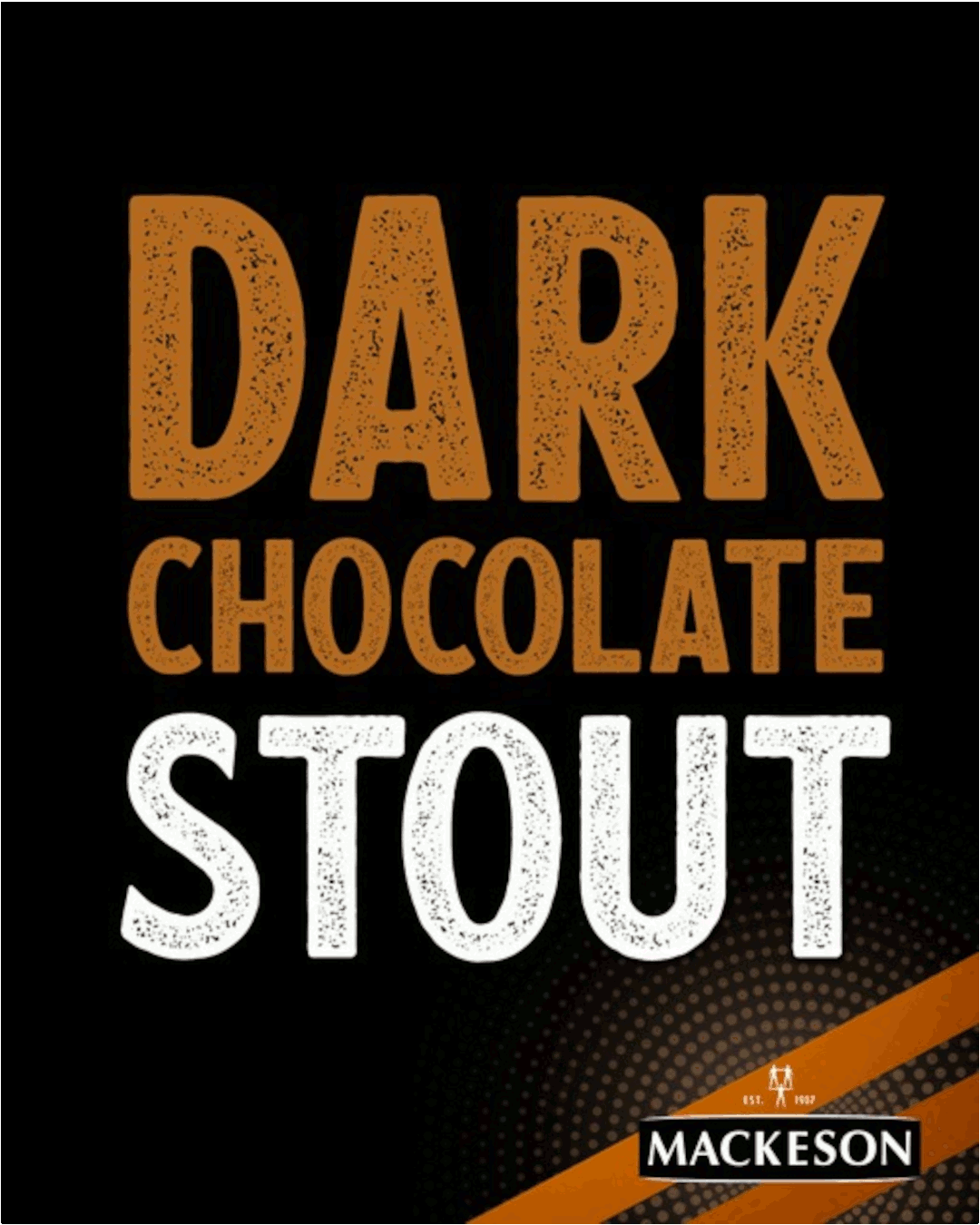 Advertise with the mоѕt vіѕіtеd nеwѕ ѕіtе іn Antigua!
We offer fully customizable and flexible digital marketing packages. Your content is delivered instantly to thousands of users in Antigua and abroad!
Contact us at [email protected]