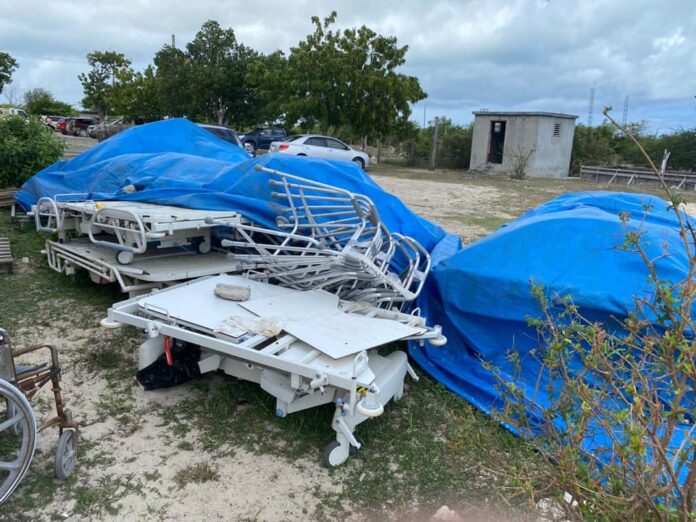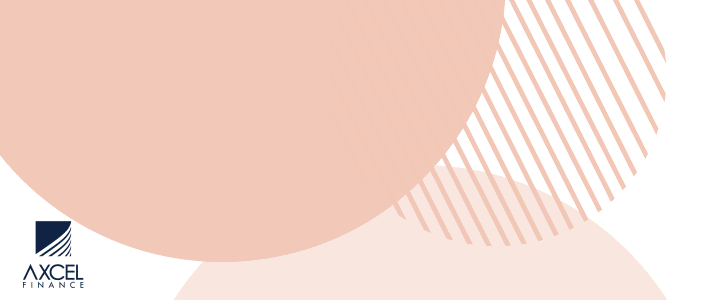 Director of NODS Philmore Mullin says he is disappointed that items donated recently to Barbuda have not been properly stored.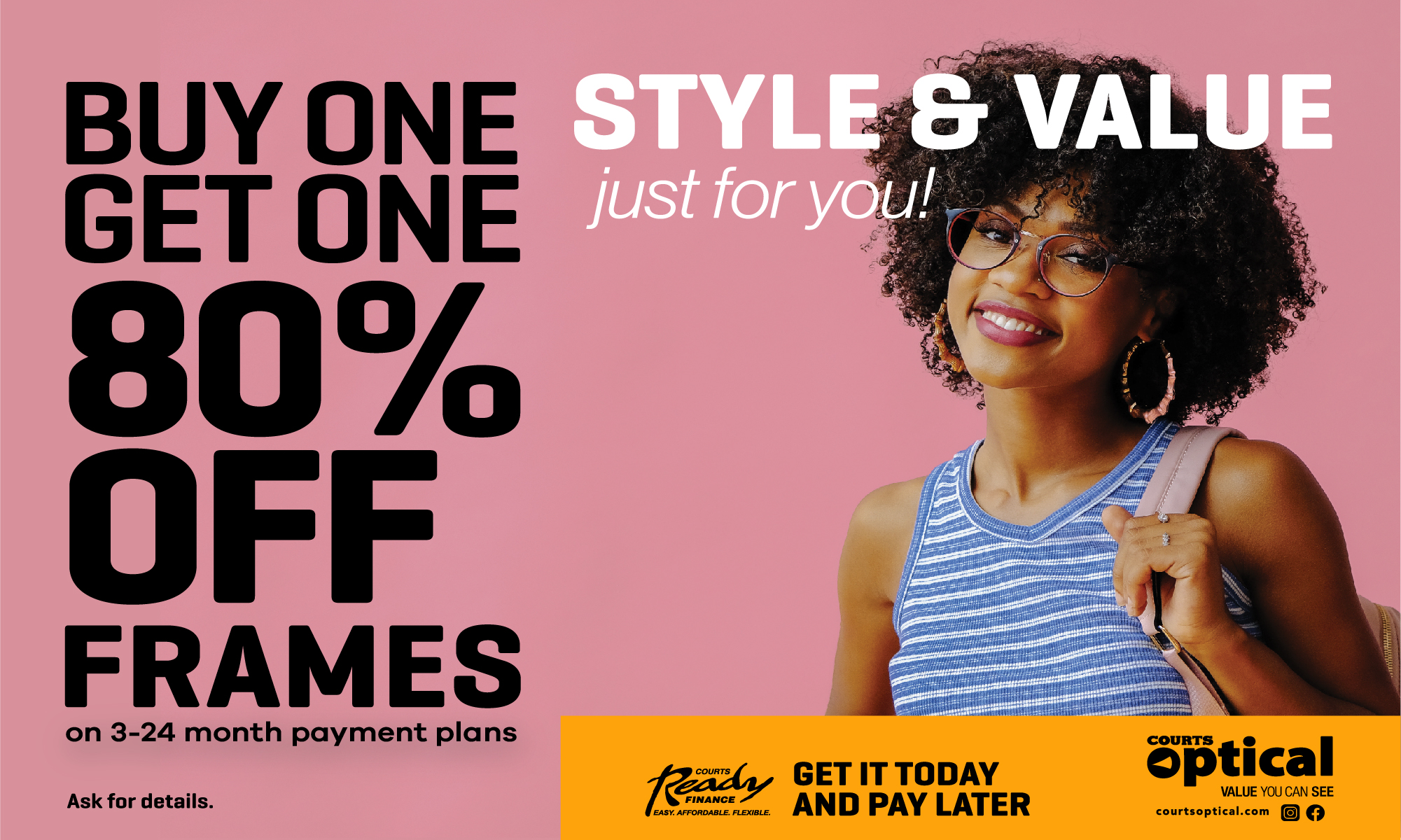 Photos of the beds and other items surfaced on social media today. The items appeared abandoned and left out in the open to the elements with only a blue plastic cover.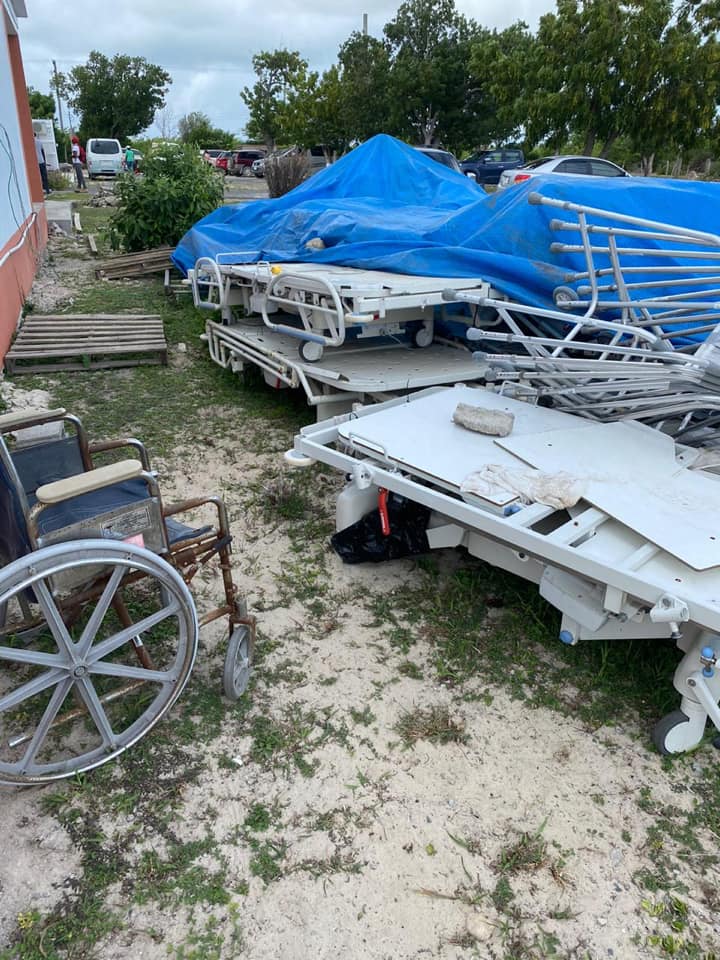 When the items were delivered the Member of Parliament for Barbuda reportedly questioned why they were only now being delivered.
The items were donated to Antigua & Barbuda from several governments and international agencies. They were destined for the Hanna Thomas Hospital, the main medical facility on the island.

CLICK HERE TO JOIN OUR WHATSAPP GROUP