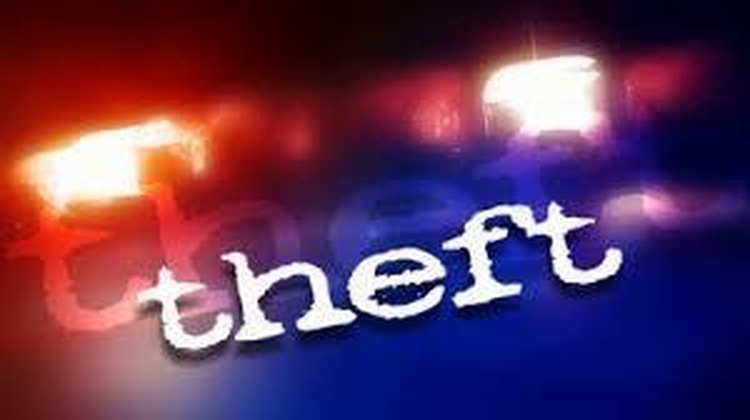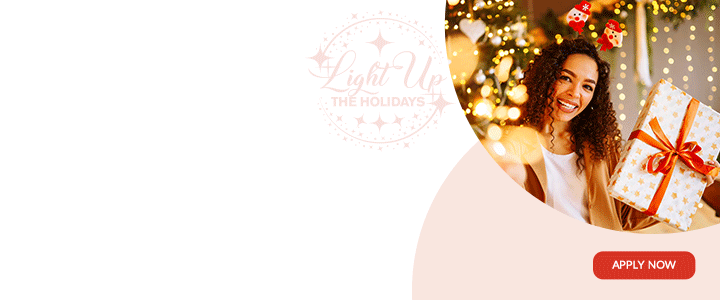 A 22-year-old medical student reportedly stole close to $300's worth of goods from Epicurean Fine Foods and Pharmacy.

According to reports, a security guard caught the alleged shoplifter concealing the groceries in a shopping bag, which he had placed in a cart while in the supermarket.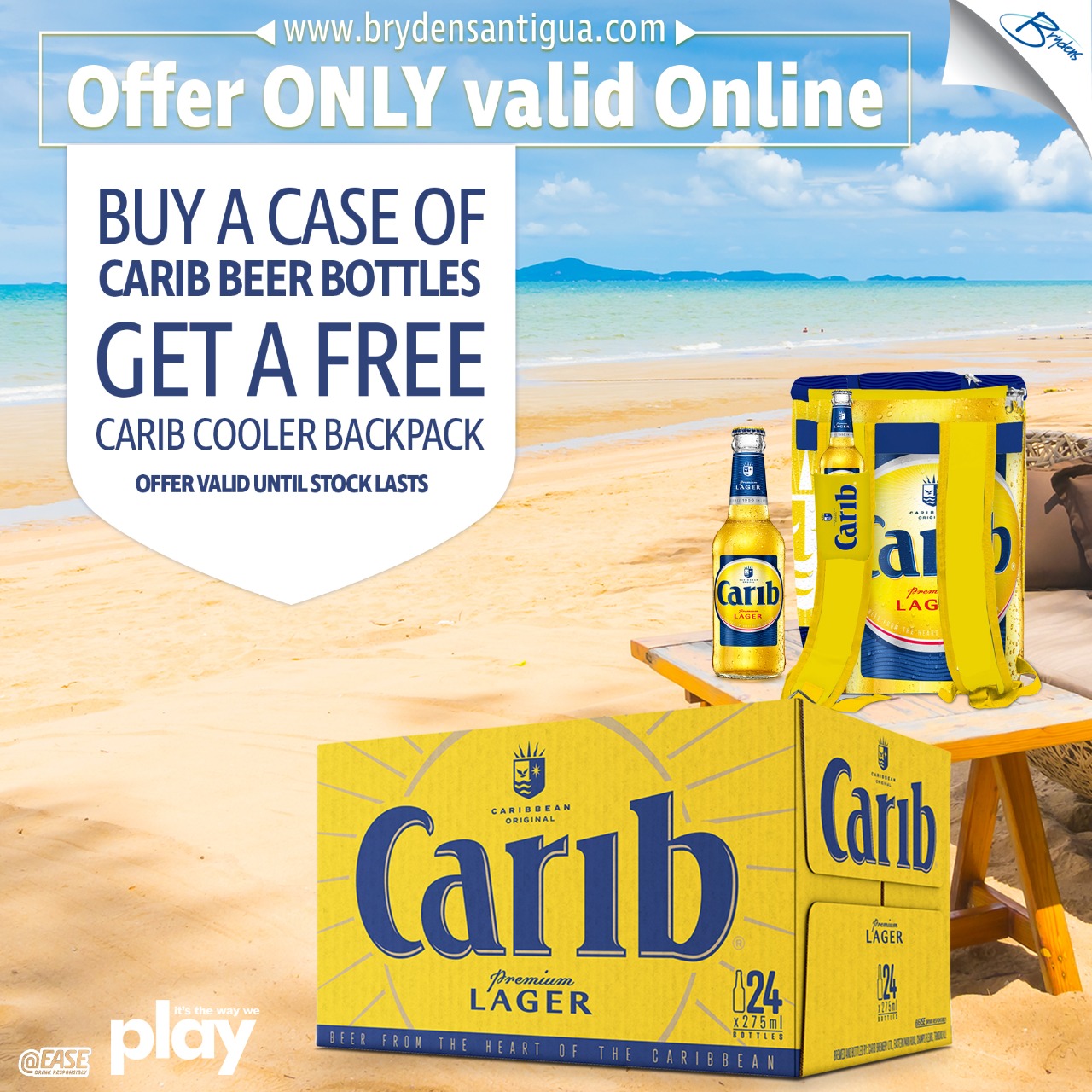 The security guard reportedly confronted the Canadian man after he exited the store and escorted him to the supervisor's office.
Supermarket Owner, Robert Barret reportedly told police this is the second time the student was seen stealing from his supermarket.

Barret is said to have given the man a break on the first occasion.
CLICK HERE TO JOIN OUR WHATSAPP GROUP