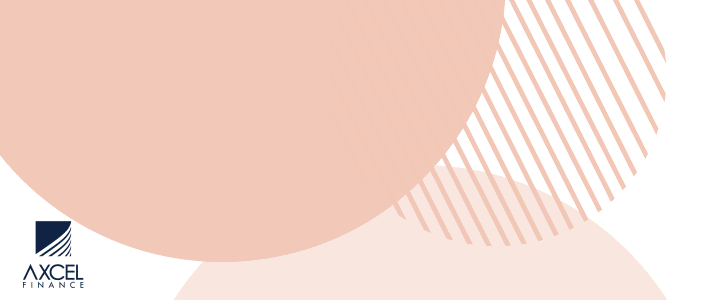 A media personality who was accused of unlawful sexual intercourse with an underage girl was freed of all charges in the High Court today.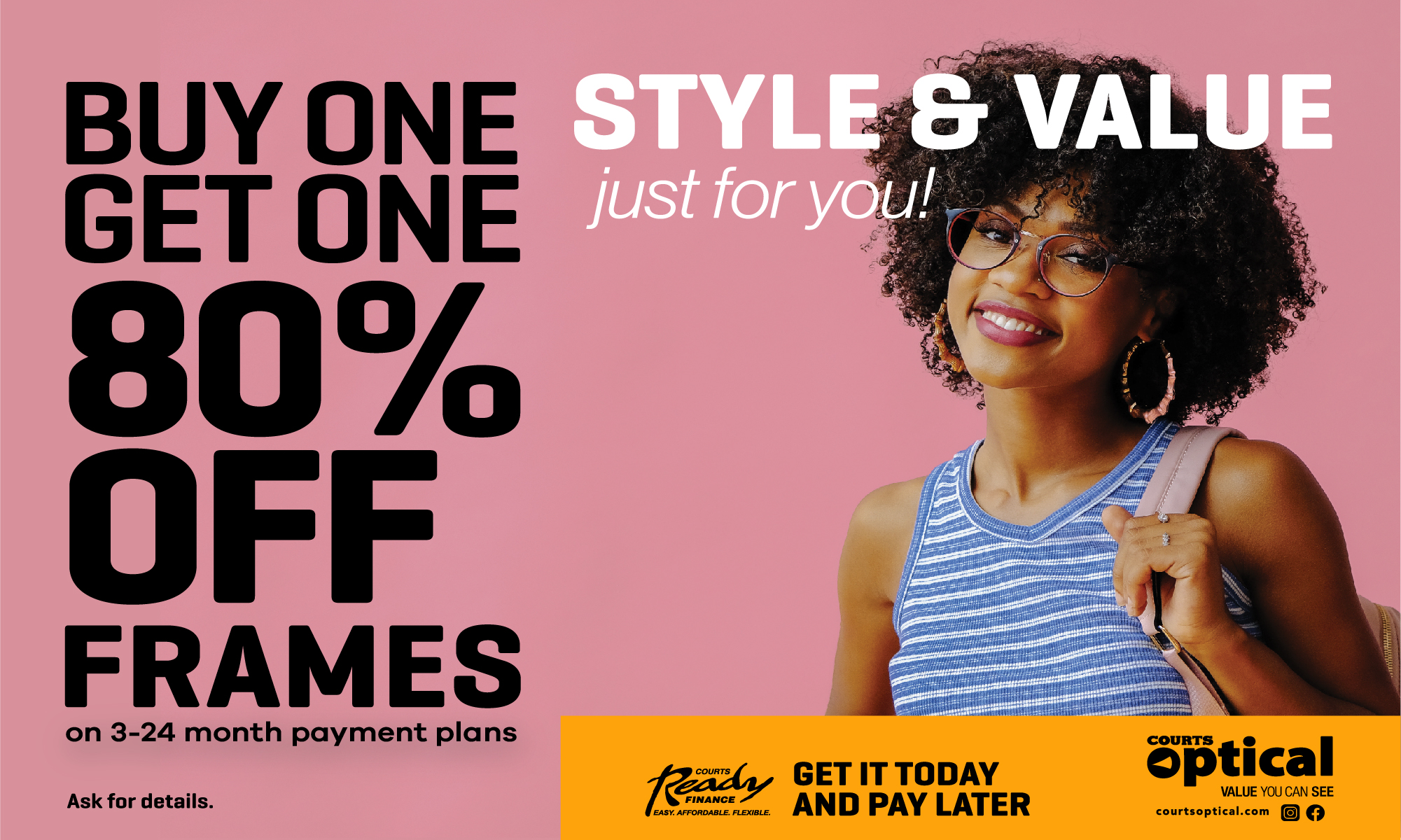 Prosecutors said they would not offer evidence against the accused since the girl's birth certificate revealed she was 16-years-old at the time of the alleged offence.

The man's lawyer said he had raised this point during committal proceedings in the Magistrates court but failed to convince the Magistrate that the complainant was of the legal age of sexual consent.

The man was facing charges of sexual intercourse with a female under the age of 16 and serious indecency.

CLICK HERE TO JOIN OUR WHATSAPP GROUP