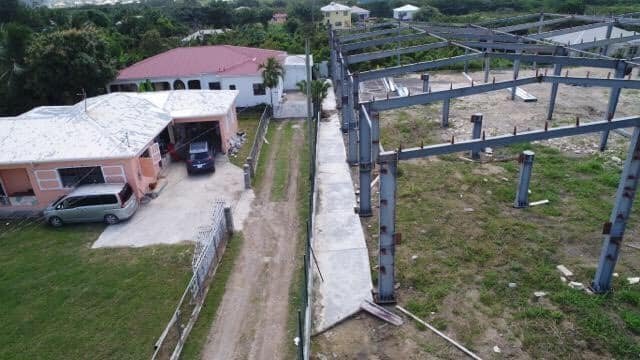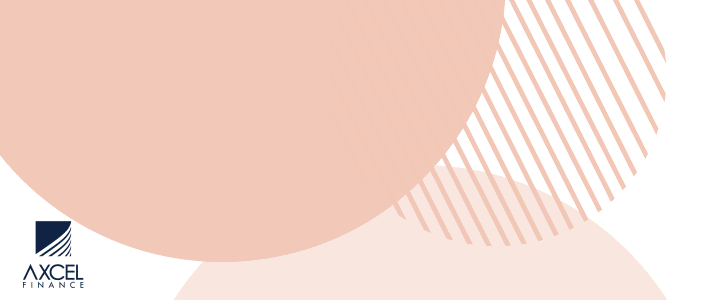 Gothel and Joycelin Williams, residents of Mckinnons, have started a petition to the Government of Antigua and Barbuda to stop the construction of a commercial warehouse beside their home.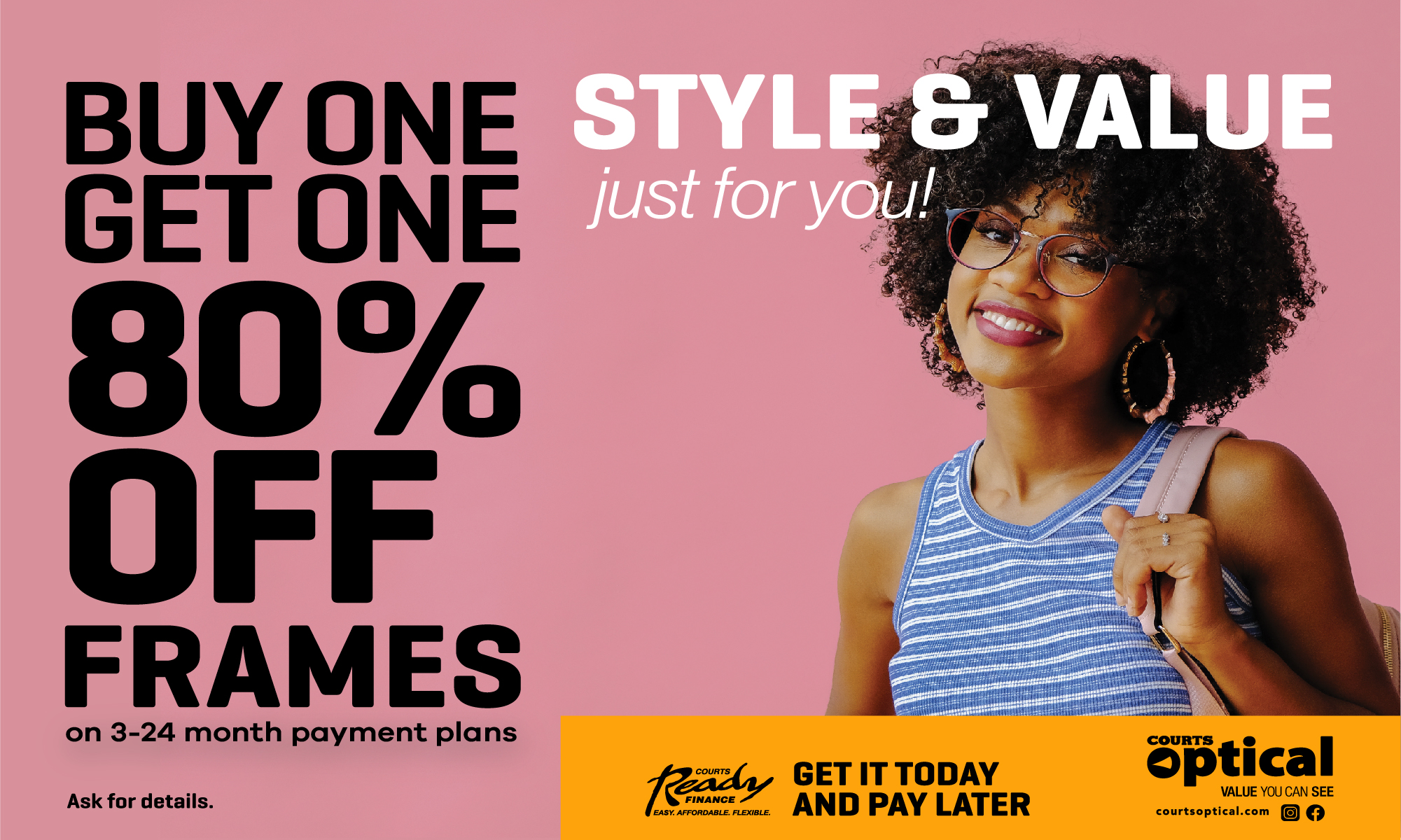 The Williams, who have resided at said property for twenty (20) years, witnessed on the 20th December, 2019, the erection of a massive steel frame less than one (1) foot away from their fence on the western side of their property.

According to the home owners, they have attempted to speak with the persons at the site who are Chinese, in an effort to get the name of the owner, but they claim not to be able to speak or understand English.

They also made complains to the Development Control Authority (DCA), and have spoken with several officers including Mr. Fredrick Southwell, Mr Cochrane and Mr Jarvis, but was told that persons can build whatever they wish to on their land, as there are no restrictive covenants in that area, and they had received DCA's approval.

They complained about the potential devaluation of their property and others in the immediate environs, as having a warehouse in a largely residential community, will not only attract rodents, but will obscure our view, negatively impact air circulation and the aesthetics of community.
Additionally, the wall structure has blocked the natural drainage of water and the Williams claim they have been experiencing flooding on their property after heavy rain.

Gothel and Joycelin Williams are calling on the public to support their petition for a stop order to be placed on this project and removal of this structure in the residential community of McKinnons, St John's.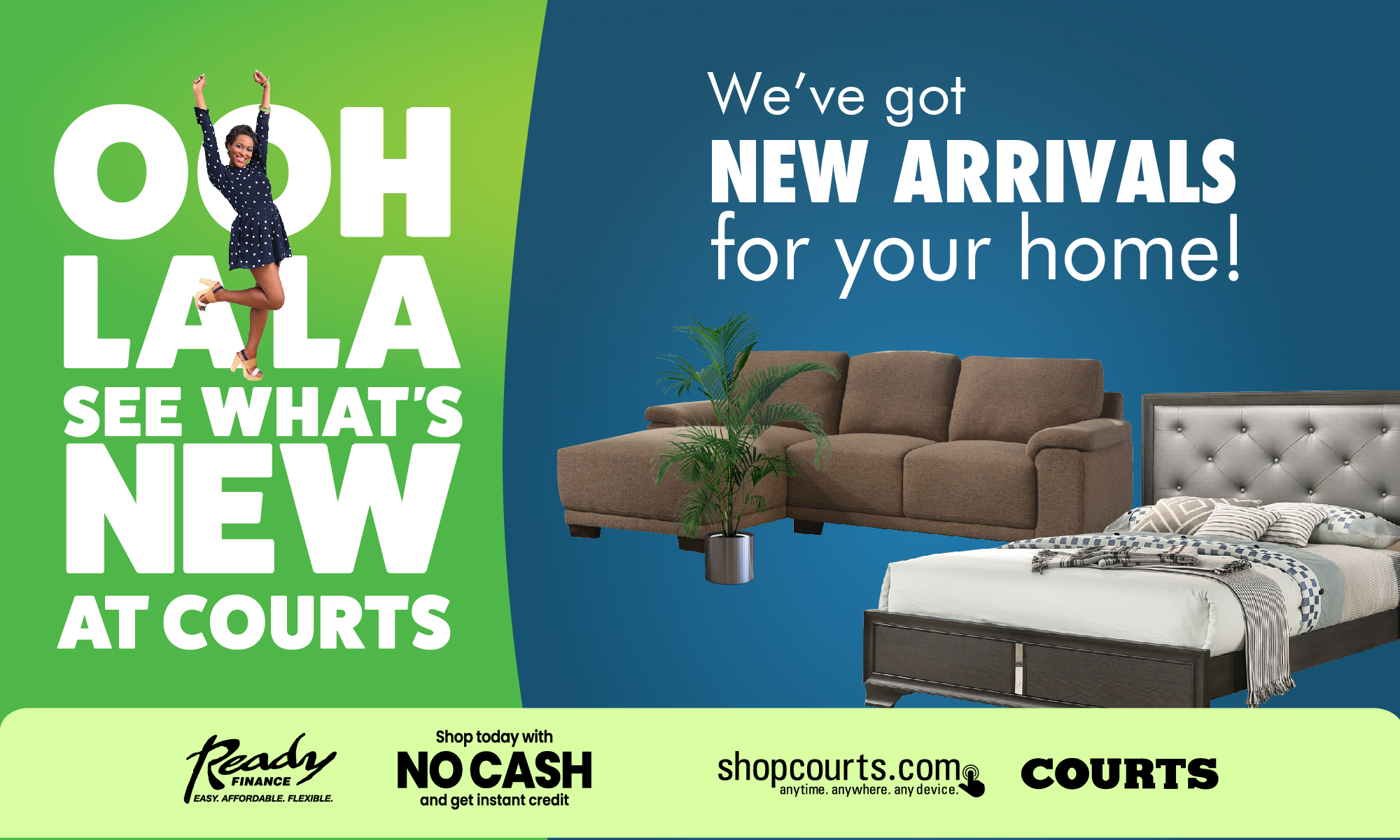 CLICK HERE TO JOIN OUR WHATSAPP GROUP