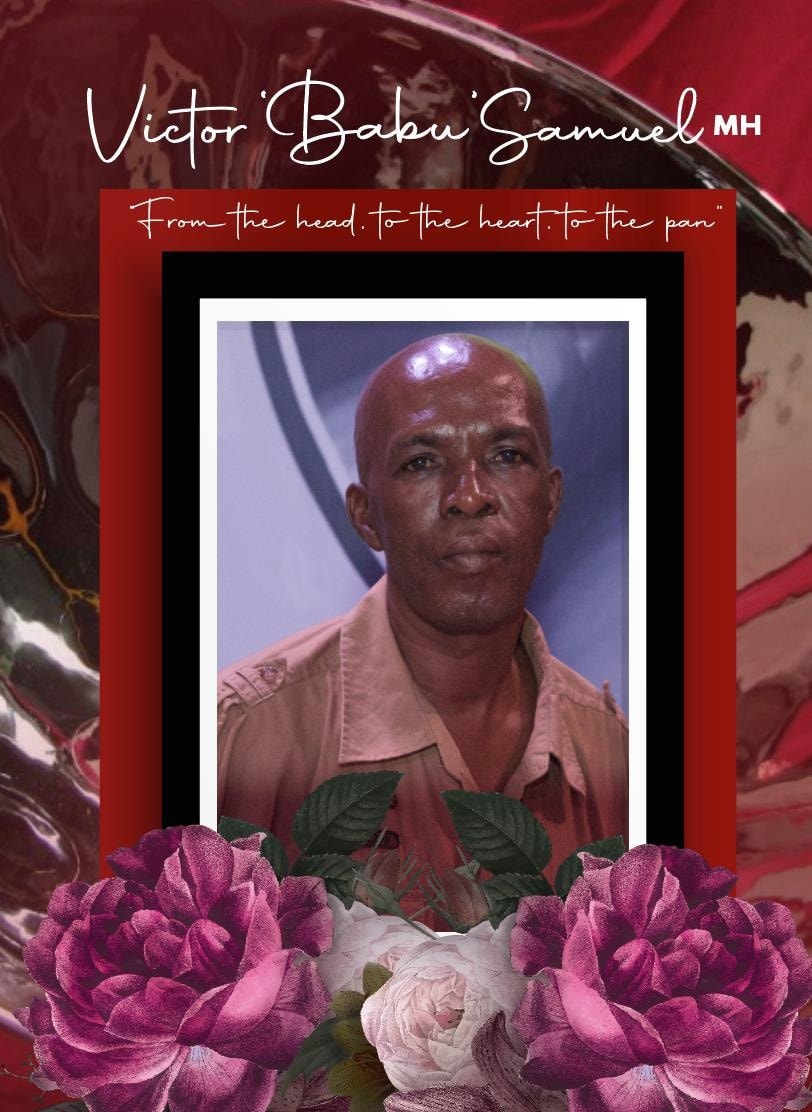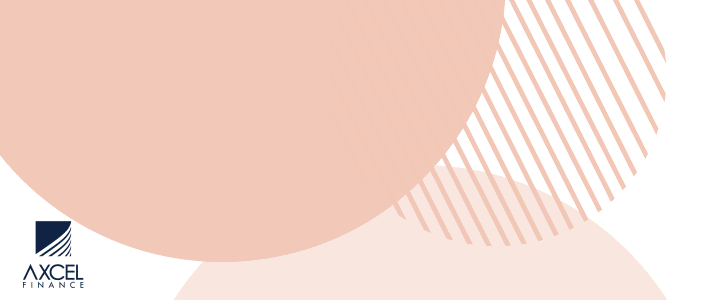 Victor, your MCII family extends sincerest condolences to the immediate and extended family of our beloved and cherished Victor 'Babu' Samuel MH who passed yesterday, 28th June.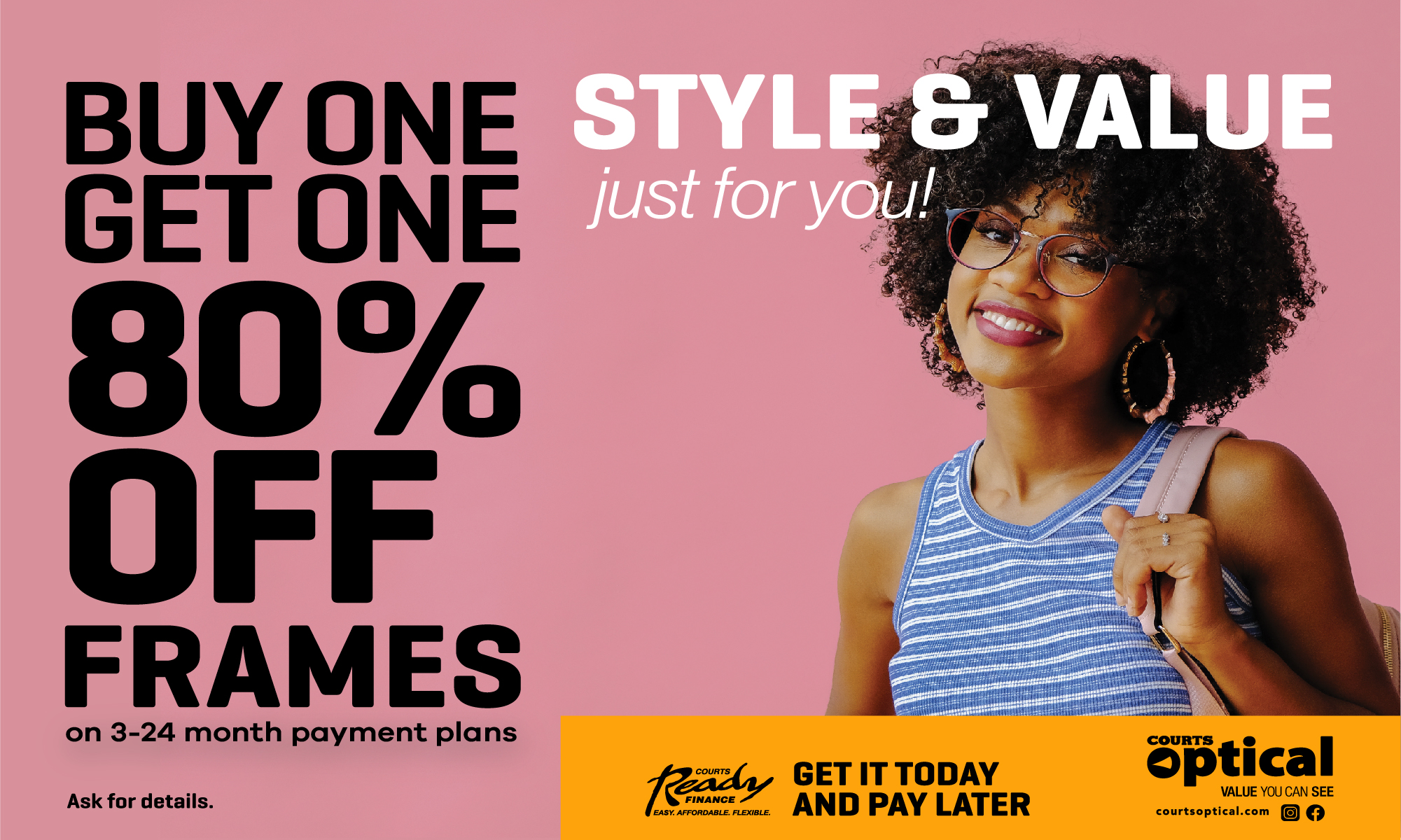 We have lost a musical and cultural icon who touched and influenced the lives of many across our twin-island nation, the region, and the world.

Victor, your Dad's unique melodic stylings will be missed by all.

Rest in Peace Babu, continue to play pan beautifully with other renowned greats who, too, transitioned.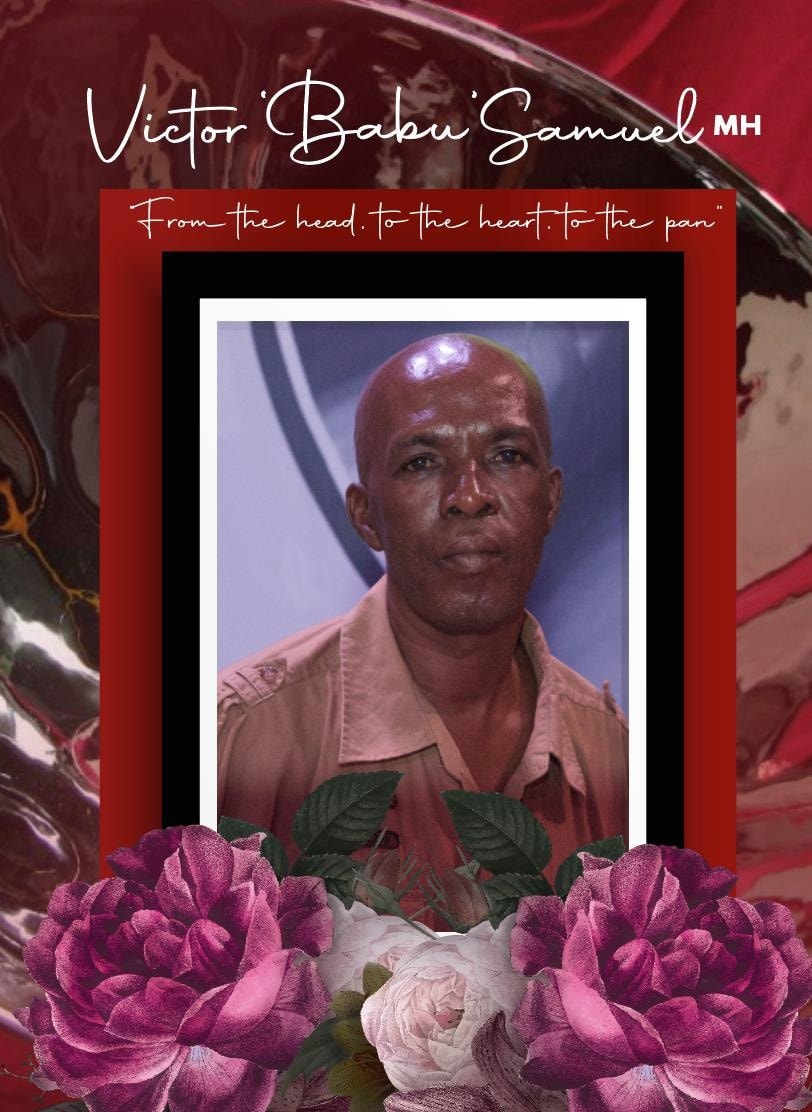 *Victor, MCII mourns with you even as we celebrate your father's life.*
CLICK HERE TO JOIN OUR WHATSAPP GROUP