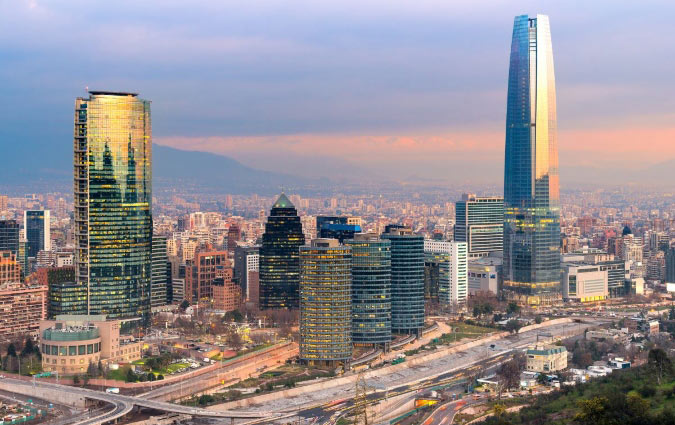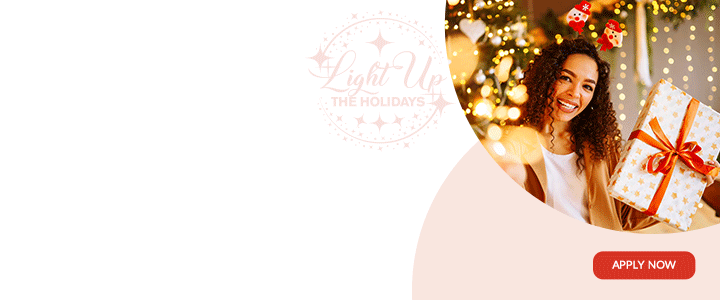 𝐌𝐚𝐬𝐭𝐞𝐫'𝐬 𝐒𝐜𝐡𝐨𝐥𝐚𝐫𝐬𝐡𝐢𝐩𝐬 𝐎𝐟𝐟𝐞𝐫𝐞𝐝 𝐛𝐲 𝐭𝐡𝐞 𝐑𝐞𝐩𝐮𝐛𝐥𝐢𝐜 𝐨𝐟 𝐂𝐡𝐢𝐥𝐞

The Government of the Republic of Chile has informed that the Chilean Agency for the International Cooperation and Development (AGCID) is offering scholarships for master's studies at universities or other institutions of higher education in Chile.
All information related to the postgraduate programmes, dates, application forms and procedures, may be found on the AGCID webpage: https://www.agci.cl/…/105…/1694-infobecaextr-4/…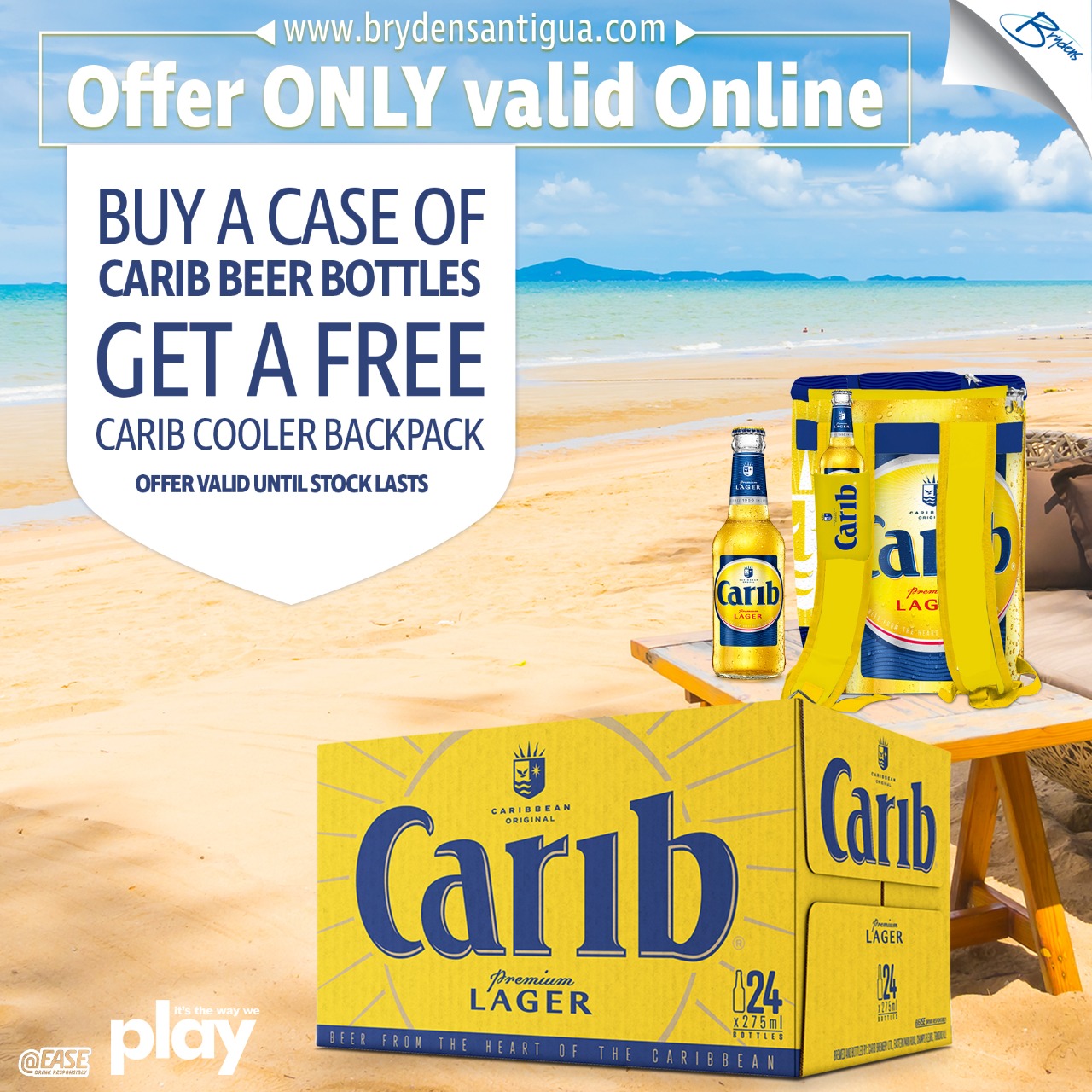 Scholarship requirements also state that courses from the selected University should begin between March 1, 2023 and September 30, 2023.

Selected applicants will be required to spend the duration of studies in Chile and will be eligible for the following benefits:-
Tuition for the duration of the postgraduate program, with a limit of four academic semesters, or six academic quarters, depending on the Scheduling used by the respective institution.

A monthly allowance of support of five hundred thousand Chilean pesos ($S60,000)/ 603.92 USD.

Such assignment shall be paid exclusively for the duration of the program applicable to the grantee, with a limit of twenty-four (24) months.

Life, health and accident insurance with the entitlement to receive care through the Chilean public health system and services

Ninety thousand (f90,000) Chilean pesos / 97.05 USD for texts and study material

An allowance of an amount equal to $260,000 (two hundred thirty thousand pesos) / 280.38 USD, to support the expenses of thesis preparation or compliance with the similar requirement demanded by the institution of higher education to grant the respective academic degree.
Please note that the deadline for submission of complete applications is 𝐃𝐞𝐜𝐞𝐦𝐛𝐞𝐫 𝟐, 𝟐𝟎𝟐𝟐.

CLICK HERE TO JOIN OUR WHATSAPP GROUP