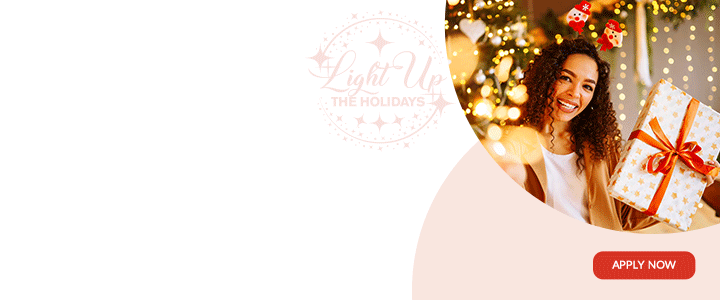 Dna's 2020 Independence Address

A Clarion Call For An Urgent National Reset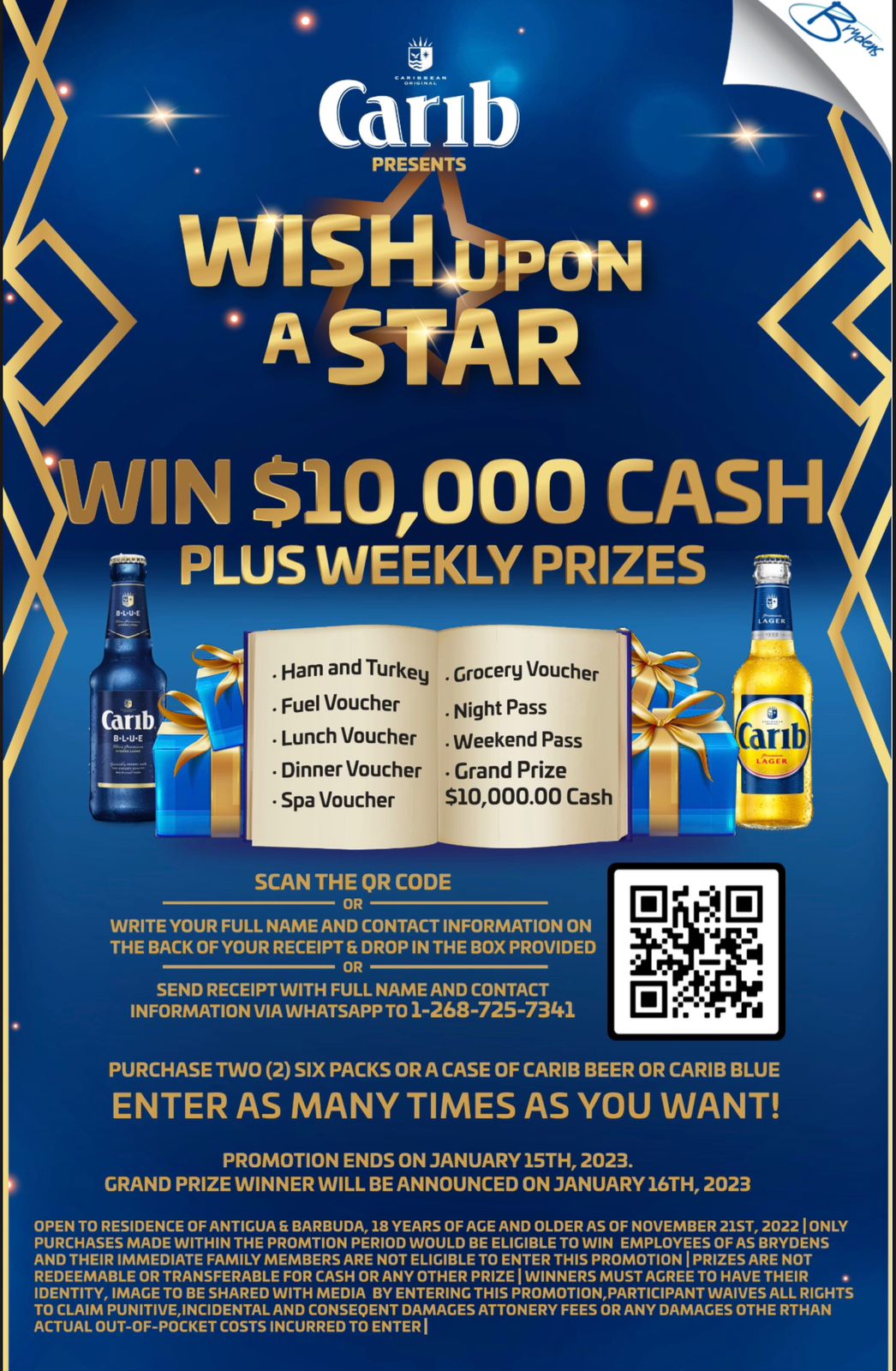 The Democratic National Alliance (DNA) joins with citizens and residents of Antigua and Barbuda as we celebrate our 39th anniversary of political independence.
This year's Independence theme, "One Purpose, One Vision, One Nation", could not be further from the realities facing our people at this time. Oneness signifies collective action, unity, collaboration, consultation, mutual respect, equity, fairness, and justice which are all preconditions for the good governance agenda. Sadly, the divisiveness which permeates every facet of our country, coupled with the government's mismanagement of the COVID-19 pandemic, have laid bare the glaring disparities between the haves and the have-nots. The unprecedented levels of unemployment, underemployment, poverty, mental decline, distress, foreclosures, vehicle repossessions, fiscal mismanagement and government-sanctioned environmental degradation have thrust our country into a downward spiral never experienced in our history! Our economy is at the precipice of collapse evidenced by government's failure to meet its basic responsibilities and obligations to the people – primarily pensioners, public servants, the vulnerable, and local creditors. The touted "economic powerhouse" has crumbled like a deck of cards!

Shamefully, the government's lack of empathy for the hardships facing the most vulnerable and our small and medium sized businesses is evidenced by its unresponsiveness in failing to give any form of meaningful relief and its refusal to reconsider its position. These uncompromising and unilateral decisions represent the government's high handed, uncaring approach and failed agenda and all point to the urgent need for a national reset of our social and economic development priorities which the people must demand! The touted "economic powerhouse" is nothing but an illusion!
So, what has been government's priorities in these perilous times? Like an addict frantic for another fix, the Gaston Browne Administration is desperate for foreign exchange and continues to pedal and sell our passport at bargain basement prices like a cheap commodity for dubious  purposes. Similarly, the government's give-away of lands in Barbuda to so-called foreign investors without the involvement of the people continues unabated. Regrettable, there has been no real consideration for a multidimensional and sustainable development plan. Instead, the Government is distracted by the equally offensive decision to confer a knighthood on a Cabinet member who is most remembered for the infamous Rolls Royce scandal and now, for his numerous failures associated with the management of the coronavirus notably the deliberate lack of testing among the population designed to keep the numbers artificially low.

Notwithstanding the government's blame game surrounding the community spread of the coronavirus, we salute all of our frontline workers whose unbridled commitment to our nation and people – as they confront daily this invisible enemy – is apparent by their selfless dedication to duty. You are indeed the unsung heroes and heroines in these perilous times.  Equally important, we implore our citizens, residents, and visitors to adhere to the globally established protocols regarding safety, sanitation and social/physical distancing designed to protect ourselves and others. In working together, we will combat the coronavirus and emerge victorious!

Today, as we reflect on our 39th year of independence, let us be honest about this government's recurrent shortcomings – from its failure to provide a sustainable supply of electricity and water, the refusal to deliver comprehensive Constitutional reform,  the failure to construct a modern prison to enhance the justice system, the absence of a roadmap for the touted re-building of Barbuda three (3) years after being devastated by hurricane Irma, the rampant corruption, the historic and deliberate disregard for good governance principles to the failure to strategically reform our primary and secondary educational curriculum to meet our national development aspirations and to provide proper health care to those in need.

Only a new, dynamic and conscientious political party can deliver lasting change to all the people of Antigua and Barbuda. We say confidently that the DNA is that party and that hope is on the horizon! We pledge to deliver our motto, "Prosperity For All", and to offer the People of Antigua and Barbuda the opportunity to experience transformational leadership.  Together we will continue to update our VISION 2040!

Our people must sound the clarion call for an urgent national reset of our priorities which will chart a new destiny for our re-development. To achieve this requires that we elect a government comprised of honest, patriotic, unblemished, selfless God-fearing women and men whose commitment to country is unshakeable and incorruptible!  The DNA is that government in waiting!

Citizens and residents, we urge you to keep the faith, to pray for our Leaders, ourselves and our country, and to remain faithful patriots.
May God continue to bless Antigua and Barbuda!

Happy 39th Independence!
CLICK HERE TO JOIN OUR WHATSAPP GROUP