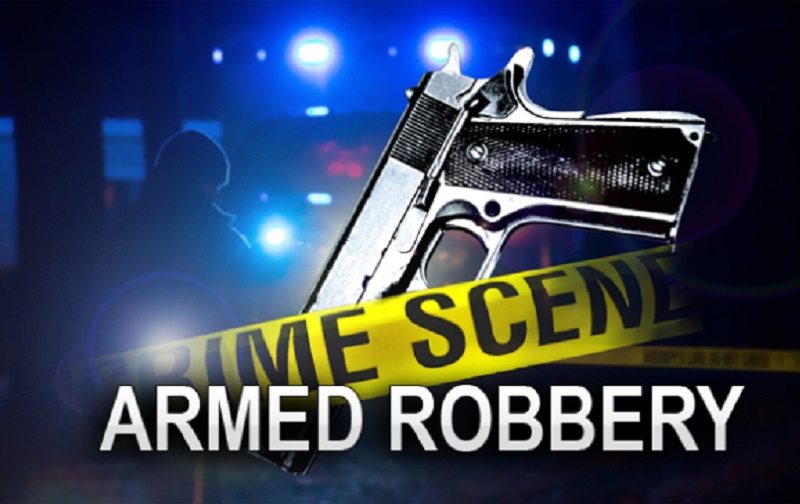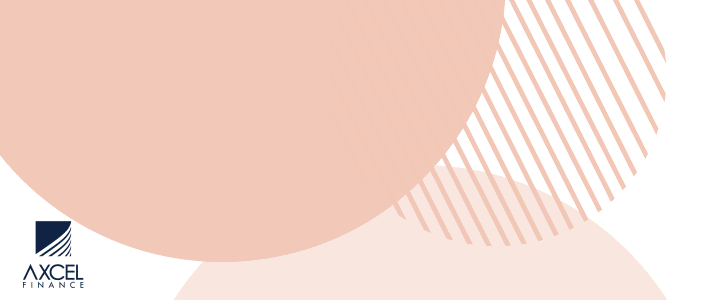 A superette on Wilkinson Cross Street in the Point Area was the destination of an armed robbery on Monday night.
According to police reports, a masked man entered the superette, assaulted the owner and demanded money.
After the money was handed over to him, the masked man ran outside into a waiting vehicle with two men sitting inside.
Police are currently investigating the matter and call on anyone with information that may help them solve the crime to come forward.
CLICK HERE TO JOIN OUR WHATSAPP GROUP