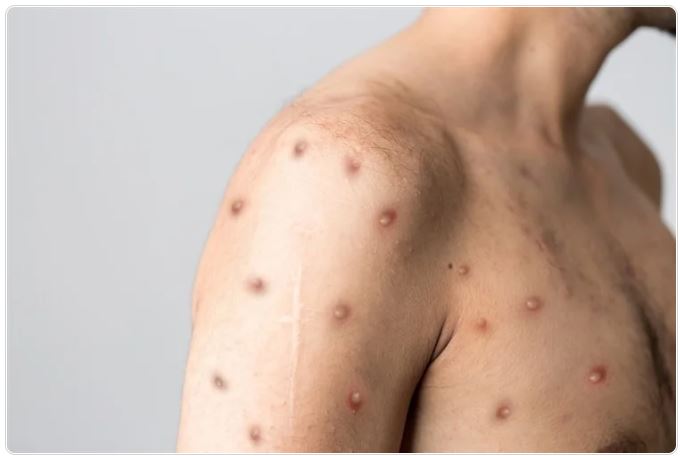 An adult with mild symptoms compatible with infection with the monkeypox virus, was treated a few days ago, is a resident with the notion of travelling to an area where the virus is circulating. This is the first case of monkeypox in Martinique. CLICK HERE TO JOIN OUR WHATSAPP GROUP FOR NEWS UPDATES.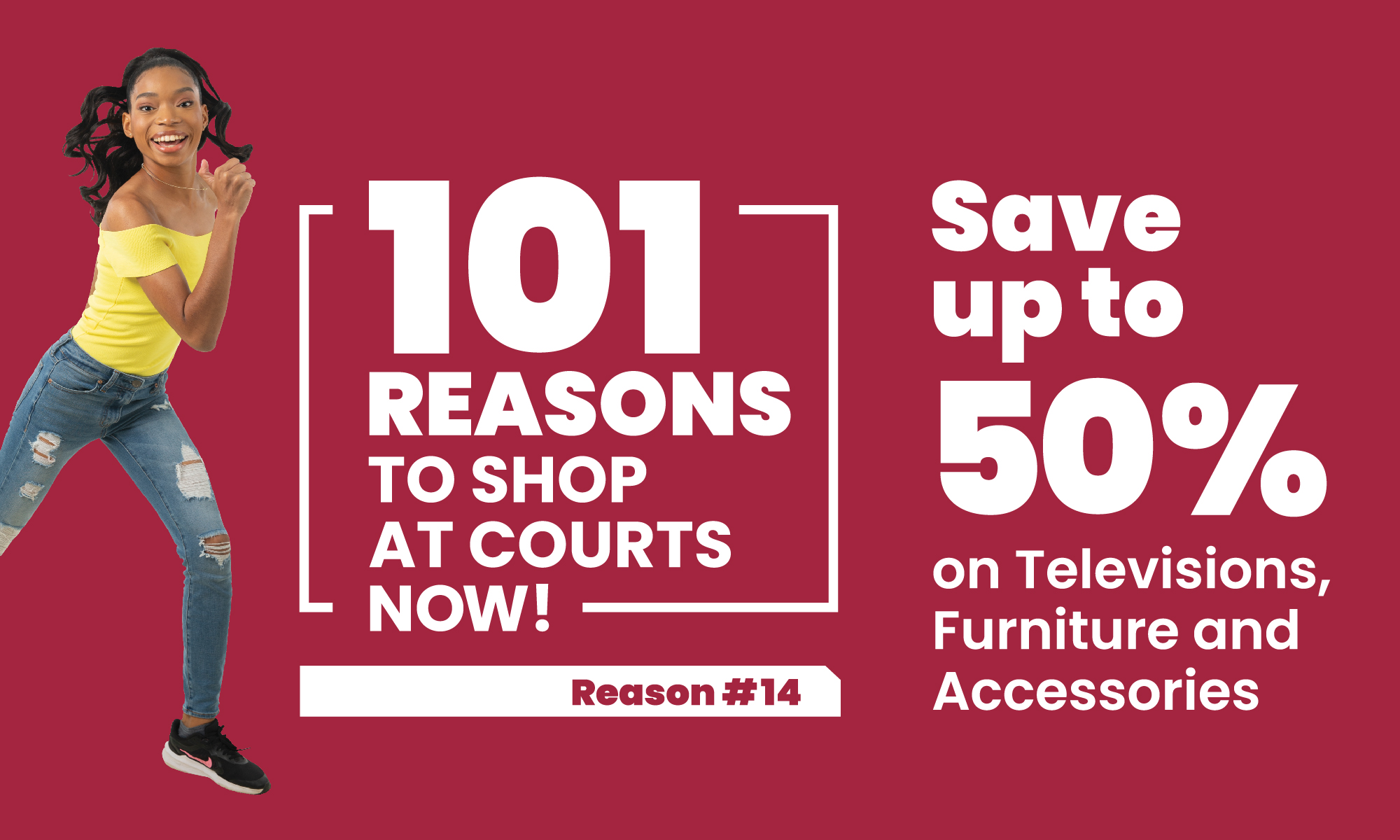 This person was immediately placed in solitary confinement at his home. According to ARS Martinique, the patient's state of health shows no signs of seriousness.

Investigations have been carried out in order to trace the chain of contacts of this patient as quickly as possible. The doctors were able to establish the absence of close contact since his return to the territory.

The ARS specifies in its press release the recommendations in the event of exposure to risk. It should be remembered that as soon as symptoms suggestive of infection by the monkeypox virus appear, you must isolate yourself and contact the 15 who will refer you to a medical consultation.

Faced with the spread of the Monkeypox virus (monkey pox), the High Authority for Health, seized by the Directorate General for Health, recommended in its opinion of July 7, 2022 that preventive vaccination be offered to the most exposed groups of people to the virus. This vaccine offer also extends to Martinique.
CLICK HERE TO JOIN OUR WHATSAPP GROUP FOR NEWS UPDATES.

CLICK HERE TO JOIN OUR WHATSAPP GROUP