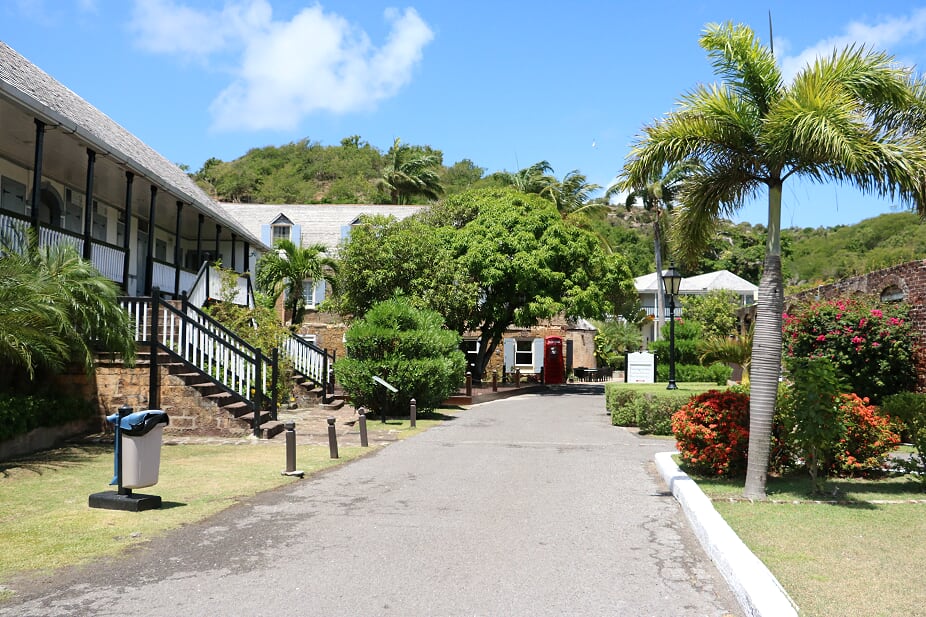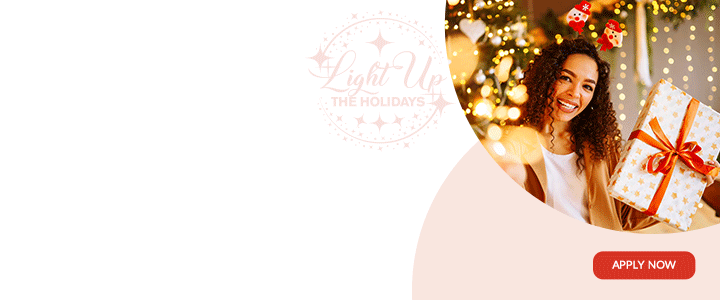 The Commissioner of the National Parks Authority (NPA) Mrs. Anne-Marie Martin has expressed delight that the Nelson's Dockyard has earned yet another important award.

The Nelson's Dockyard was voted by travel writers and the public as the Caribbean's best attraction in a recent online poll run by the prestigious media outlet USA Today.
Martin has praised the tireless efforts of the entire team at the National Park for ensuring that the Dockyard continues to remain a shining example of historical preservation throughout the Caribbean.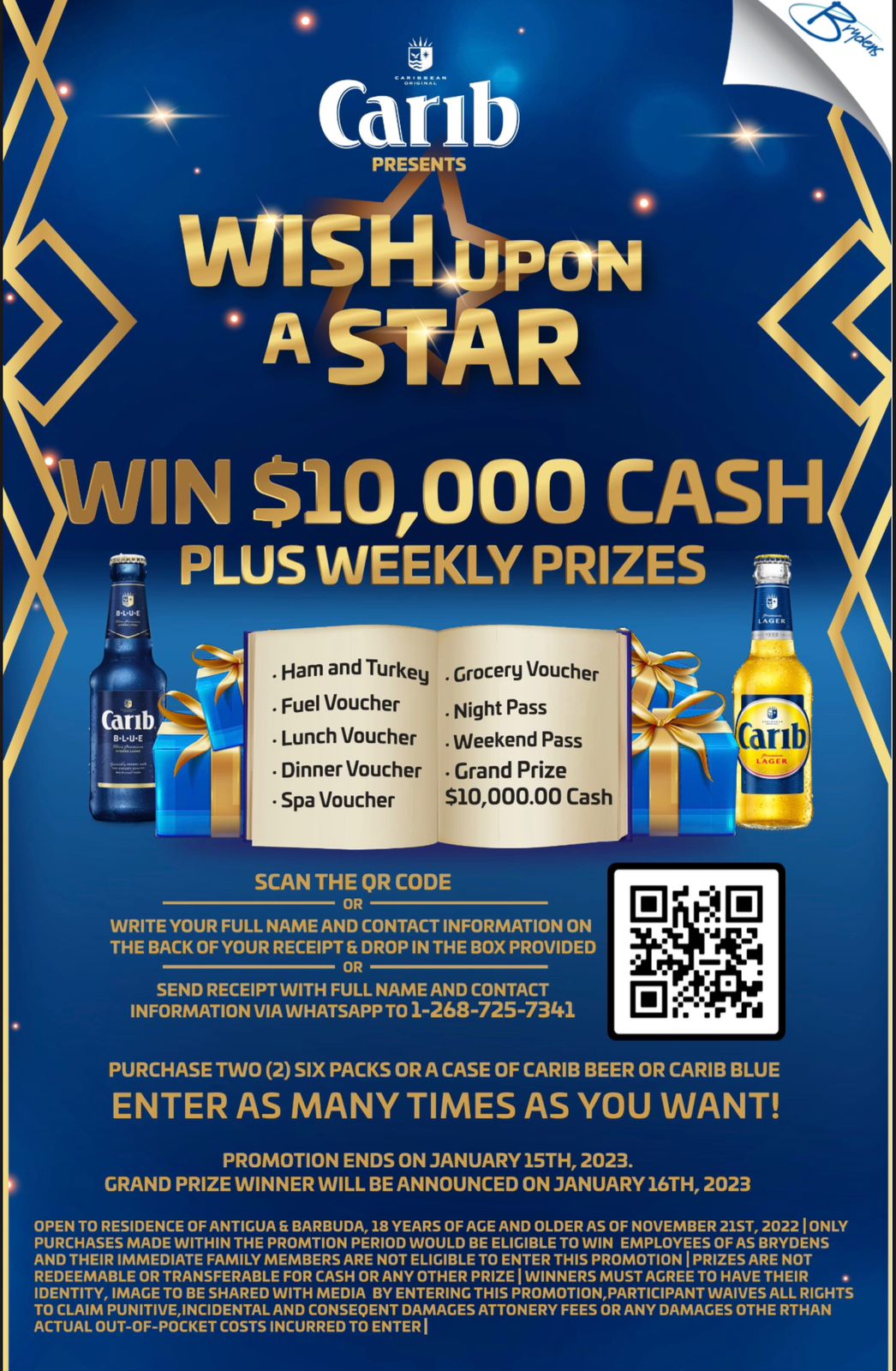 She is also crediting the diligent efforts of the NPA board and the contributing support of private sector partners for their unflinching dedication to the Nelson's Dockyard and its heritage assets.

"I must also say a huge thank you to the writers who got the Dockyard nominated and the many persons from far and wide who voted. This is just more inspiration for us to continue to do our very best in showcasing a very special place in Antigua and Barbuda to the rest of the world," Mrs. Martin beamed.
In 2016 the Naval Dockyard and its related Archaeological sites was named a World Heritage Site by the United Nations.

Mrs. Martin says her team is committed to continuing playing a crucial role in positioning Antigua and Barbuda as a world class destination for today's traveler and an important tool for research and learning for all.

"The combination of our marine facilities, exciting nature trails and the remarkable centuries' old buildings make the Nelson's Dockyard an extraordinary place to visit and we are extremely proud of that," Mrs. Martin further added.

CLICK HERE TO JOIN OUR WHATSAPP GROUP