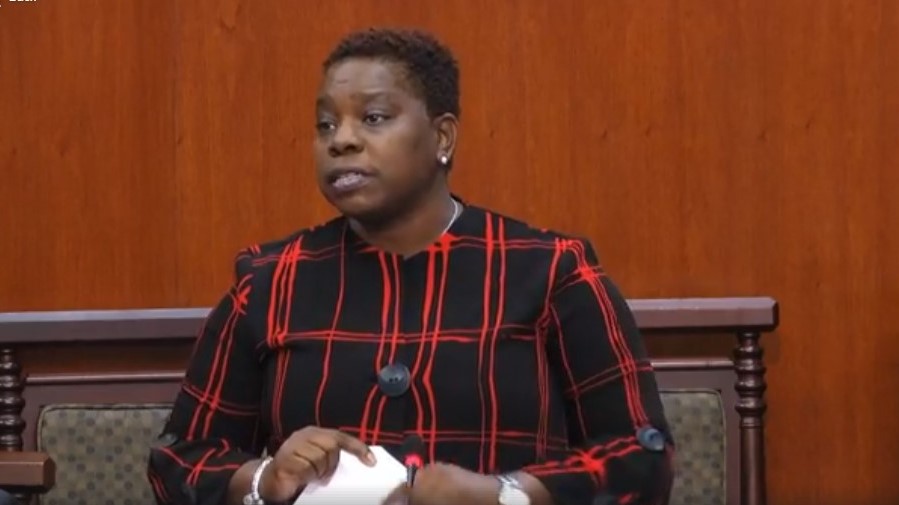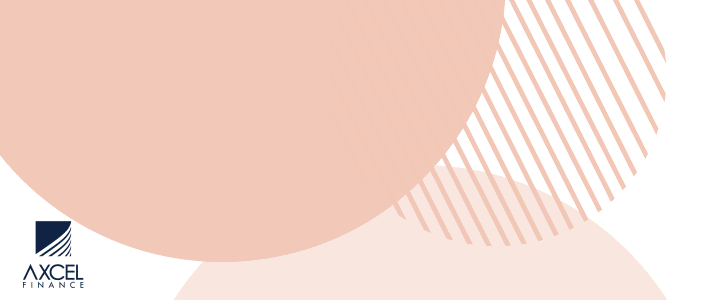 Minister of Agriculture, Hon. Samantha Marshall met yesterday with key technicians and senior staff and they further discussed significant ways to boost the agricultural food chain amid COVID-19 concerns and the likely effects it could have on the agricultural sector.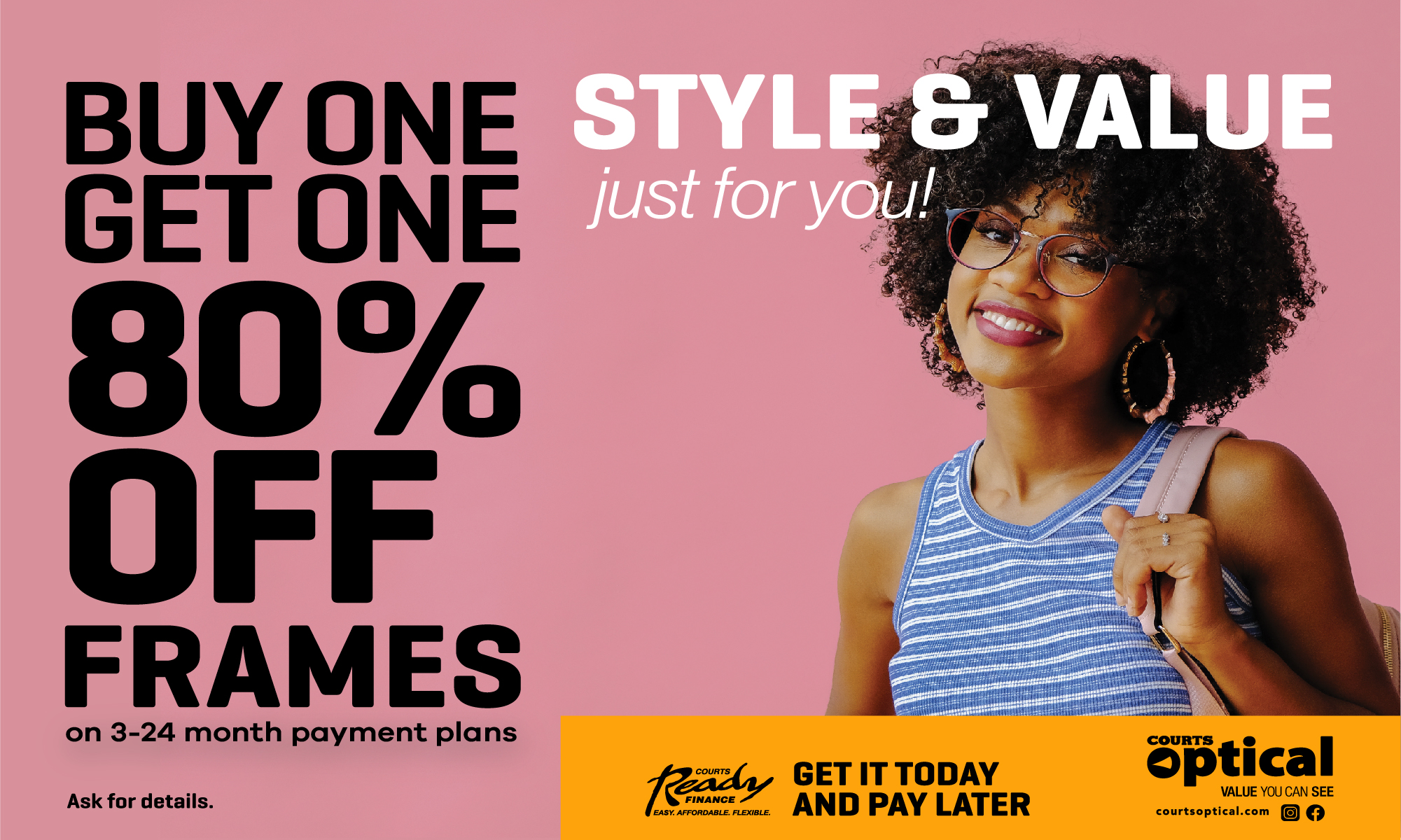 Minister Marshall underscored the importance of working closely with all farmers and key agricultural partners to ensure that food and nutrition security remains a priority especially at this time.

Minister Marshall said that it cannot be business as usual and all the necessary measures must be put in place to keep production at maximum level.

The provision of excess planting material and assisting farmers with the preparation of additional lands for crop production were among other key areas examined.

Marshall noted that with the interruption in trade that will hamper adequate food supply and the local demand on supermarkets and other suppliers which still remain, increase in local agricultural production is fundamental.
The minister of Agriculture also used the opportunity to encourage the general public to buy and eat local and find creative ways to integrate more local fruits and vegetables into daily meals.

Minister Marshall urged all departments within the ministry to mobilize their efforts to ensure that agriculture contributes more meaningful to the economy way beyond COVID-19.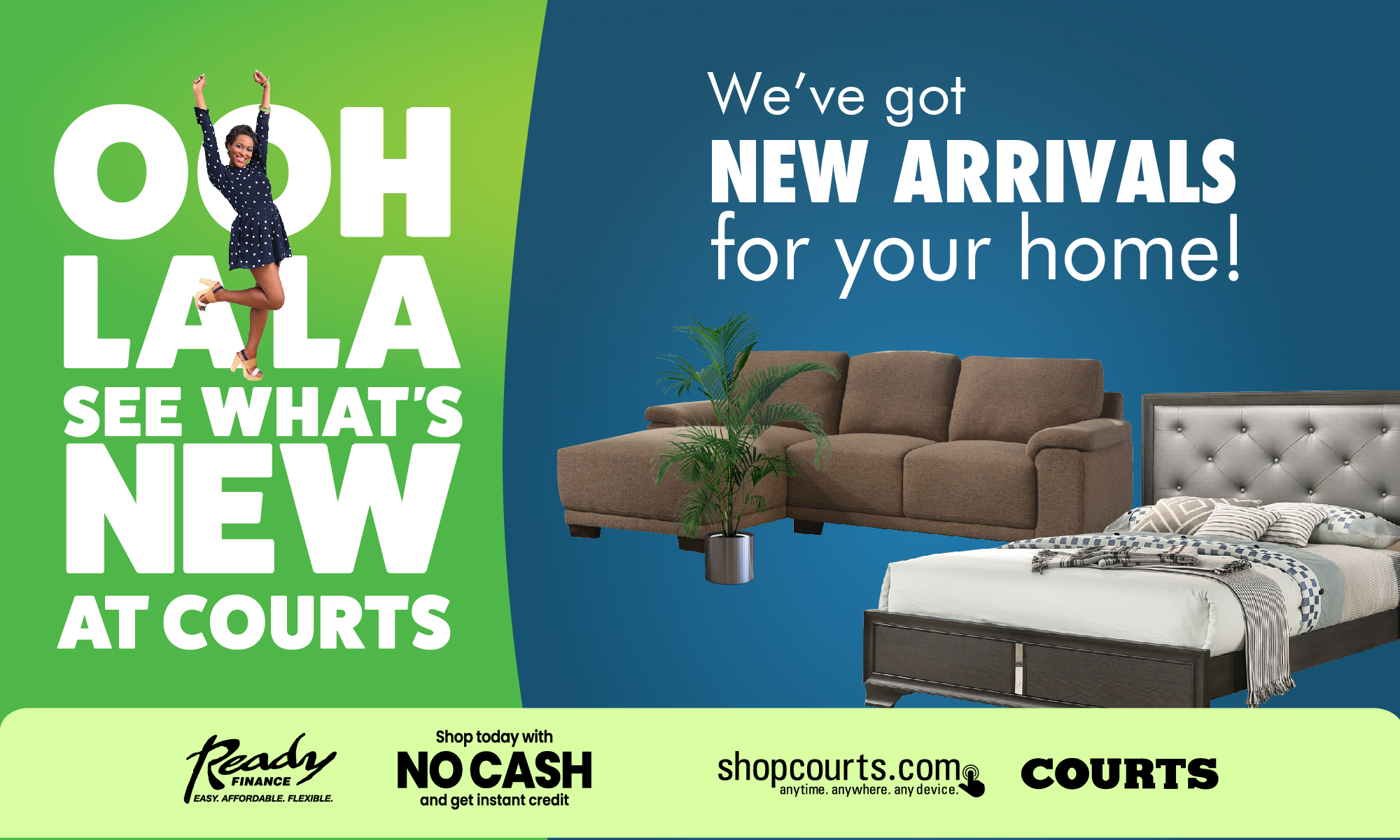 Meanwhile, Senior Extension Officer Mr. Owolabi Elabanjo said that in this COVID-19 strategic approach to agriculture, the ministry has been engaging all aspects of agriculture- from crop production, livestock and poultry in terms of getting them into a better position even beyond COVID-19.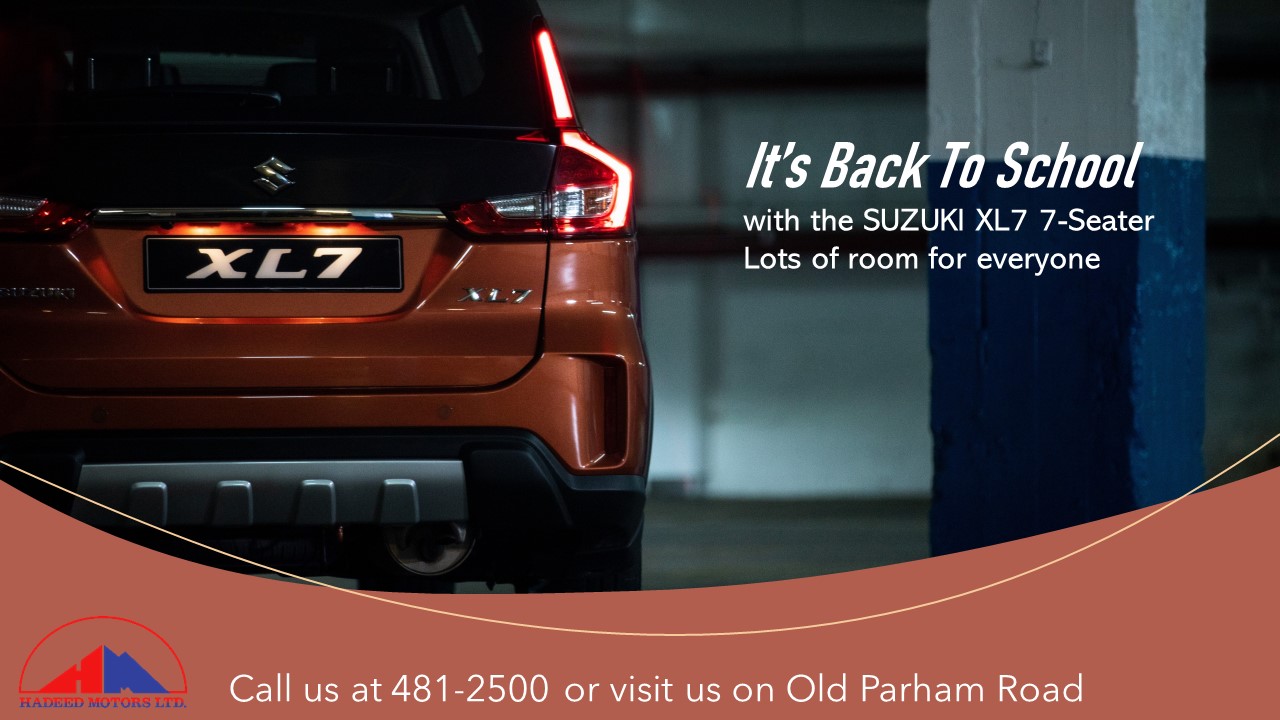 'As we all know, most borders are being closed so in Antigua and Barbuda, we are engaging every living Antiguan and Barbudan to be engaged in what we call a"Strategic Food Security Programme,' and we are not only focusing on the large scale farmers or the small scale farmers; we are engaging each and every one in their backyard, like what the prime minister have said, to engage in the food security programme"

Mr. Elabanjo assured the public that work will begin on ploughing agricultural lands for farmers and minor cleaning will also take place.

He also announced that 10 thousand or more seedlingswill be distributed to back yard gardeners and farmersfrom Monday, so that they can be engaged in further providing food nutrition and security amid this COVID– 9 era.
CLICK HERE TO JOIN OUR WHATSAPP GROUP