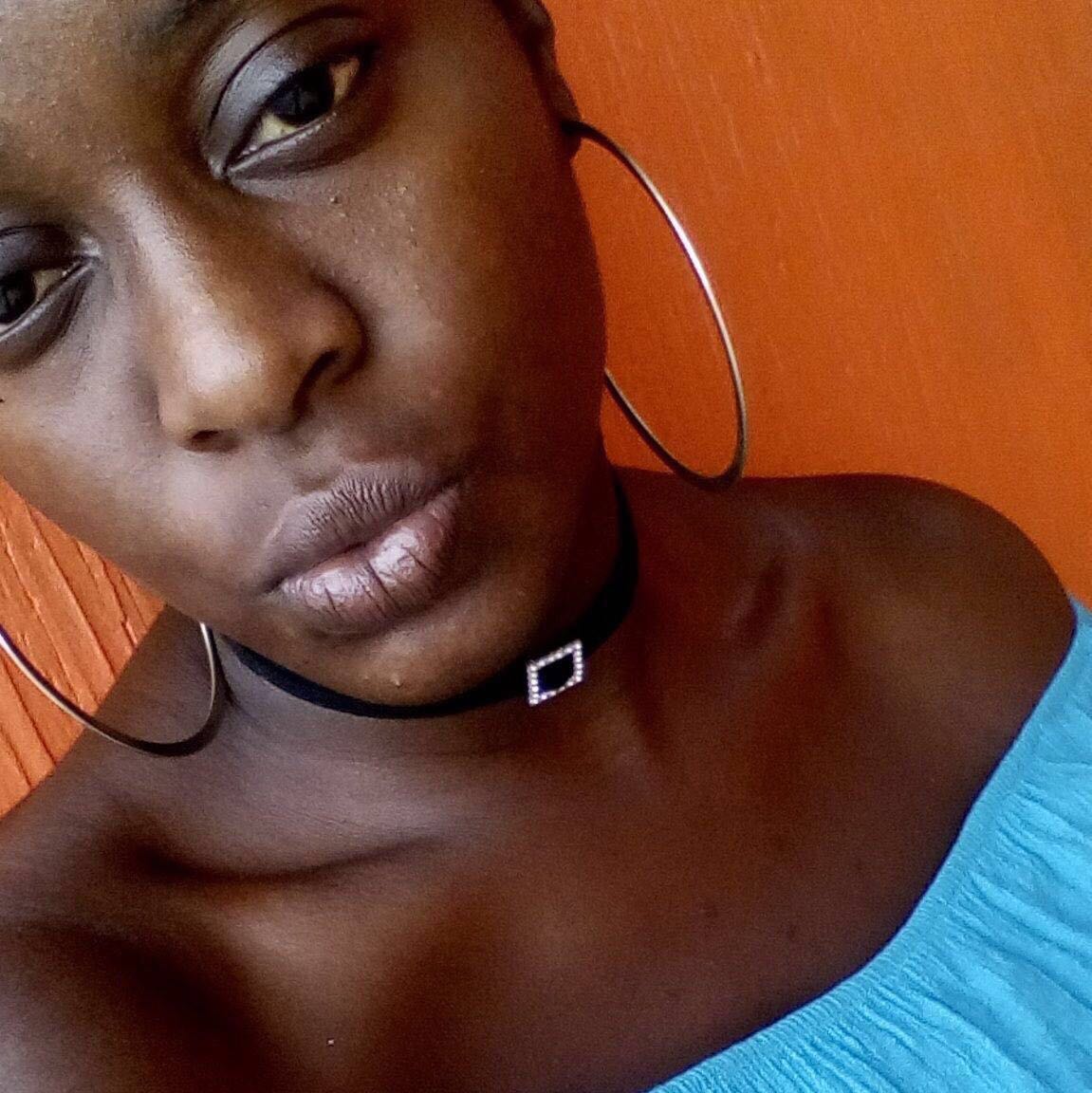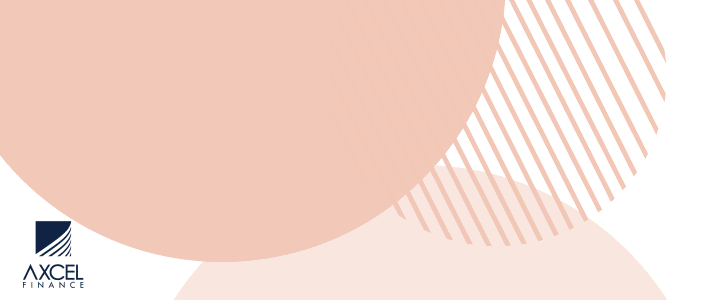 Thirty-nine-year-old Dorian Marshall was sentenced to 40 years in prison today for the 2017 murder of 20-year-old Xavier Thomas.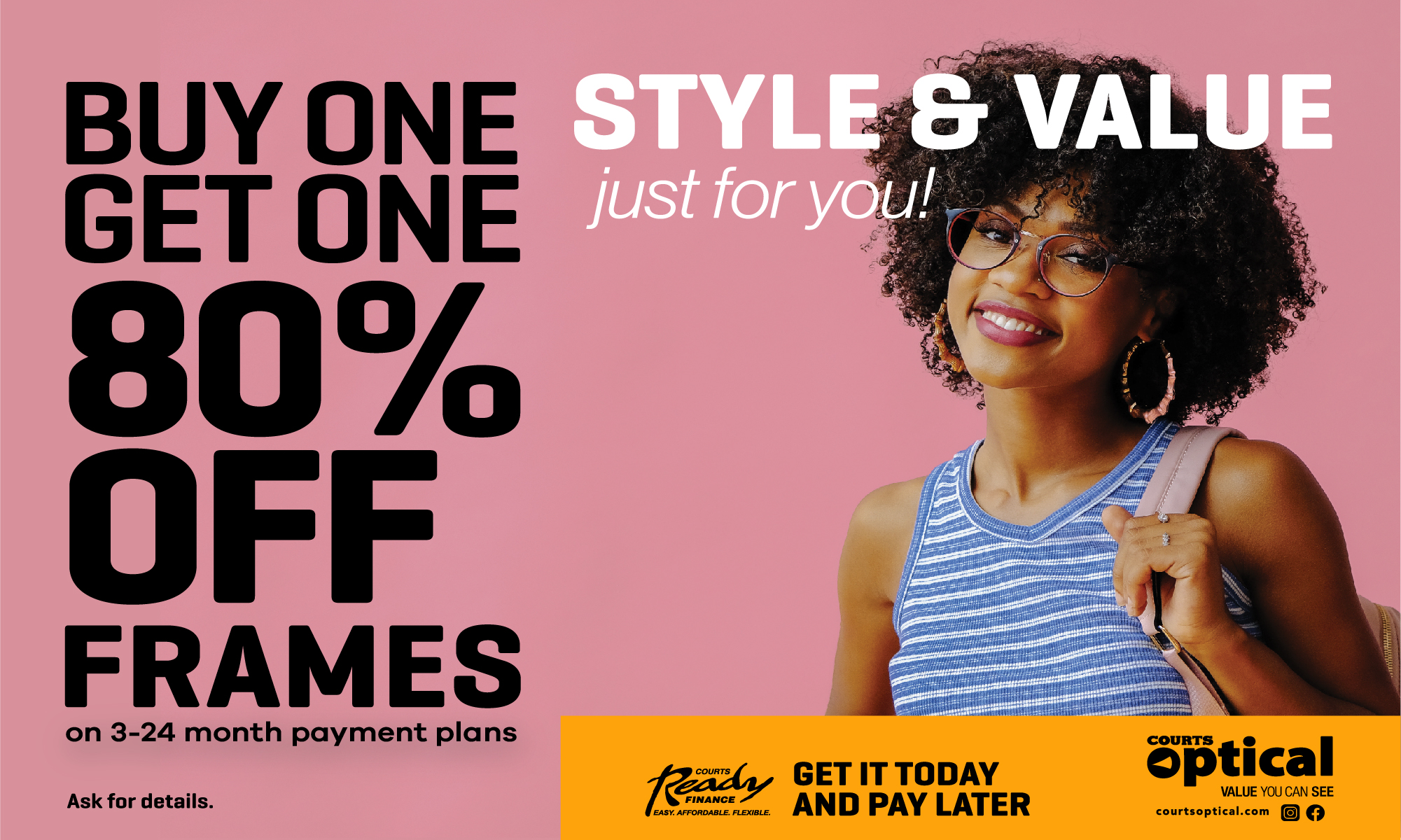 Marshall, Jason Millette and Shalom Bailey were jointly tried for Thomas' murder last year.

However, though the jury found Marshall guilty of the offence they could not decide on verdicts for Millette or Bailey.

The judge, who said he believed the offence warranted 60 years' imprisonment, began with a starting sentence of 45 years.

Before arriving at the final sentence, the judge considered the defendant's "relatively young" age and his prospects for rehabilitation.
Consideration was also given to the impact the sentence would have on the children of the father of 6.

Thomas was shot and killed when the occupants of a vehicle opened fire on a restaurant in Cedar Grove where she and others had gathered on the night of August 18, 2017.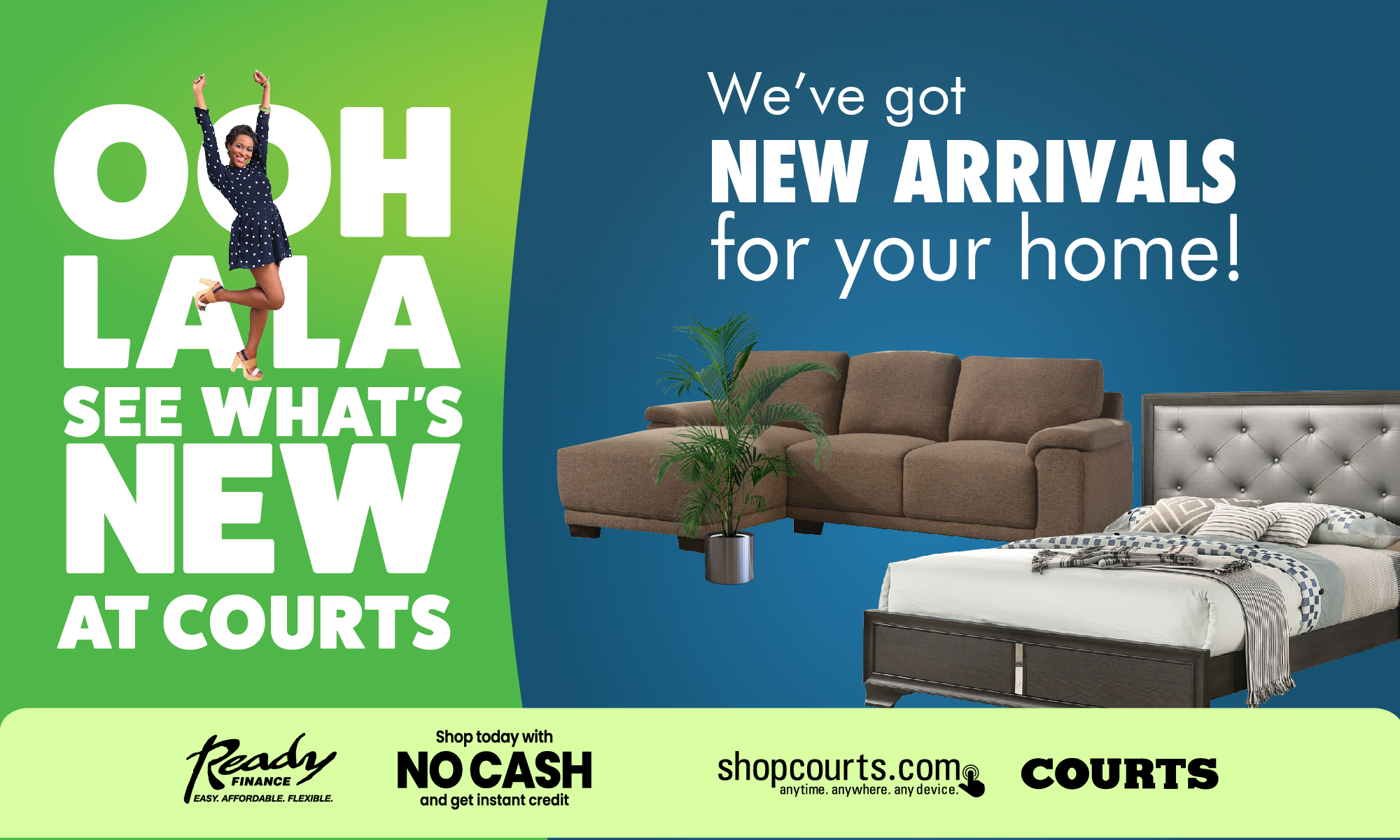 Marshall's sentence will be reviewed after he serves 20 years in prison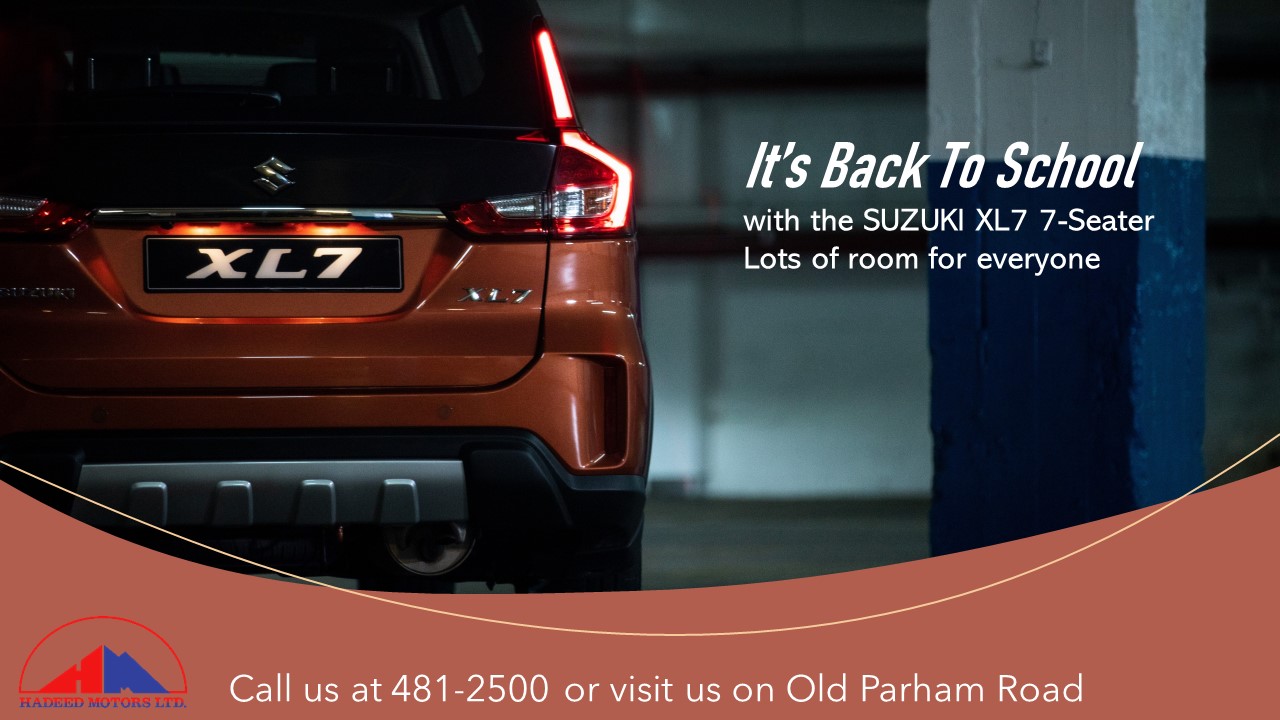 CLICK HERE TO JOIN OUR WHATSAPP GROUP