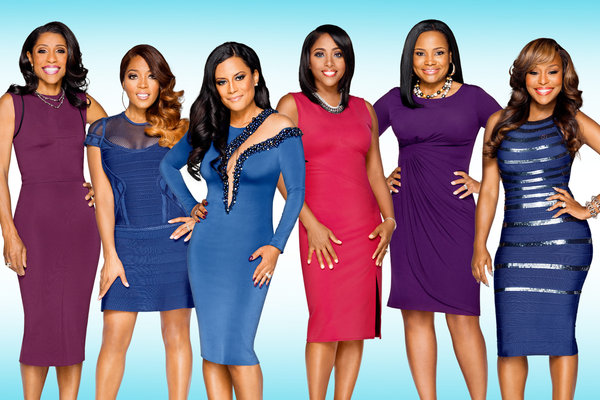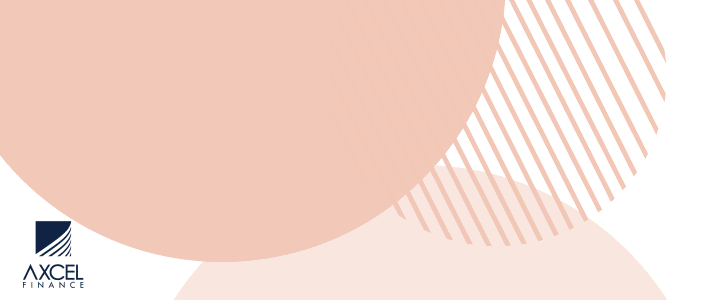 (PRES RELEASE)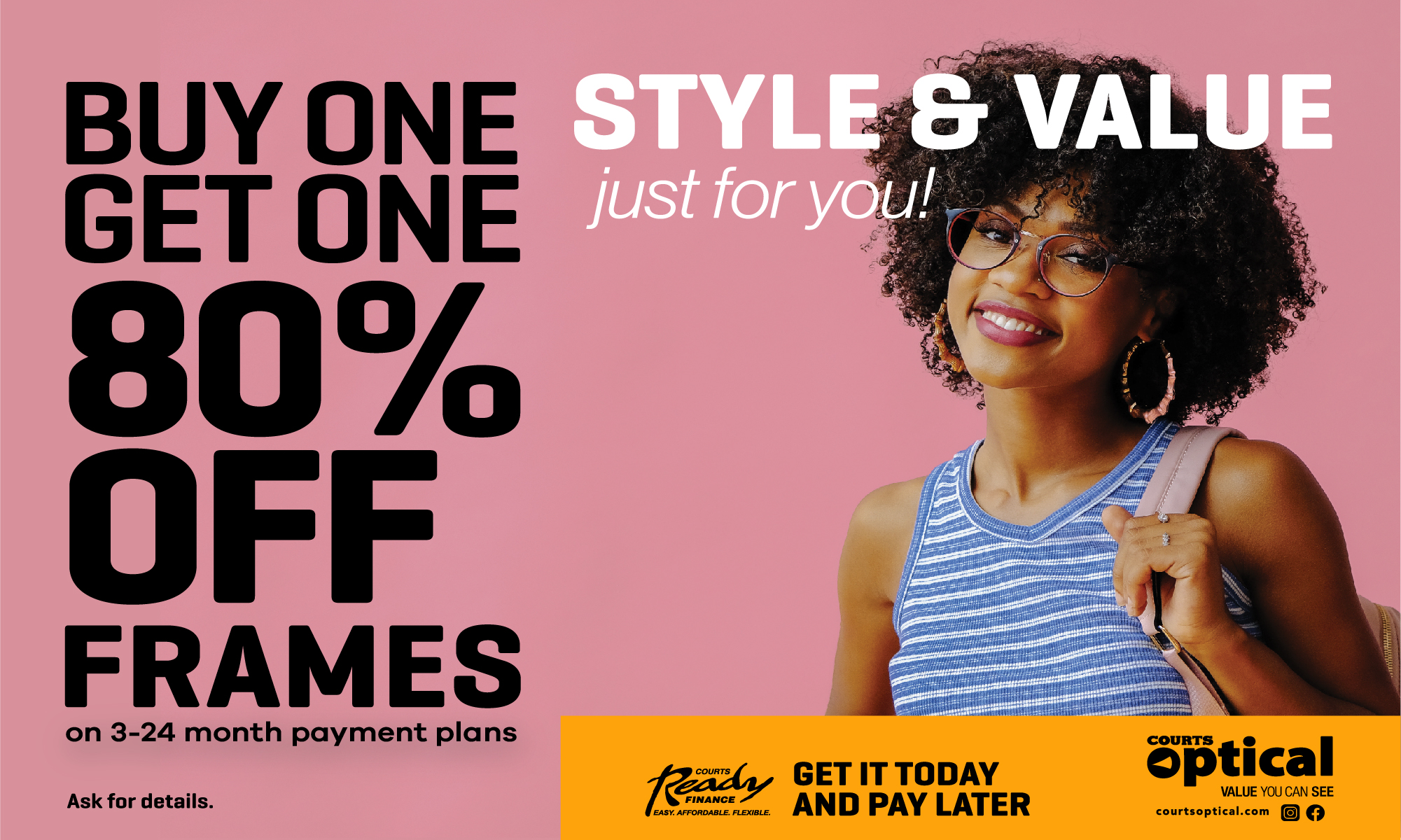 Don't miss this Sunday's episode of Bravo's hit television series, Married to Medicine, as the cast spends five days enjoying the best of Antigua.

The "Welcome to Antigua!" episode of Married to Medicine, which airs Sunday, 4th November at 9:00 p.m. on Bravo, was shot on-location at The Verandah Resort & Spa, Pineapple Beach Club Antigua, and Galley Bay Resort & Spa, among other picturesque locations around the island.

"Antigua is one the Caribbean's most popular tourism destinations, and we can't wait to share our resorts, our amazing beaches, and our beautiful island with millions of viewers this weekend," said Gerard Lee, Chief Strategy Office for Elite Island Resorts.

"Antigua is the perfect location for couples and families to enjoy a terrific Caribbean holiday, and popular television shows like Married to Medicine are a great way to showcase all that Antigua has to offer," Lee commented.
Married to Medicine follows the lives of seven women who are medical professionals, or married to medical professionals, and each episode is packed with plenty of entertainment and drama.

Pineapple Beach Club Antigua and Galley Bay Resort & Spa are two of Antigua's most scenic and successful Adults-Only All-Inclusive resorts, while The Verandah Resort & Spa, with its two white sand beaches, welcomes guests of all ages.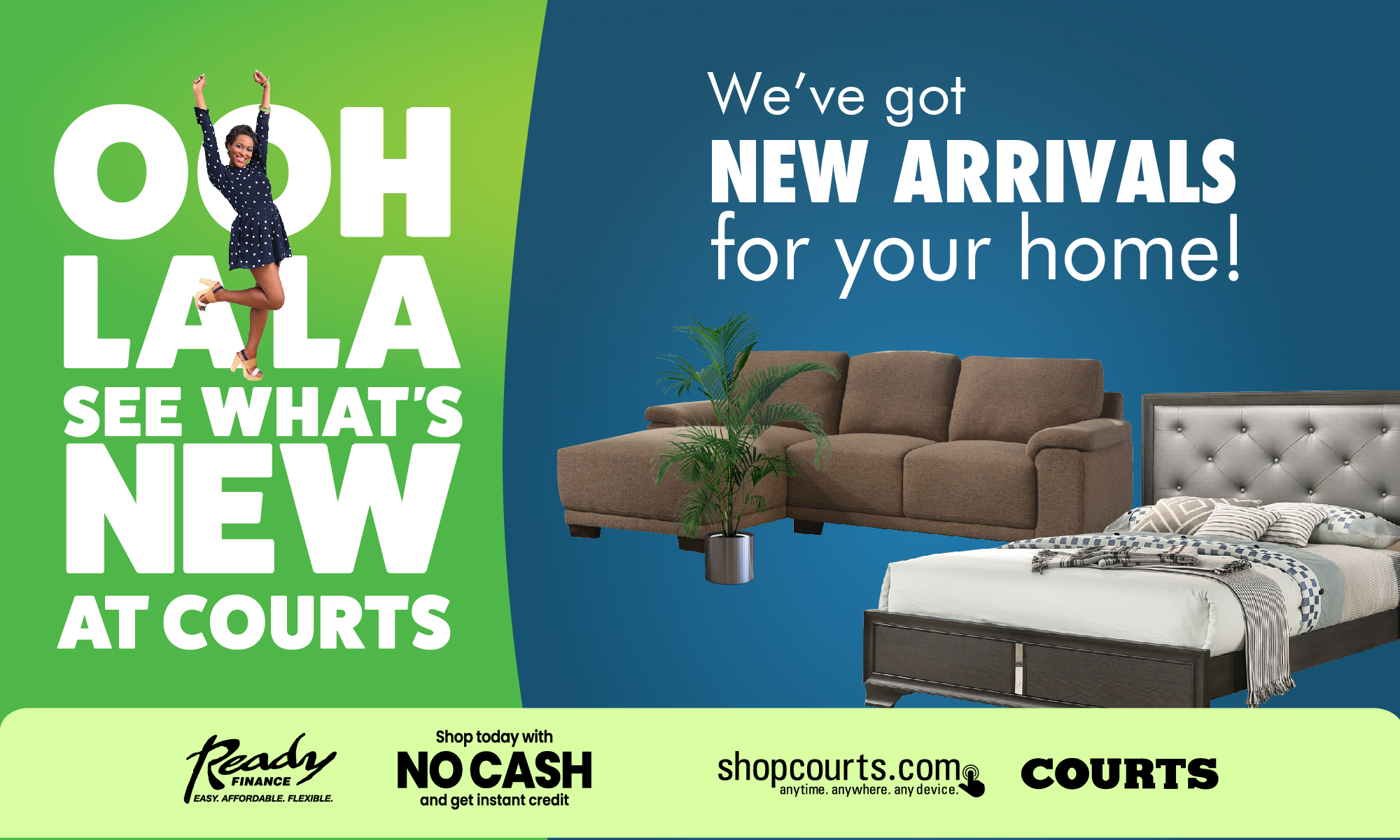 "Antigua, with its stunning scenery and rich history is among the Caribbean's most romantic and dramatic islands—the perfect backdrop for Married to Medicine," said Lee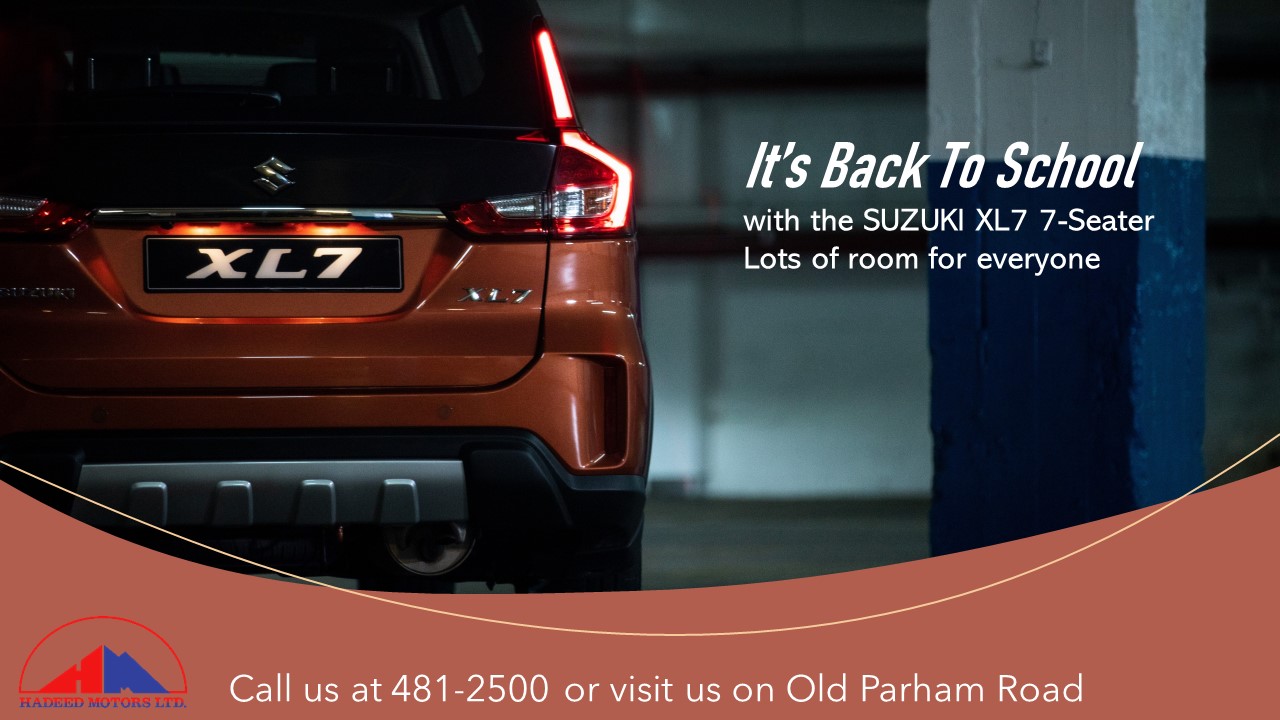 CLICK HERE TO JOIN OUR WHATSAPP GROUP