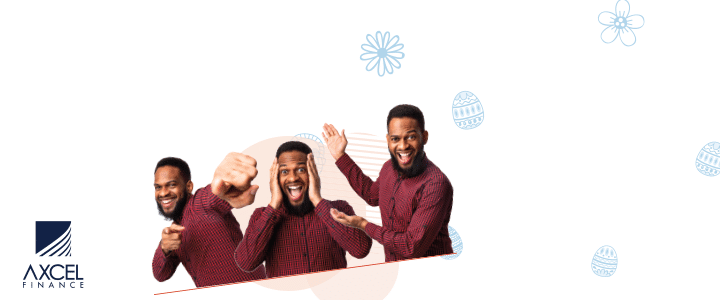 As many organizations struggle to make the right marketing decisions, the Antigua and Barbuda Co-operative League Limited (ABCLL) is hosting a Marketing and Business Development Workshop for Credit Unions.  It is designed for credit union employees and executives who are hungry to grow their marketing skills to make an impact in their organization.  The theme of the workshop is Innovative Marketing Tools to Strengthen the Brand, Member Loyalty and Community Impact and it will focus on closing the marketing skills gaps, with topics such as: branding, advertising, digital marketing, social media, content marketing and visual storytelling. The workshop is also open to all credit union members, especially business owners and entrepreneurs.

ABCLL has partnered with SamuelFields Consulting (SFCG) to create the eLearning League. This consortium of expert presenters and trainers combine their passion for education, hands-on training, and community impact, to support the professional development of credit union management, employees and members. The workshop will be held virtually on May 24 & 25, 2023 from 2PM – 5PM and the presenters will be Derede Whitlock, CMO of SFCG and Toronto based marketing specialist, Erica Henry-Jackman.
"We are delighted to welcome these two seasoned marketers who were raised in our local credit union culture and share our values and passion for continuous learning and community development," said Dorothea Blackman Brown, League Manager, ABCLL.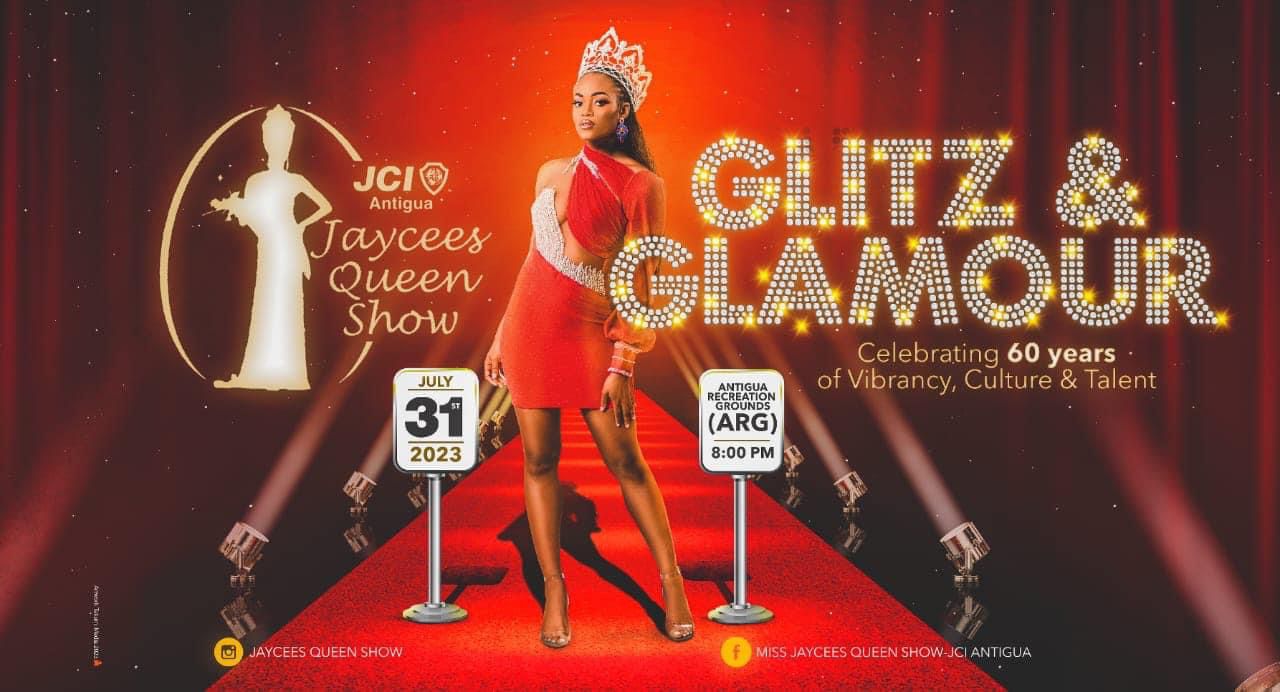 The workshop is designed for credit union professionals at all levels of the organization who handle the following tasks: marketing, business development, business analysis, social media, digital marketing, graphics, membership services, strategy development and community impact.  Participants will embark on a comprehensive, interactive journey, to explore proven innovative marketing techniques, best practices, and real-world case studies. The format will include presentations, breakout sessions, and case studies to demonstrate how all marketing components in the organization work together to drive success.

"Marketing strategy drives every aspect of your business and should be tied to every piece of your business. The secret to achieving organizational goals is in the strength of the marketing mix and in the absence of a solid marketing plan, you may just be operating in the dark. Marketing is a skill that must be cultivated, and this virtual workshop will catapult your marketing skills and professional development to new heights," said Derede Whitlock, presenter and CMO of SFCG.
"It is not what you sell, but more how you sell it. Without the right marketing tools, many companies risk spending their marketing budget in areas that do not generate new business or meet the needs of members or customers. Or they may expand their business in certain areas too quickly, without being fully prepared for shifts in the market," said Erica Henry-Jackman, presenter and public relations specialist.

Join the workshop from the convenience of your home or office and get ready to move your organization or enterprise forward! To register to learn from expert marketers click on:  https://bit.ly/Theelearning

About the Antigua and Barbuda Co-operative League, Limited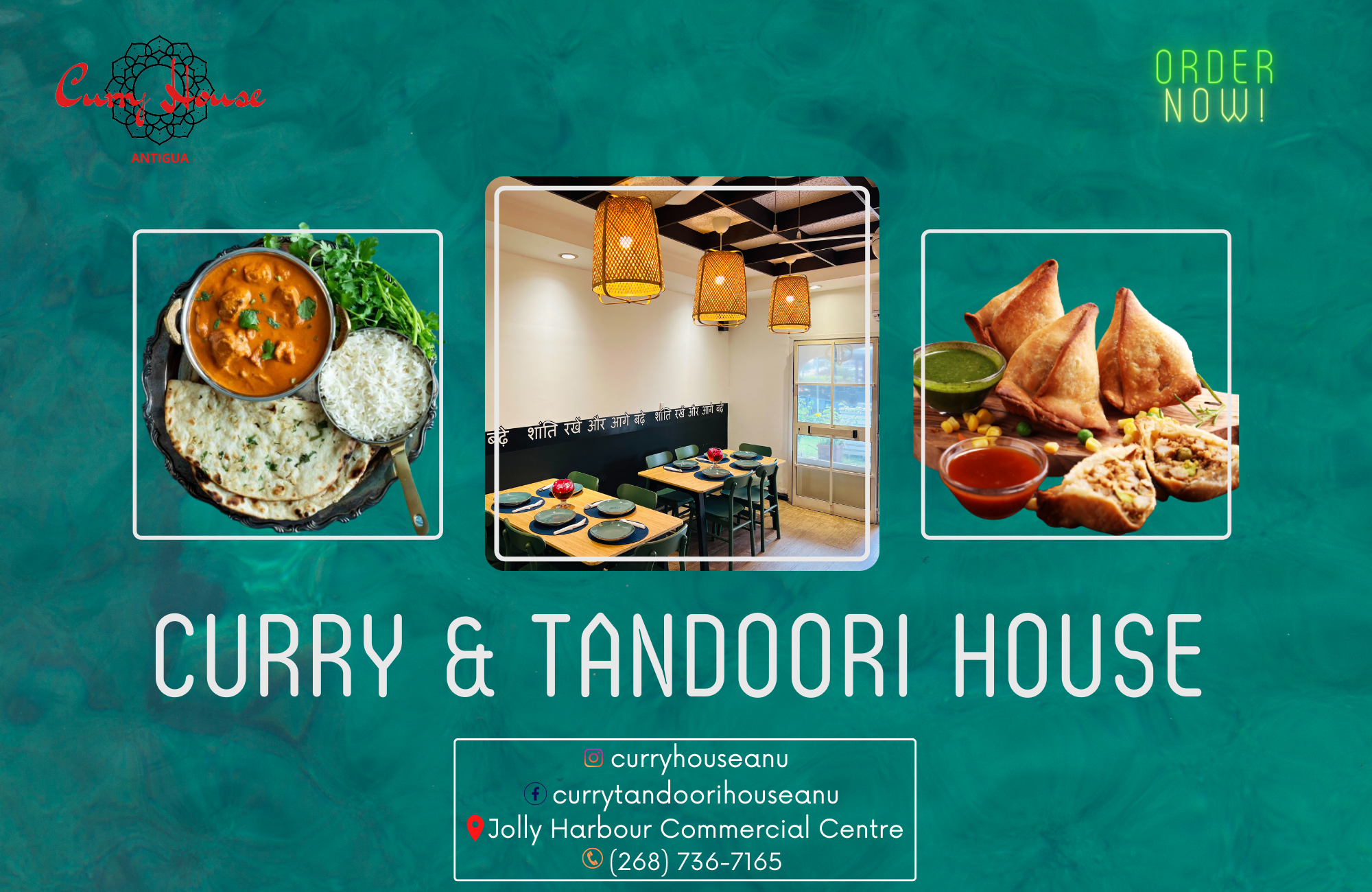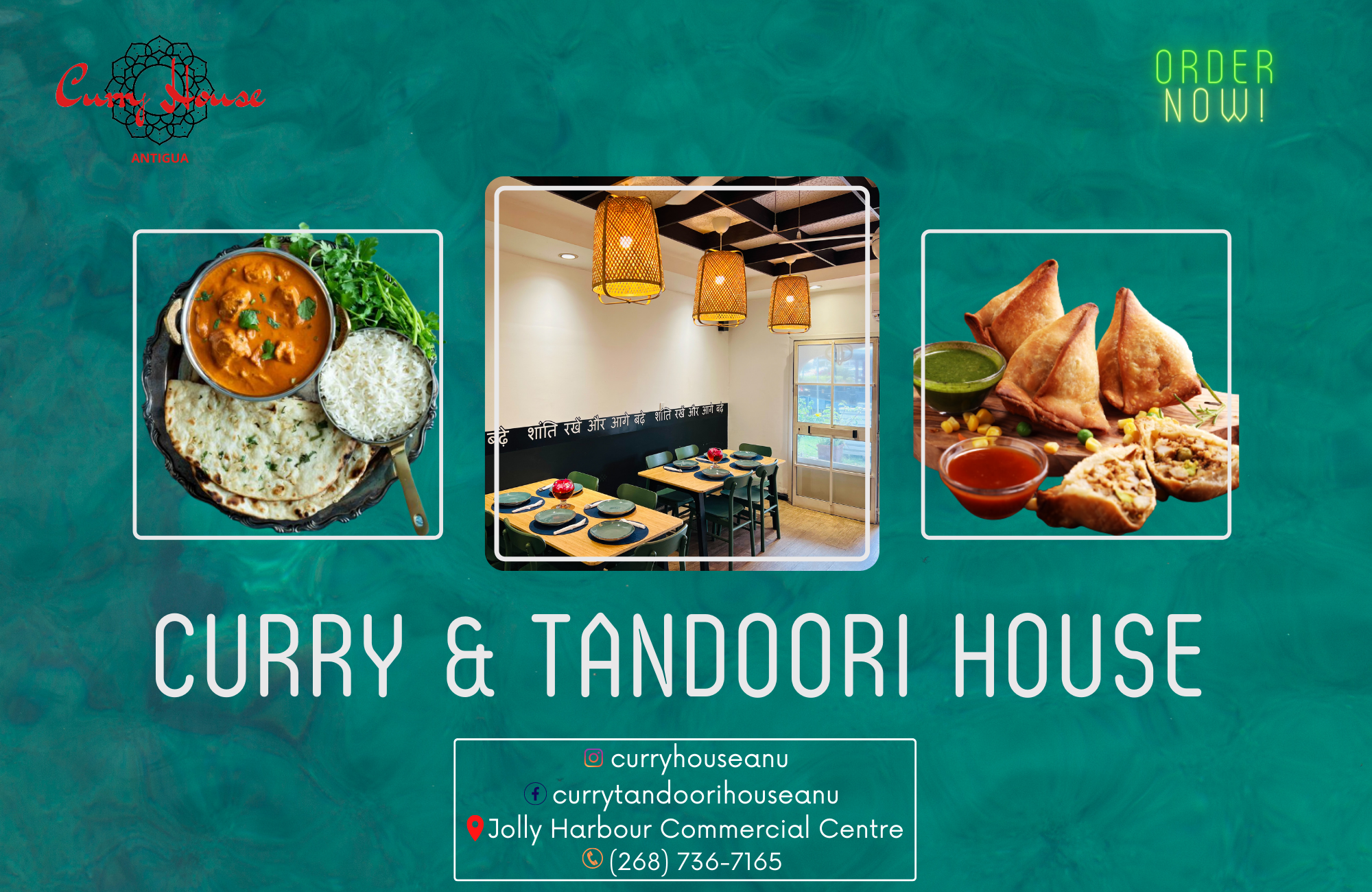 The Antigua and Barbuda Co-operative League Limited is the umbrella body for both financial and non-financial credit unions and cooperatives, with responsibility for the overall direction and coordination of the national co-operative movement.  The League operates as a representative organization and service provider for all affiliate members in Antigua and Barbuda.  It offers and coordinates an assortment of services to its affiliate members, such as regulatory advocacy, education and training opportunities, and access to informational and operational resources.

About SamuelFields Consulting Group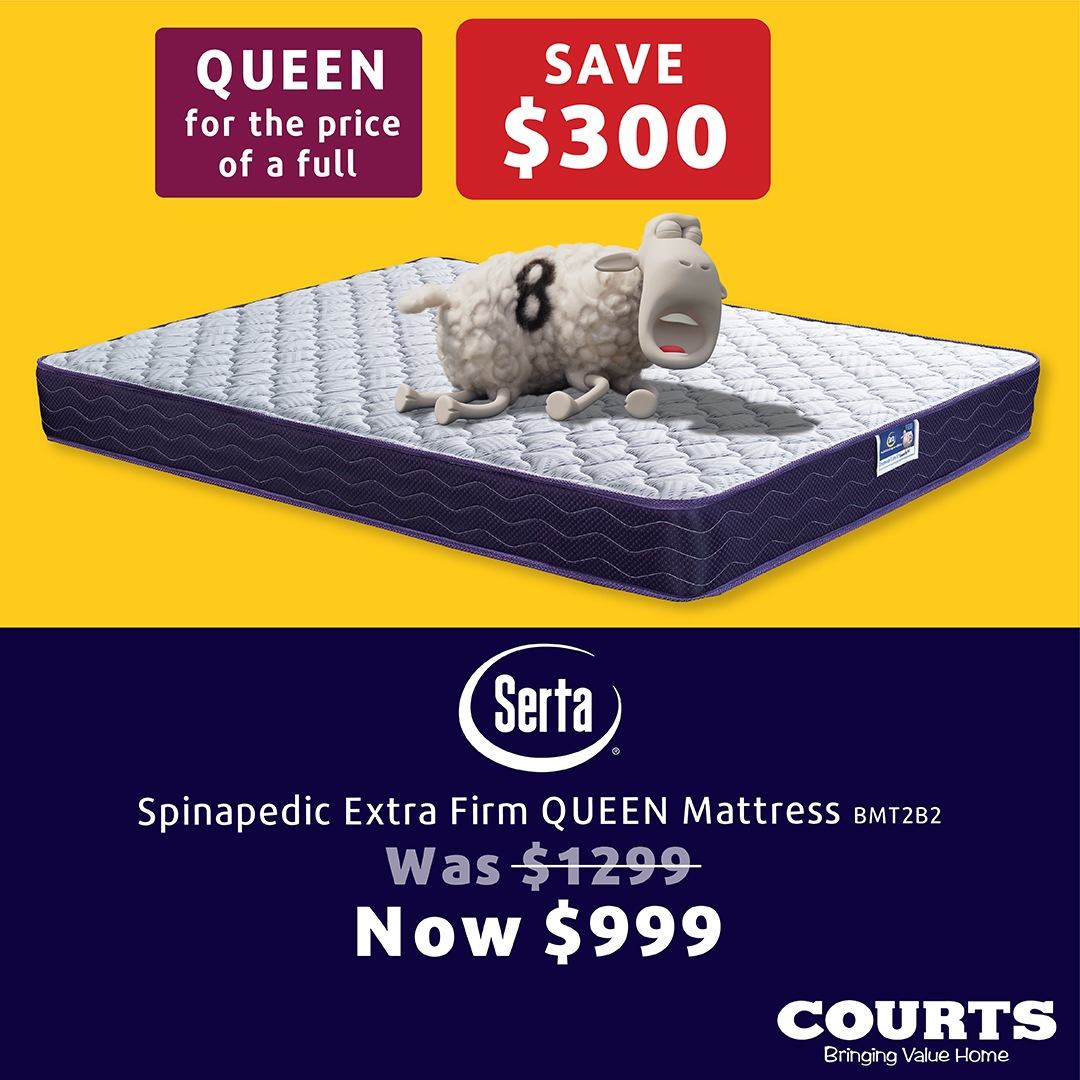 SFCG's dedicated network of experts provides a wide range of professional services, including financial planning, accounting, auditing, financial education, marketing and professional training. The team assists clients in making sound investing, saving, budgeting and lifestyle choices to achieve financial independence. They promote financial literacy for all and are committed to "turning learning into action."
Advertise with the mоѕt vіѕіtеd nеwѕ ѕіtе іn Antigua!
We offer fully customizable and flexible digital marketing packages.
Contact us at [email protected]