Market Street has been cut from the T-shirt Mas' route this year.

Citing growing safety concerns given the increase in popularity of the t-shirt mas parade, the National Festivals Minister Daryll Matthew said that the commission sought to, "Ensure this year remains incident free."
"There are inherent safety concerns that exist when large vehicles traverse Market Street with spectators and participants."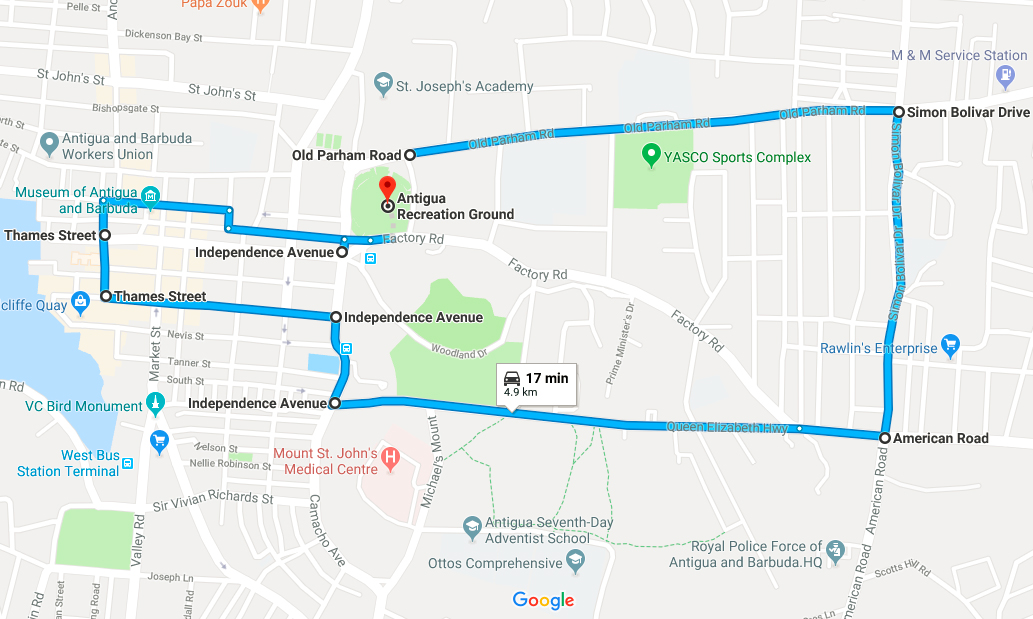 The route begins on Old Parham Road in the vicinity of the T.N. Kirnon Primary School, then proceeds up Old Parham Road and makes a RIGHT onto Johnstons Main Road (by the JSC Sports Complex). The route continues up until Factory Road (Harney Motors juncture), then turns RIGHT onto Factory Road and proceeds until Independence Drive. The route then makes a right onto Independence Avenue, LEFT onto Redcliffe Street, RIGHT onto Thames Street, then a RIGHT onto High Street and then ends at Carnival City (Antigua Recreation Grounds).

The minister indicated that this change came after several consultations with the members of the mas association, the mas troupes, the police, several service providers (such as truck drivers), and the National Office of Disaster Services (NODS).
Carnival Tuesday's masquerade will take the same route as last year that uses the Sir Vivian Richards Road and Market Streets.

"A lot of our stakeholders were a little apprehensive about changing the route to that particular one this year… And once all goes well and once we're able to iron out any tweaks that may come up, we will implement [the new route] for mas 2019.
When asked about the option of taking the mas out of town with the route ending at the Sir Vivian Richards Cricket Grounds the minister said that, "Taking the Carnival parade up to the Stadium was never one of the strong discussion points."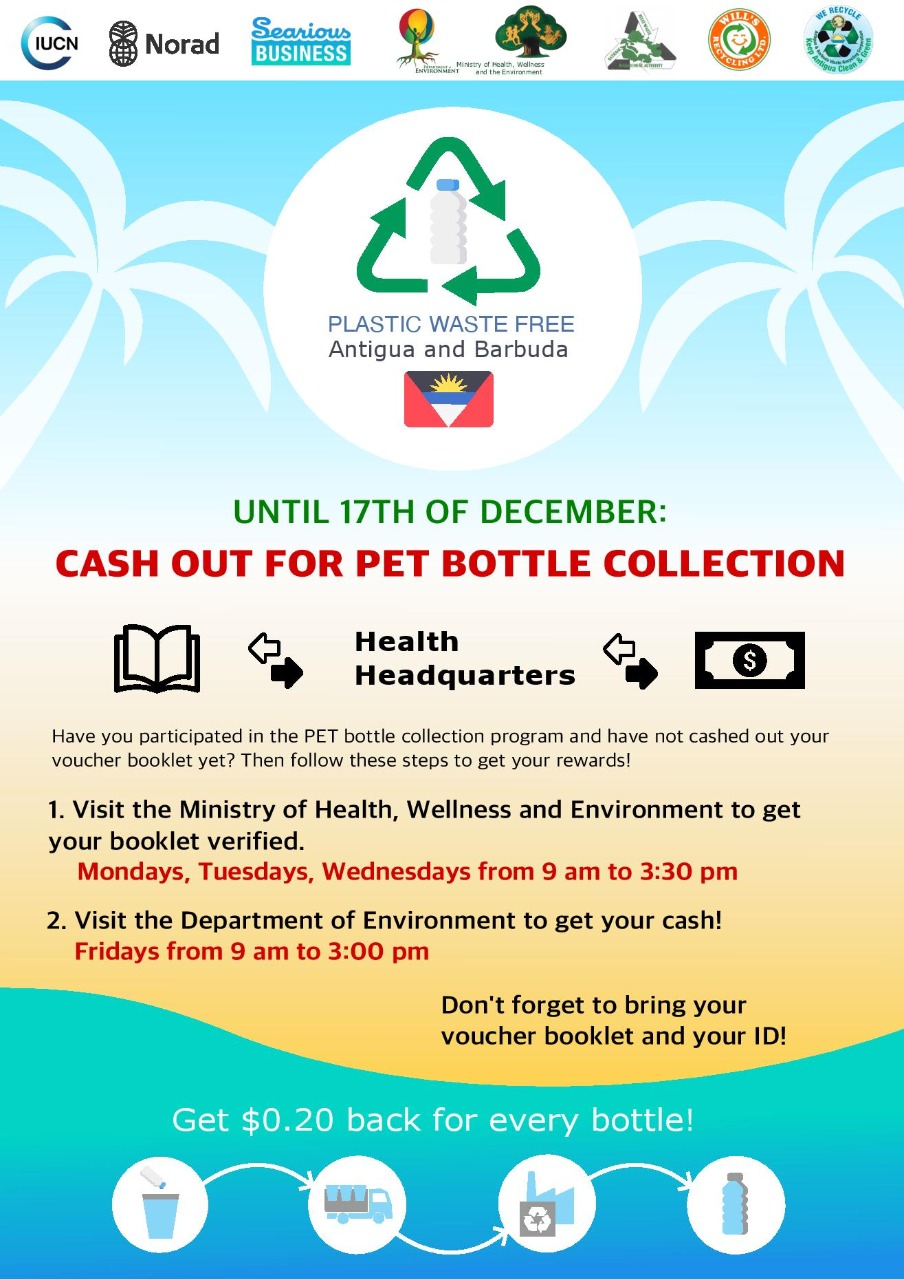 "When our vendors set up downtown, they don't just set up for the Tuesday. They set up for the for week… the period of Carnival. So to take one event up to the Stadium will definitely disenfranchise some of these vendors and limit their opportunities to make money and to earn a living."
Support Antigua Newsroom from as little as $5 – it only takes a minute. If you can, please consider supporting us with a regular amount each month. Thank you.