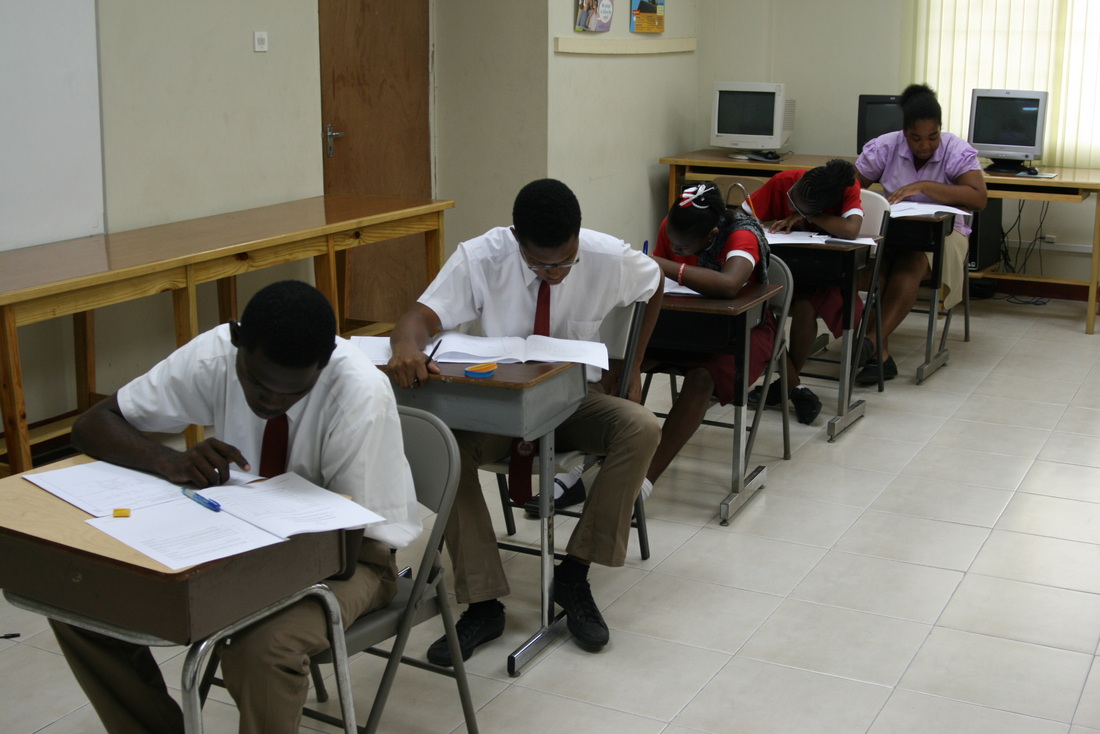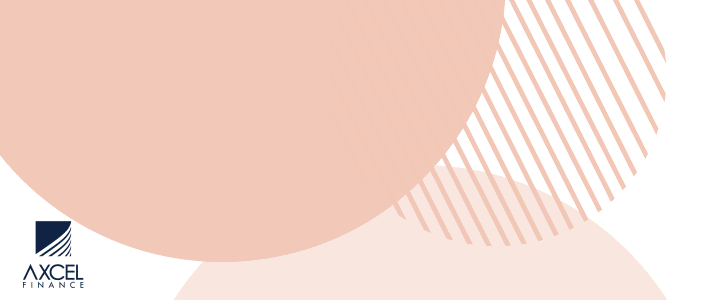 Less than two weeks before their first exam, Troy Allen, the Coordinator of the Youth and Education Empowerment Program (YEEP) said he is concerned the students may not be fully prepared.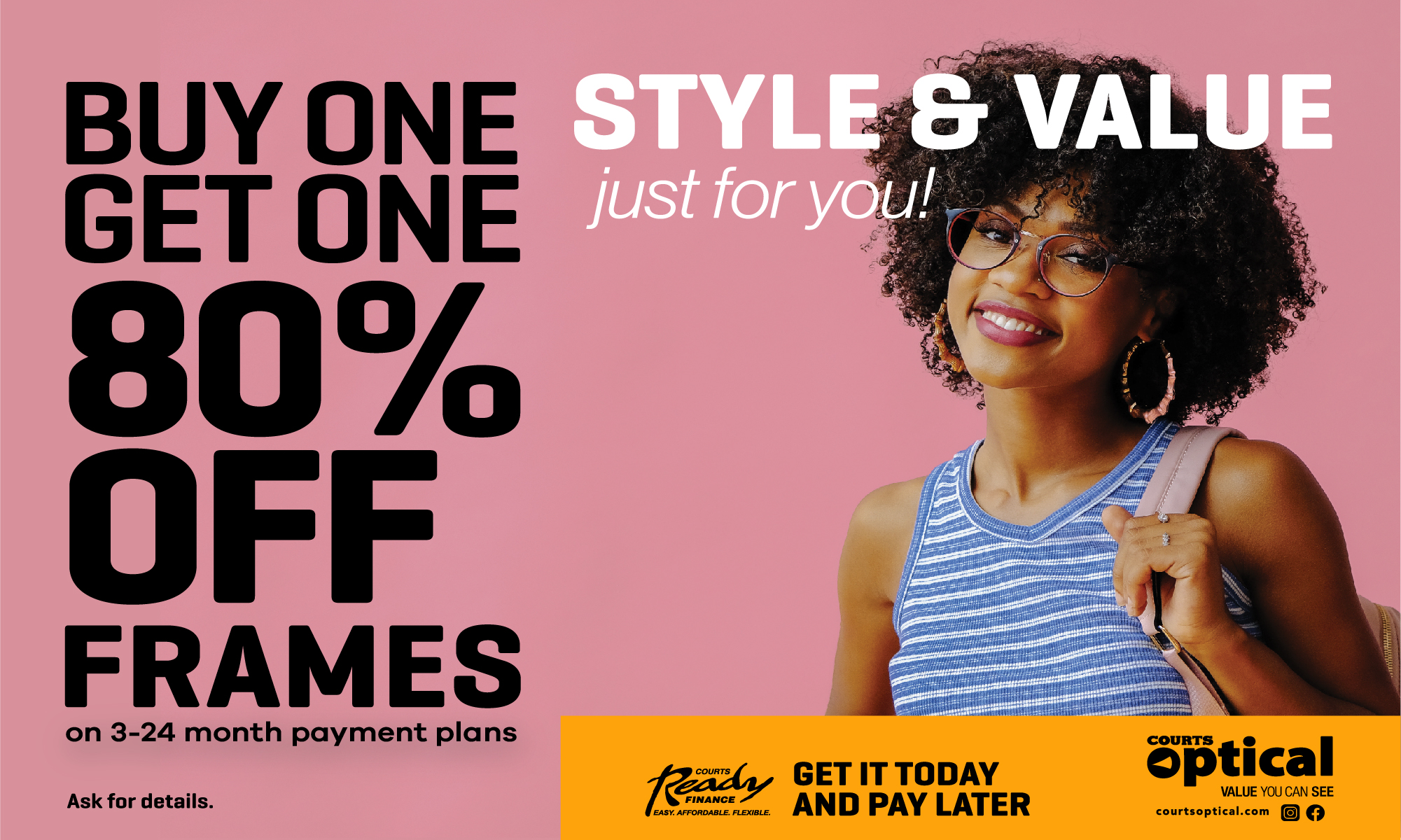 "To say I am totally satisfied, I would say no, but I think that the tutors and the students would have done all within their powers to prepare so far for the exams", Allen told state media.


As a result of disruption to studies caused by lockdowns associated with the COVID-19 pandemic, the Caribbean Examinations Council (CXC) removed the paper 2 or long answer paper from the examinations.
That means secondary school and college students only have to complete a School Based Assessment (SBA) and sit the paper 1 or multiple-choice paper.

However, students sitting examinations at institutions like YEEP are required to complete paper 3 in lieu of the SBA.
"So, whereas the secondary school children enter the exam with grades already, we at YEEP have to fight for every single grade", Allen said.

The Coordinator said even though classes continued online during the lockdown, several students could not be reached.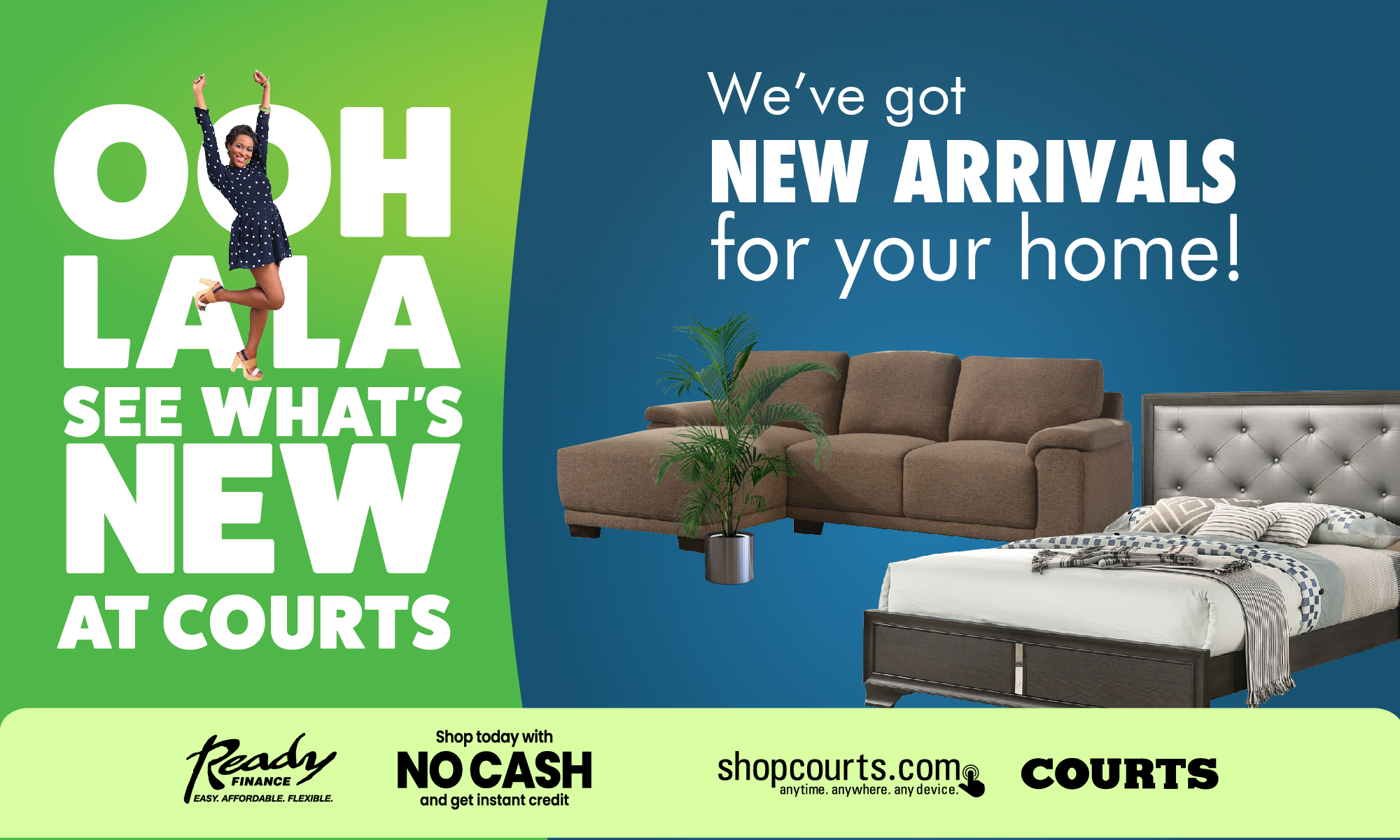 "Many of them are now unemployed. As a result of being unemployed, they could not afford to put a plan on their phones so when we were doing our zoom and our different social media classes, a lot of them were not able to actually participate", Allen explained.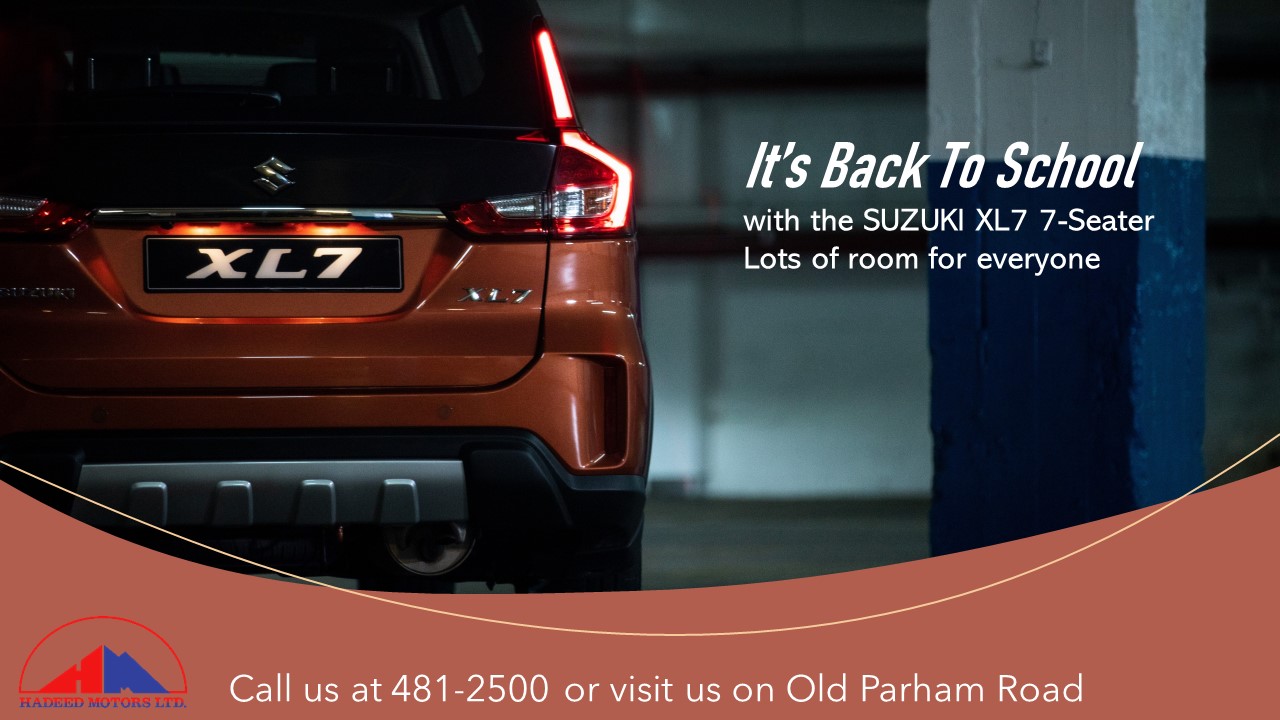 CLICK HERE TO JOIN OUR WHATSAPP GROUP