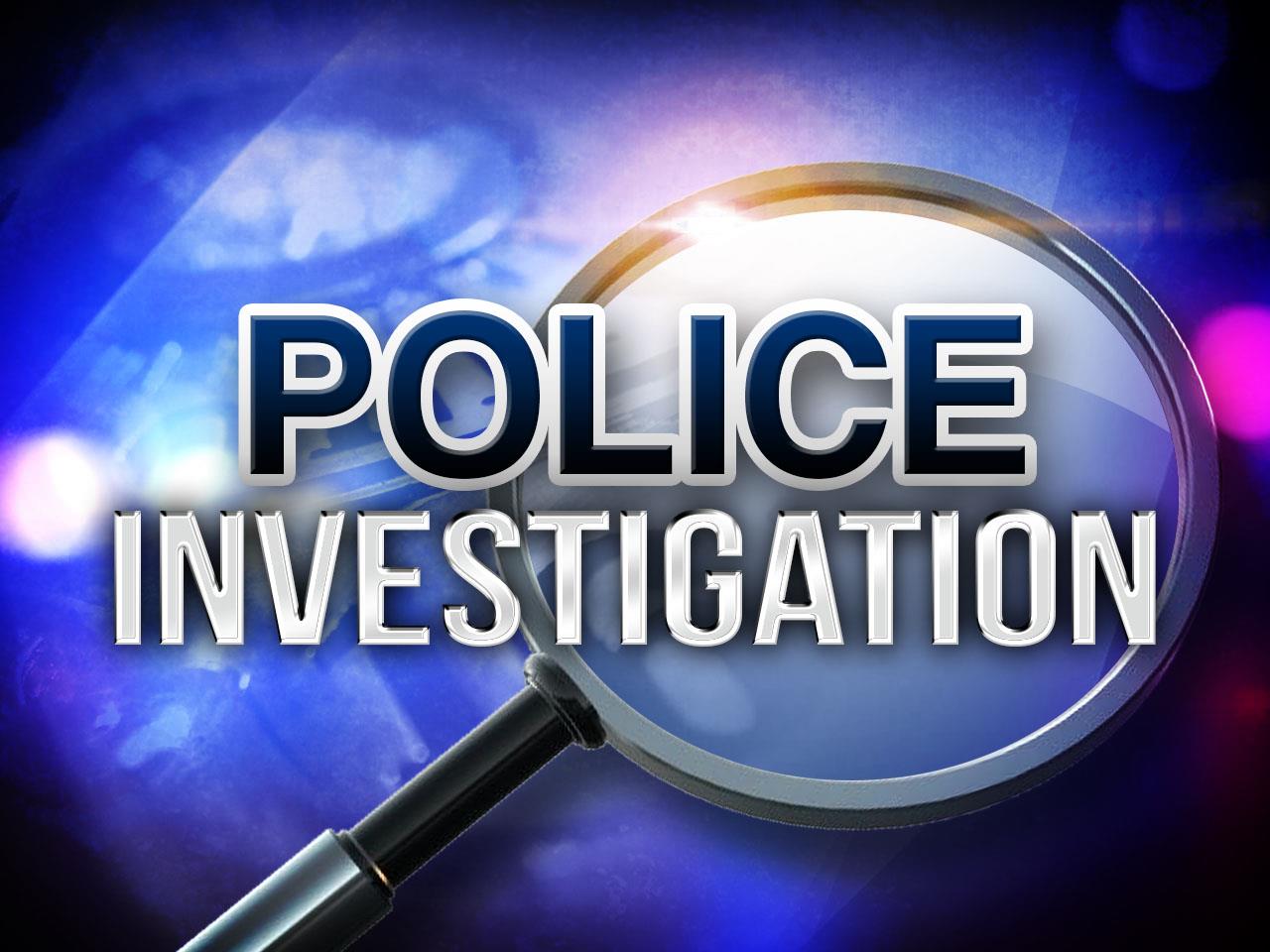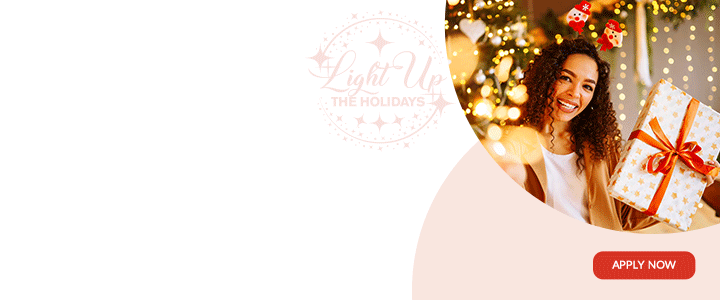 8:20 a.m UPDATE:
One man is in police custody assisting the police, as they continue their investigations into the alleged murder of an All Saints woman.

Around 8:30 pm on Saturday 14th November, the police responded to a report of an alleged stabbing incident at a Store located at the junction of Market and Tanner Street.
The body of a 45yr old female was found with what appeared to be a stab wound to her upper body.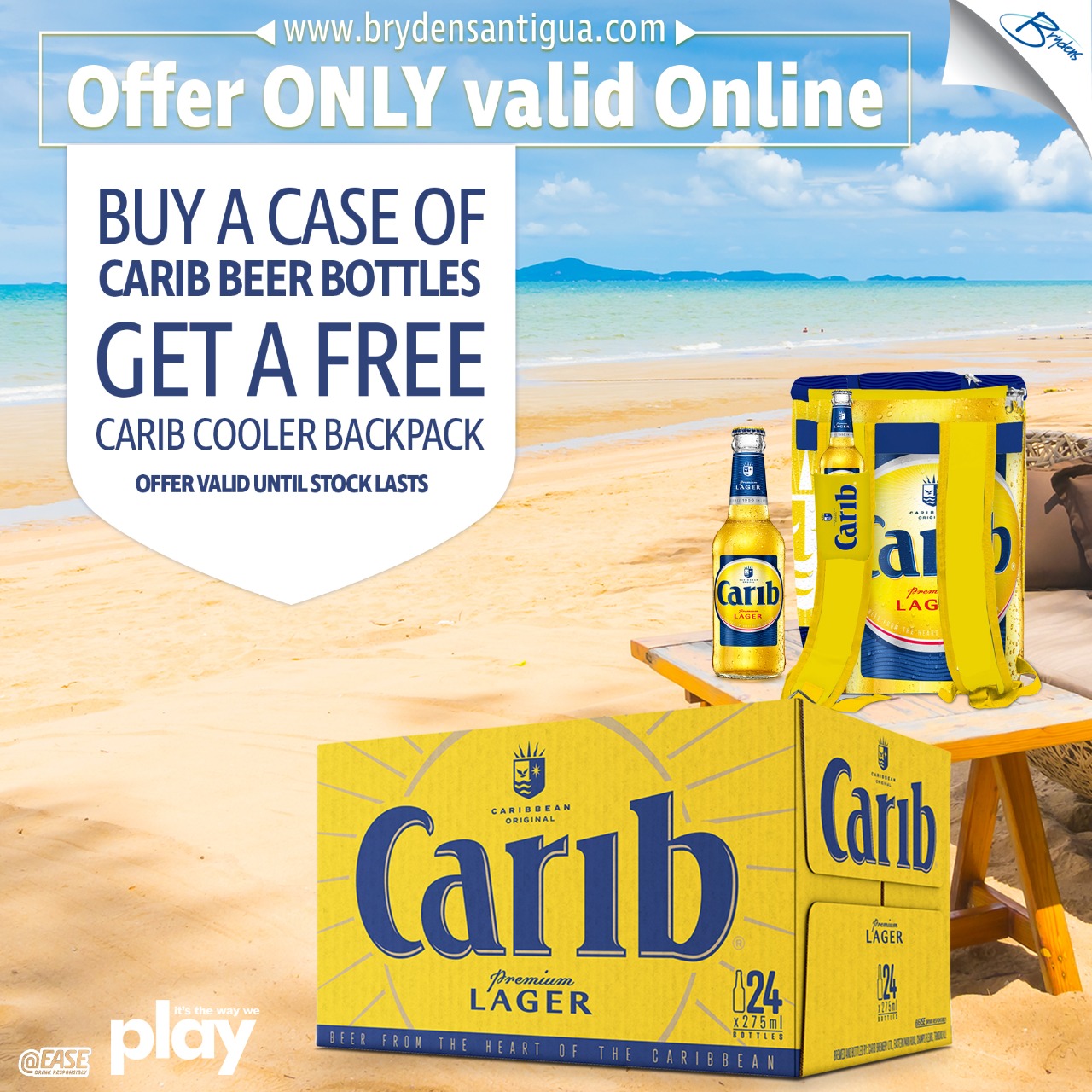 A medical doctor arrived on the scene and pronounced her dead around 10:45 pm on Saturday.

7 a.m Update:
The Police have launched a manhunt for the man believed to have killed a Jamaican woman on Tanner Street in St. John's today.
According to reports, the woman's estranged lover is being sought in connection with her killing.
The suspect reportedly fled the scene after slicing the woman's throat with a sharp object.
She later succumbed to her injuries.
Earlier Report:
A Jamaican national believed to be in her mid-forties died early Saturday night following an incident involving her ex-boyfriend.
Reports are that the woman, Simone Whyte, was socializing at an establishment upstairs the Hitachi Building on Market and Tanner Street when she was allegedly stabbed in the chest by the ex-lover, Shawn 'Soca Slide' Mussington, 34.
He is said to have fled the scene after the incident and is now being sorted by the police. The knife believed to have been used to inflict the fatal wound was allegedly left at the scene and it is believed to be in the hands of police investigators.
Whyte moved to Antigua over three years ago and is the mother of four children, all of whom live in Jamaica.
Friends described their relationship as 'tumultuous' and reported that she recently moved to John Hughes to live after its failure.
CLICK HERE TO JOIN OUR WHATSAPP GROUP