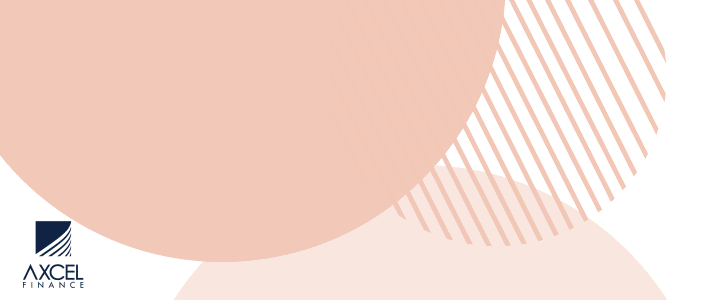 The Central Board of Health has said that all School Vendors MUST be retrained and approved by Central Board of Health before returning to vend at their respective schools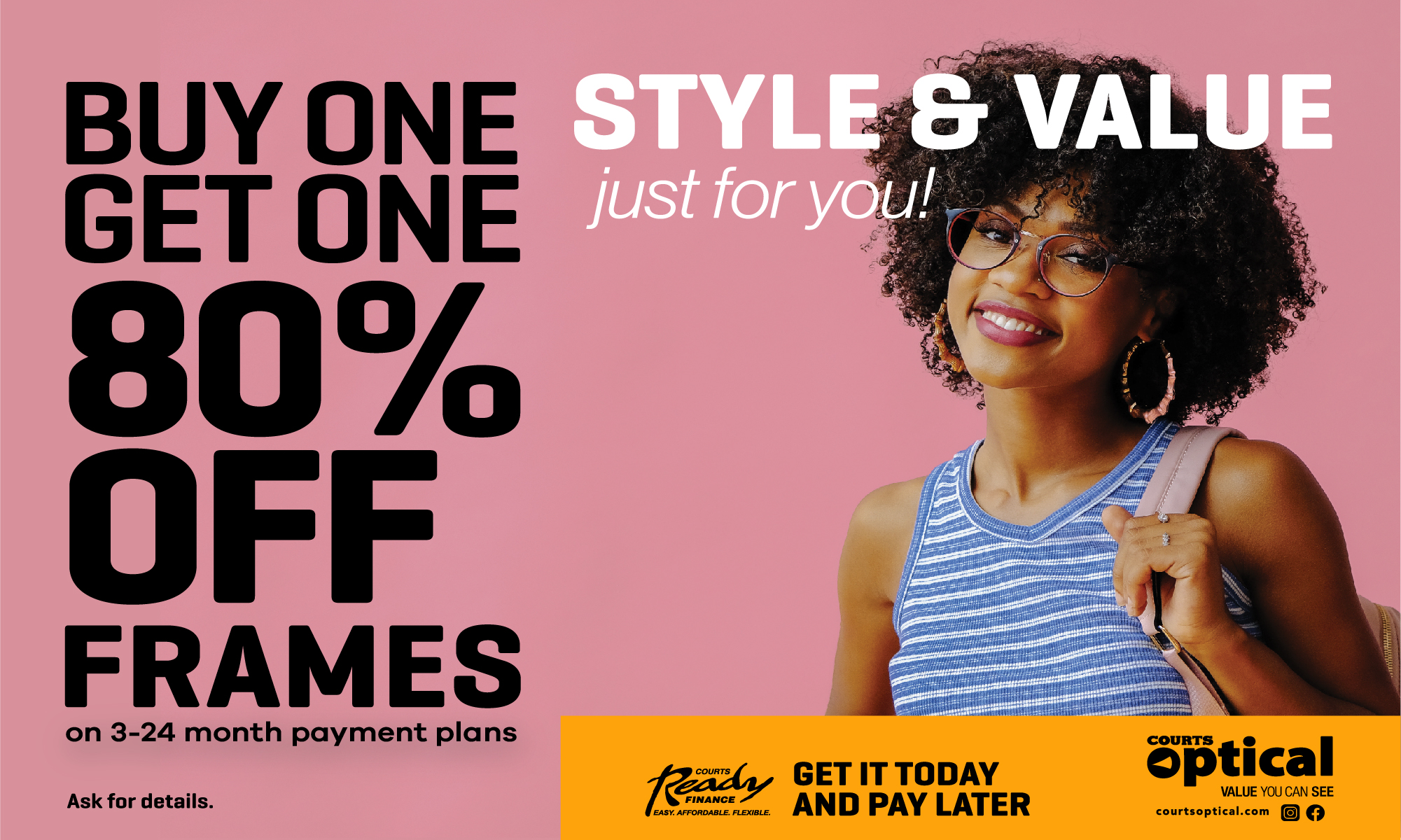 Food safety training for persons who vend in or outside a school compound or in the Cafeteria will be held from August 17th – 20th at 9 a.m.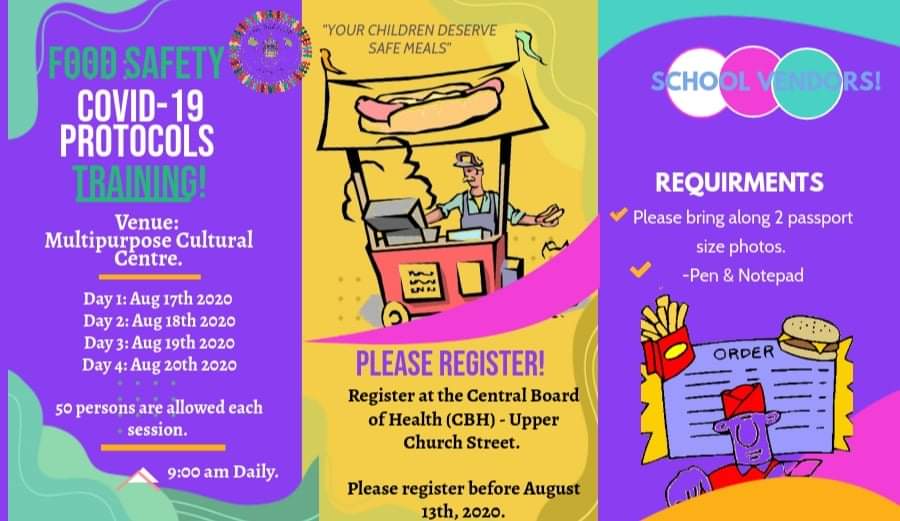 The training will be a precondition before they are allowed to resume service in September.
As Education officials continue to prepare for the opening of the new school year in September, the Health authorities are trying to reduce the risk of transmitting the COVID-19 virus.

All vendors must attend, officials say, if they plan to resume operating at the respective schools.
Additionally, the CBH must approve each vendor before they are given permission to return to work.

Interested persons should "register at Central Board of Health, Upper Church Street, before Thursday," a public notice advises.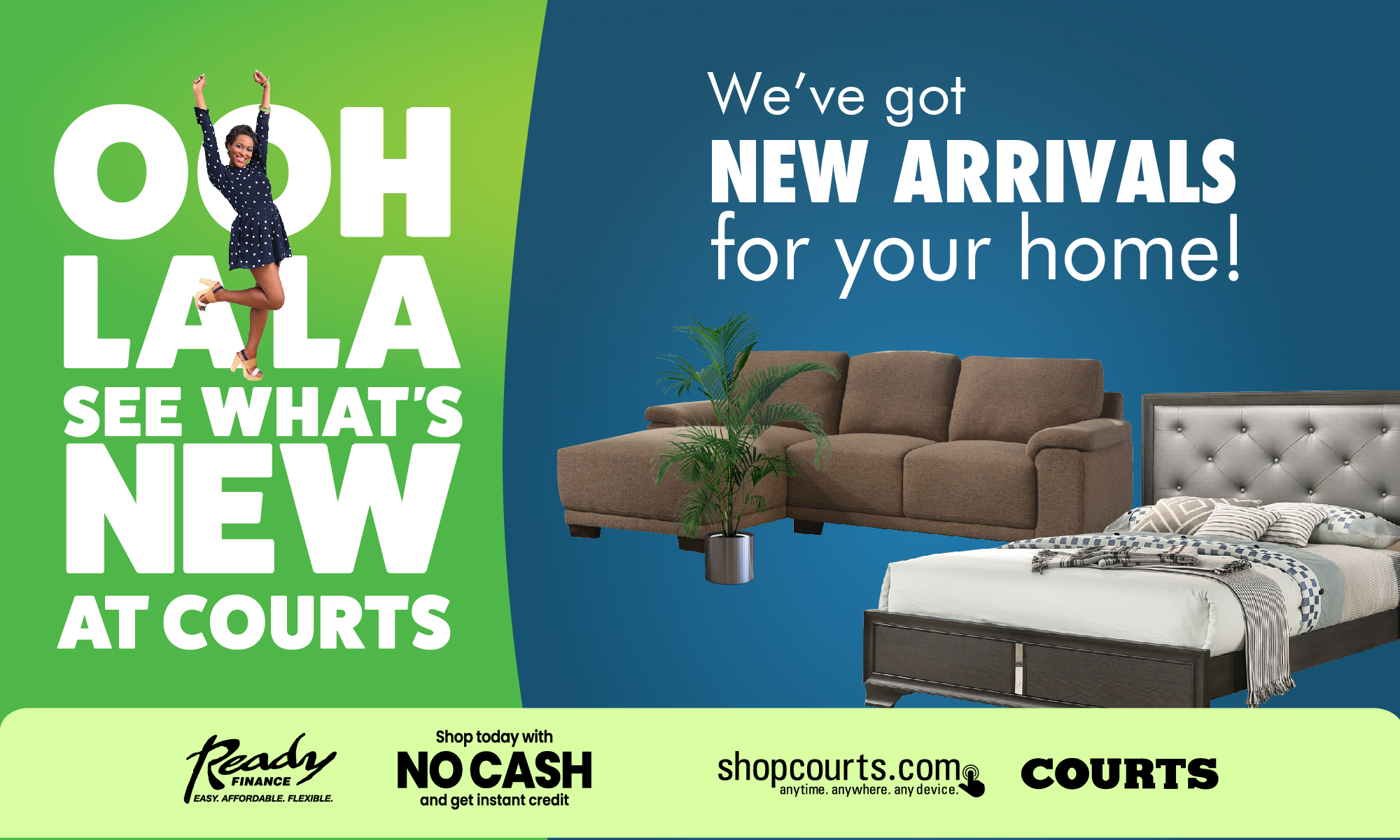 School vendors have been displaced since the COVID-19 pandemic shut down regular school operations in March, and forced them to teach remotely via online learning platforms.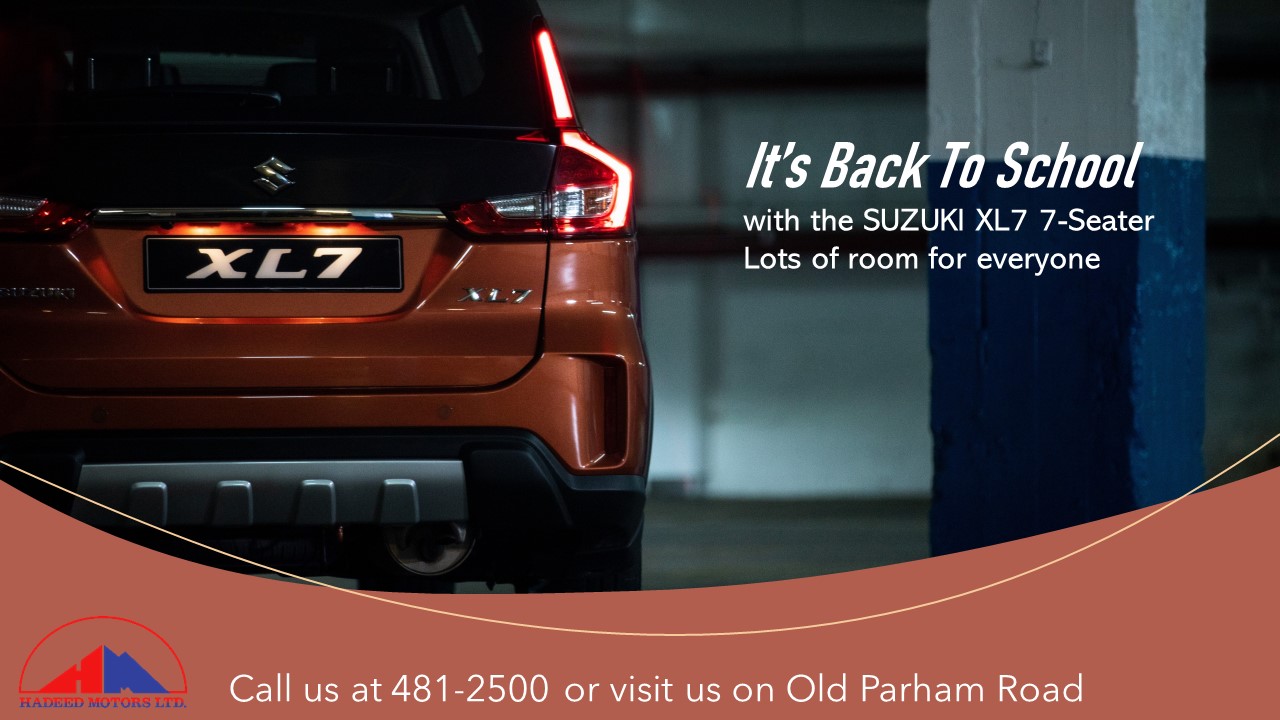 And even when schools re-opened to allow Fifth Formers to prepare for their July exams, vendors were not permitted to return and ply their trade. Instead, lunches were provided daily by the National School Meals Programme.

CLICK HERE TO JOIN OUR WHATSAPP GROUP