After two seasons of lockdown, SamuelFields Consulting Group (SFCG) recommends that while this year's Carnival season focuses primarily on areas of wellness such as health and safety, that financial wellness is also seriously considered.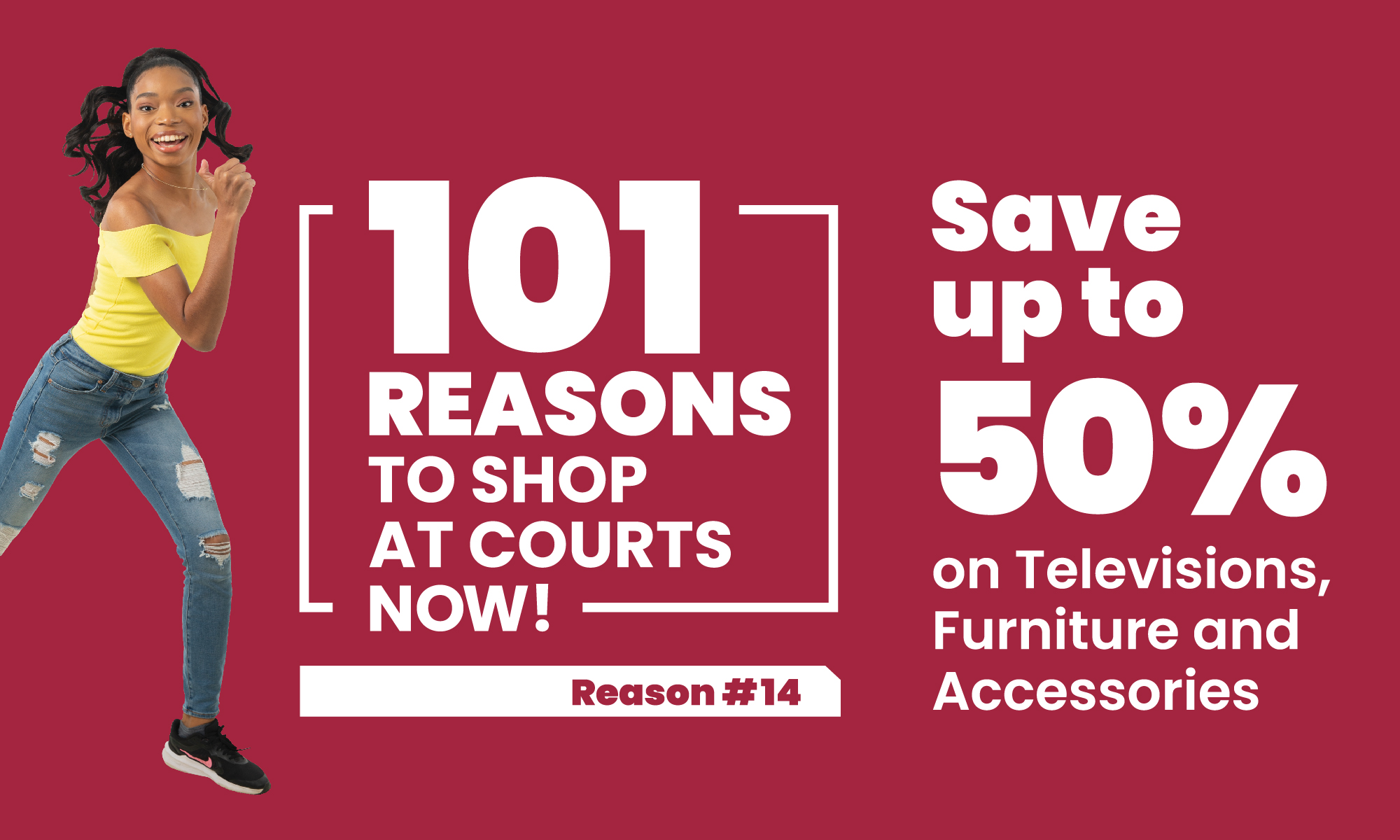 Positioned as a Community eLearning Partner with a diverse network of experts, the SFCG Team encourages residents and citizens to "not lose sight of their financial priorities and obligations during the Carnival season."

According to CEO of SFCG, Megan Samuel-Fields, "While health and safety are critical in transforming our Carnival festivities, it is important that we take a holistic approach to create a sense of balance and address other aspects of our well-being. This includes balancing work (paid or unpaid), having fun, connecting with family and friends, participating in the community, being physically active and finding ways to relax,"  she said.

Samuel-Fields, a financial wellness coach, warns that the exhilaration that many feel with the return of Carnival, could lead to overspending, non-budgeted expenses and high debt, once the celebration is over.

As many struggle with high cost of living, the CEO sees this year as an opportunity to reimagine the way we celebrate Carnival, by taking a closer look at our financial habits.
"At SFCG, we offer three basic tips to create balance while celebrating cultural traditions, having the time of your life, without breaking the bank. We provide insights to address the needs of citizens and residents of all ages, incomes and lifestyles," said Samuel-Fields.

Regardless of a person's level of participation in Carnival, the CEO offers the following tips to enable better financial management.

Cover Your Essentials: Celebrate our culture and freedom, but make sure that you first cover your basic expenses: transportation, healthcare, rent, and food, before spending money on anything else. Always overestimate how much you're going to spend. That way, you'll have money left over, if things go wrong.
Save As Much As You Can: If you have money left over after budgeting for the basics, determine a set amount that you feel comfortable depositing into your emergency and personal savings. Be ready for the unexpected.
Spend Creatively: You may not necessarily need to spend a lot of money to have an enjoyable Carnival. For the parade, consider carpooling or packing a cooler, to save a few dollars. Coordinate your activities with friends so that you can pool all of your resources to have a good time.
Samuel-Fields notes that during Carnival, it is extremely tempting to overspend while playing mas, partying with friends and family, enjoying great music, revelry and food.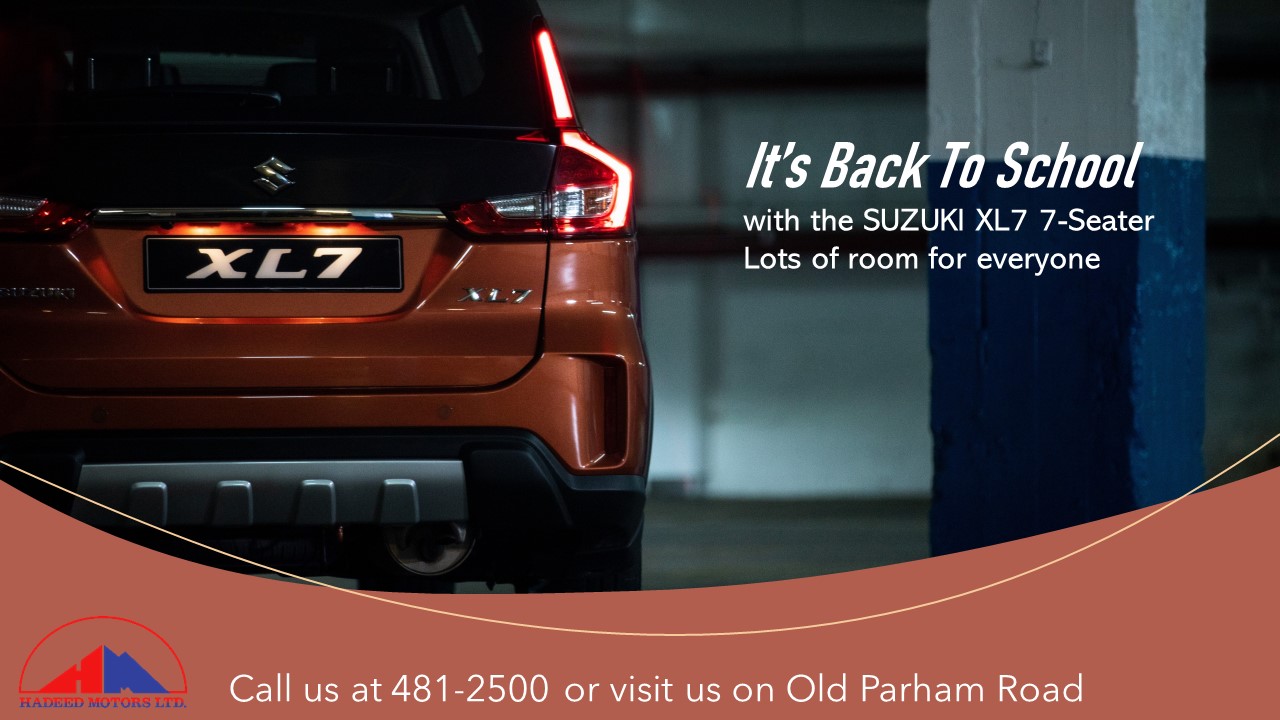 She asserts that by following the simple tips provided, anyone can achieve financial wellness through careful spending and deliberate savings.

"Carnival should be a time to keep on top of your financial well-being to enjoy a less stressful celebration, by sticking to your budget and managing your money during this short lived season," she said. "Be honest about what you can and can't afford. This will help to reduce financial pressures and protect your overall wellbeing, during Carnival and in the longer term too," she added.

To take advantage of SFCG's financial coaching services. Visit www.samuelfieldsconsulting.com or [email protected]
CLICK HERE TO JOIN OUR WHATSAPP GROUP