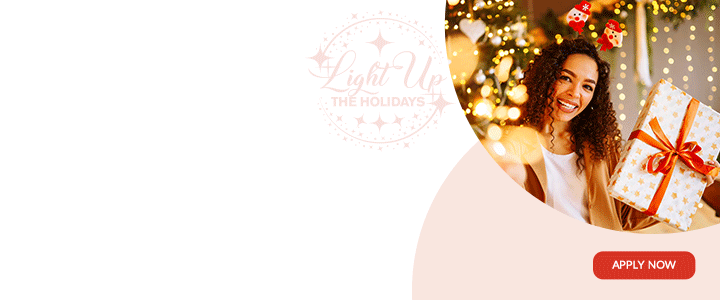 Clint Allan of Matthews Village will be sentenced today for stealing from the cash register of a restaurant.

Allan is on remand at Her Majesty's Prison after admitting to the larceny of four hundred dollars.
Two weeks ago Allan went to order food at Bitar Restaurant on All Saints Road. While the cooks were preparing the meal, he opened the cash register and stole some of the money.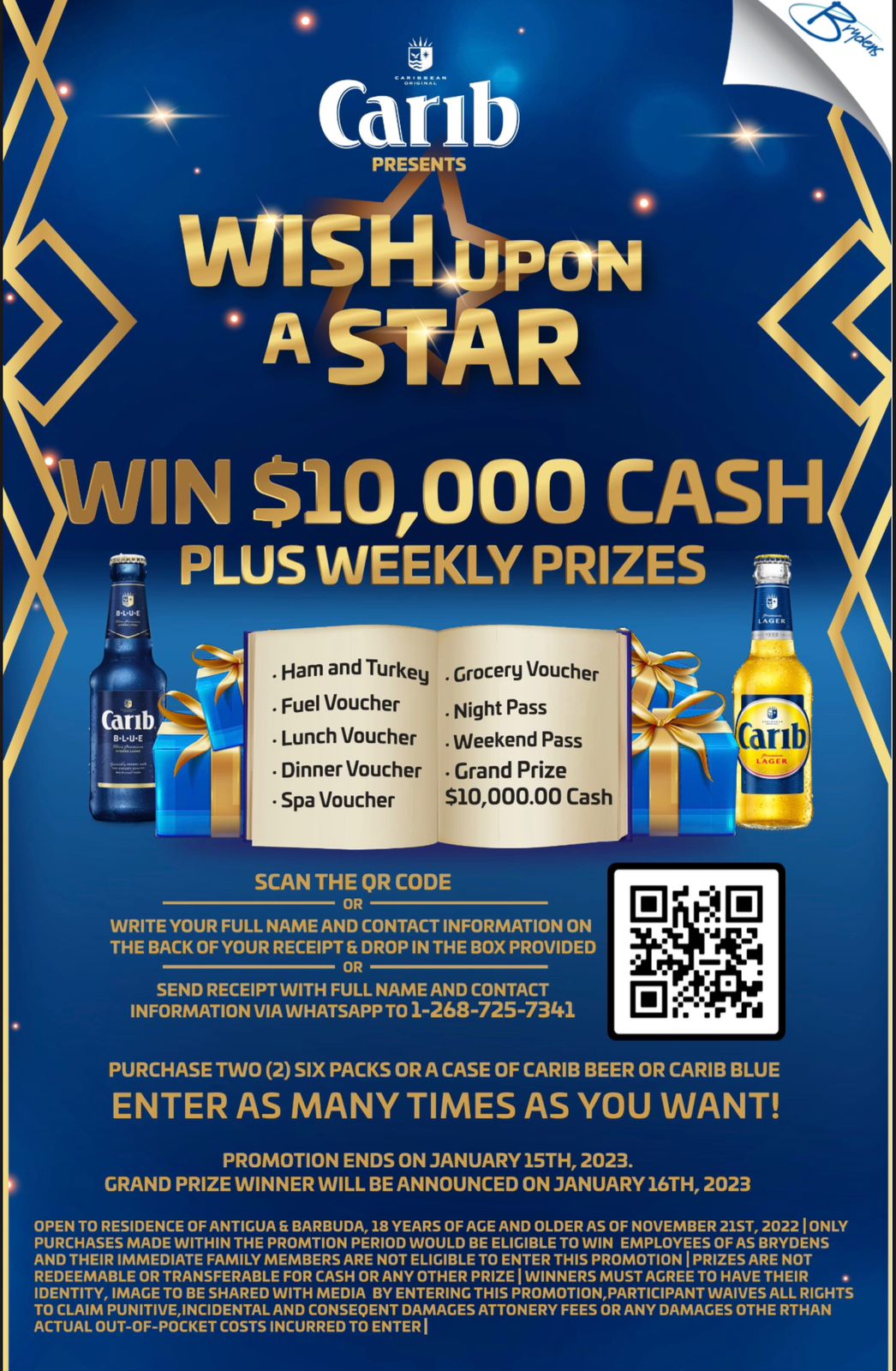 But he waited for his meal and paid for it.

The theft was uncovered after the business owners checked the security camera footage.
Allan apologised to the court but said he needed the money at the time to take care of his son.

CLICK HERE TO JOIN OUR WHATSAPP GROUP