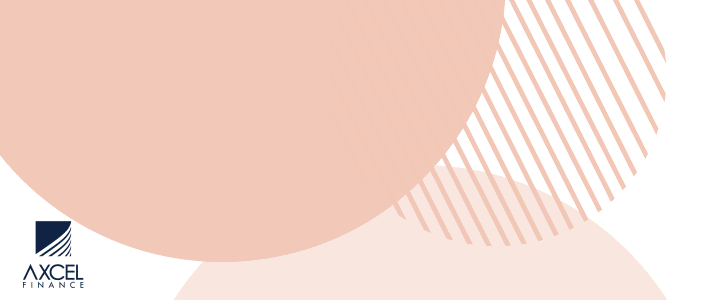 A man convicted of sexual crimes against a mentally challenged 14-year-old girl was released from prison today.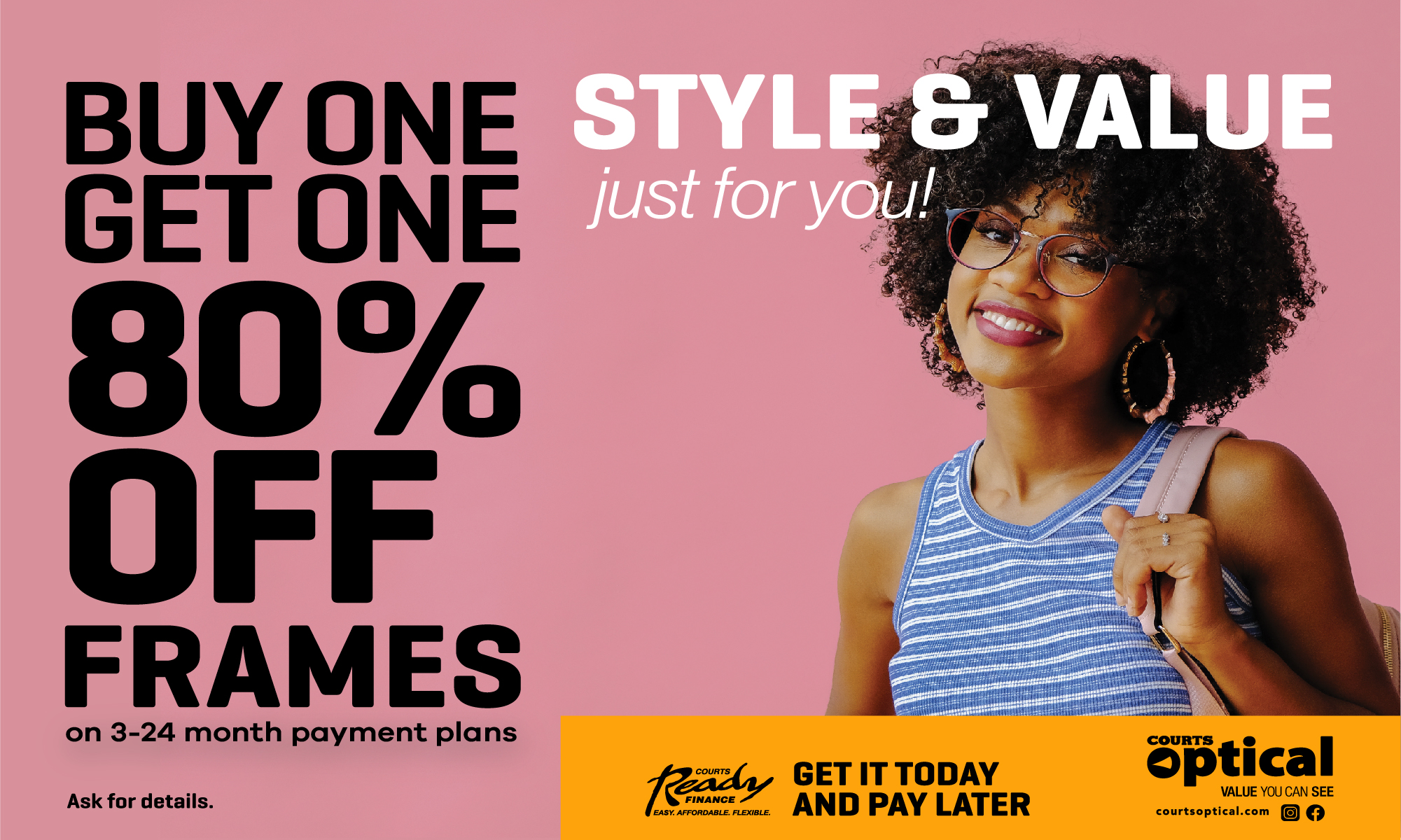 Simon Davis was serving a total of 20 years' imprisonment after he was found guilty of eight counts of unlawful sexual intercourse and one count of buggery on the teenager.

Davis was convicted in 2012 for the incidents which occurred two years prior.

The trial judge imposed a penalty of eight years imprisonment on each count of the unlawful sexual intercourse and 12 years on the buggery charge.

While the sentences for the counts of unlawful sexual intercourse were ordered to run concurrently the sentence for the buggery conviction was ordered to run consecutively.
The Court of Appeal quashed the buggery charge, since lawyers agreed the judge had erred as he gave a direction to the jurors in relation to that charge.

Since Davis has already served his time for the other offences his sentence was varied to time served.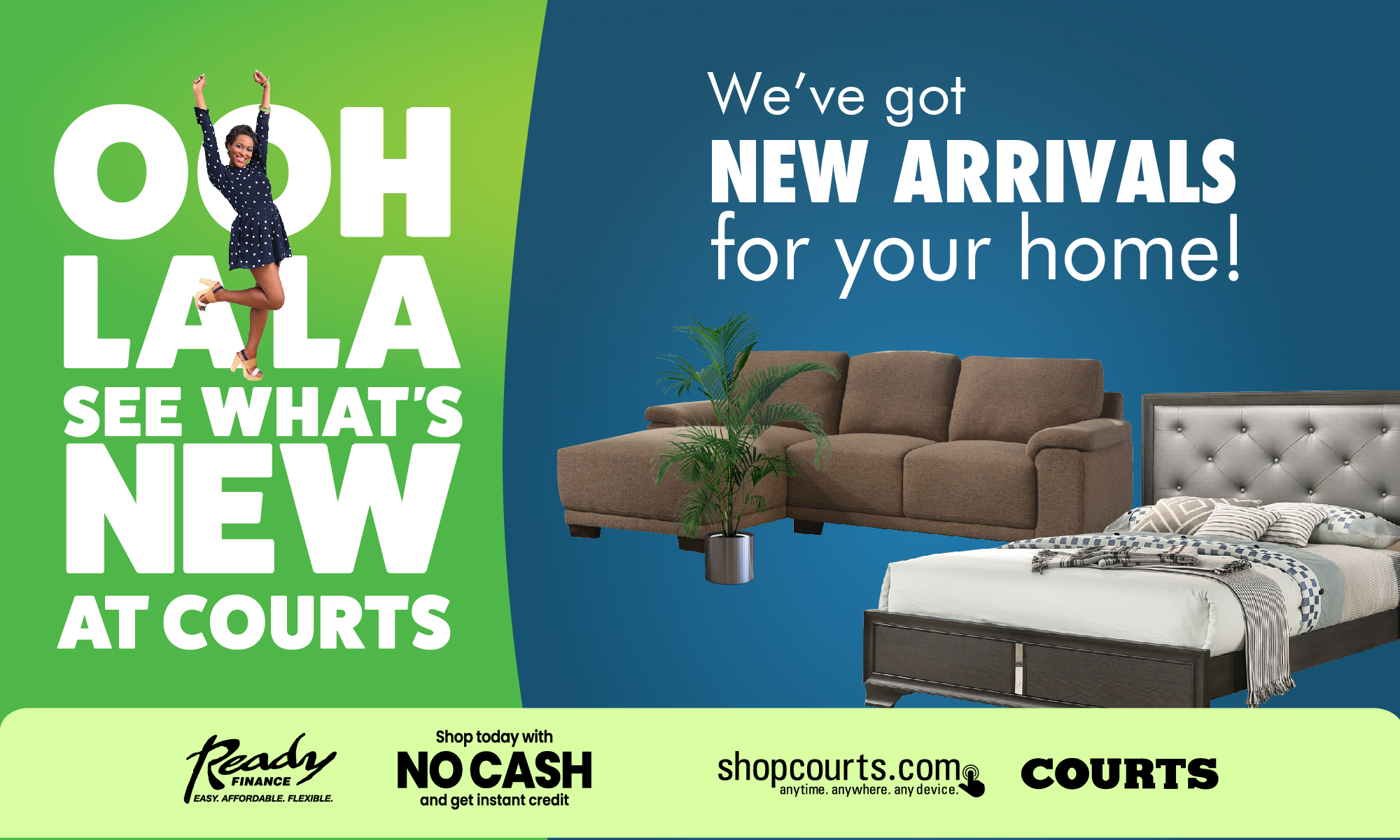 CLICK HERE TO JOIN OUR WHATSAPP GROUP