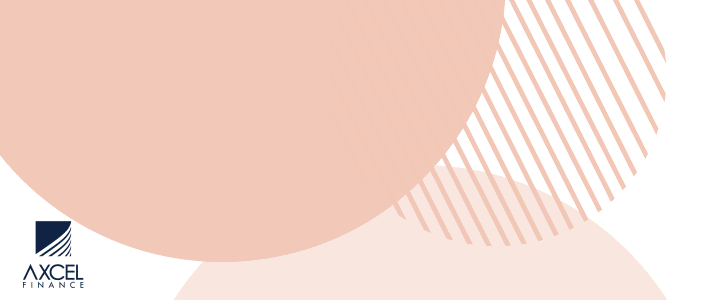 (DNO)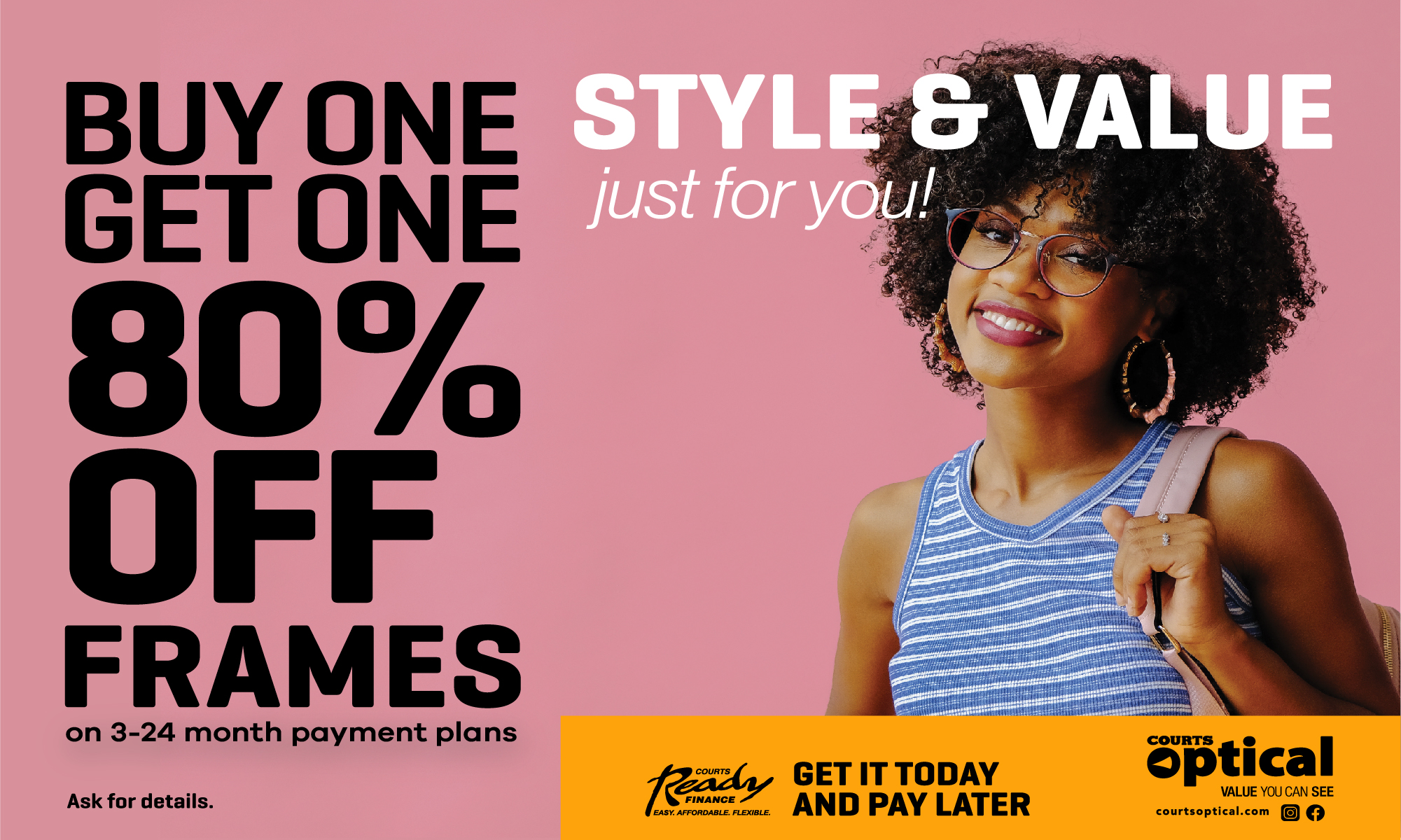 A Dominican residing in Antigua has been rewarded for his bravery after he saved two children who were trapped in a burning house.

For his heroic deed, William Barber was last week presented with a $1000 gift certificate from State Insurance Corporation redeemable at  AG Morgan and a $500 gift certificate from AG Morgan, $1,000 for food, a brand new bicycle and a plaque of bravery all sponsored by State Insurance Corporation.

Reports are that on September 19, Barber was riding his bicycle when he noticed a house on fire at the junction of Tanner and Cross Streets in St. Johns.

When he heard children crying in the house, he reacted instantly, threw down his bicycle and rushed in by bursting through a window.
It was reported that a six, three and two-year-old were all by themselves in the house at the time of the fire and the eldest had escaped seeking help.

Barber was subsequently hailed as a hero.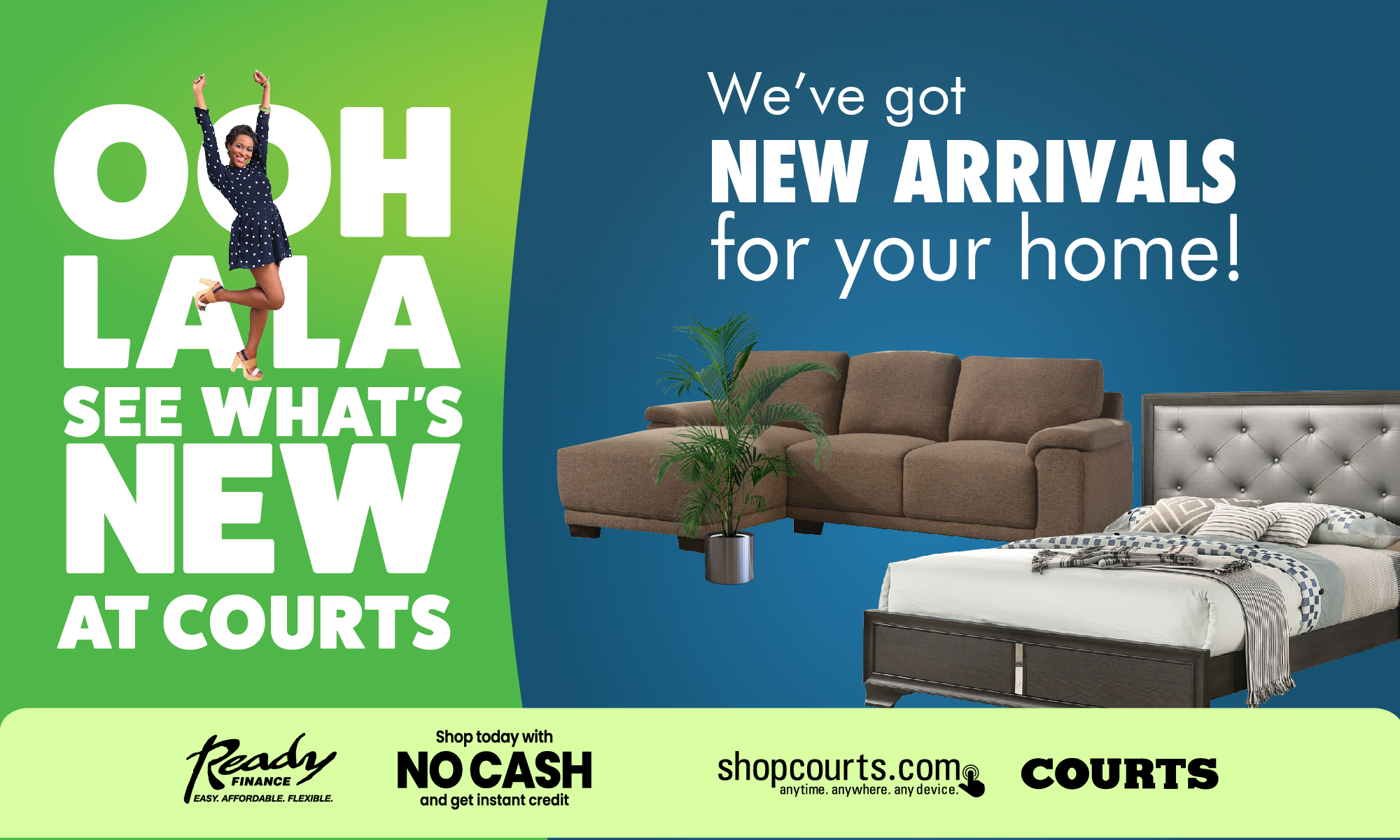 CLICK HERE TO JOIN OUR WHATSAPP GROUP