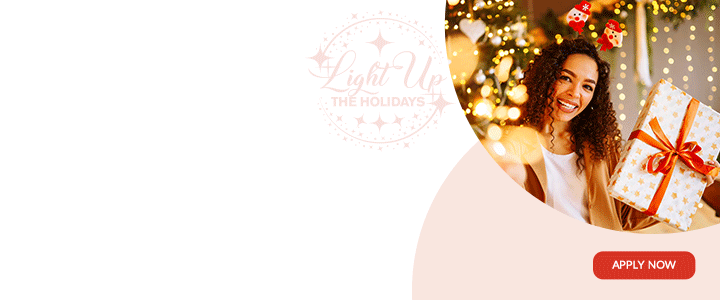 Foul play is not ruled out in the death of a man whose charred remains were discovered in the aftermath of the fire in Fort Road Wednesday night.

The, which is burnt beyond recognition, is believed to be that of a 64-year-old vagrant known to villagers as "Trini".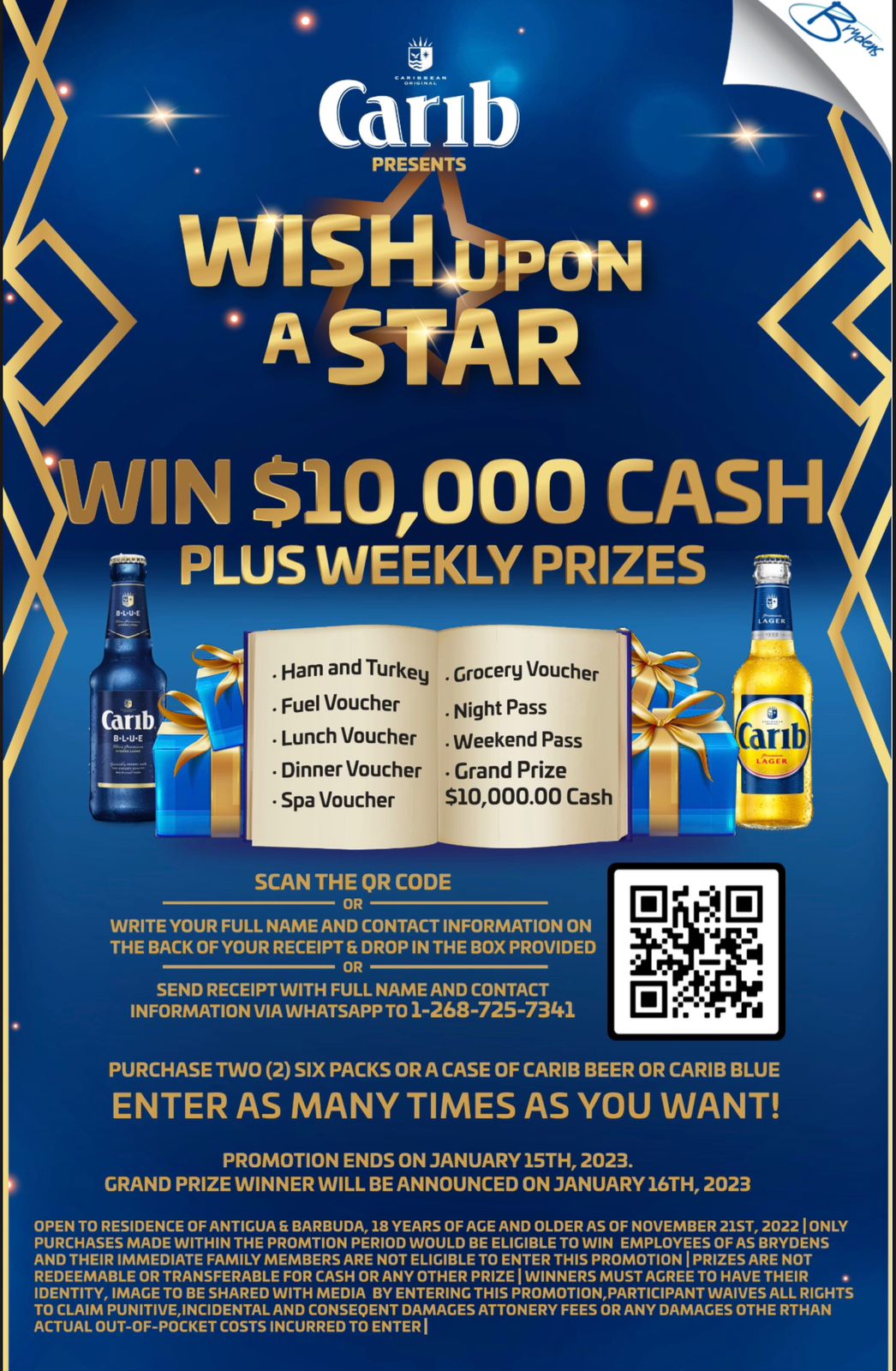 "When we went, we saw it was where the vagrants live, we know them personally because they used to come around and cut the yards and so, so I thought initially maybe one of them would have probably died but my sister saw two of them this morning so it's probably the third one that's always there. We were just shocked", on villager told state media.
Another villager said, "I know the brother man from in the 80s when he first came from Trinidad and so and his mother, next brother, they were playing in Supa Stars steel band, you know. Up to Saturday, I saw him right there, buying his bull foot soup and I was sitting here.

Police are reportedly awaiting the results of an autopsy, which will determine whether the man was killed by the fire or had been dead before it started.
CLICK HERE TO JOIN OUR WHATSAPP GROUP