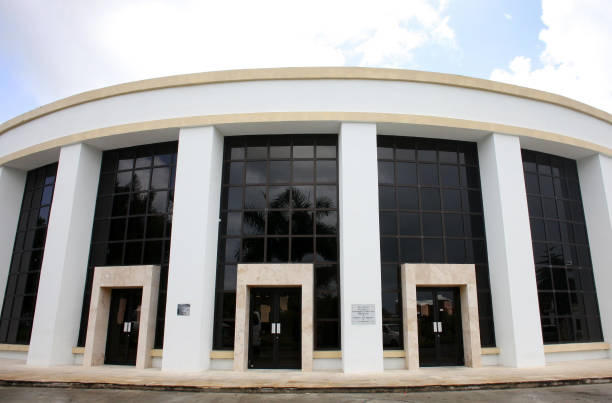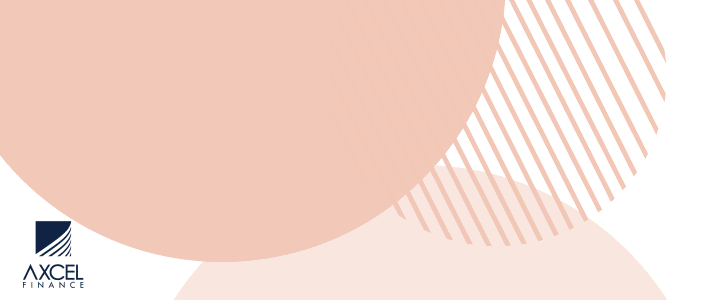 Devon Byam, who was serving 14 years for manslaughter was set free by the Court of Appeal today.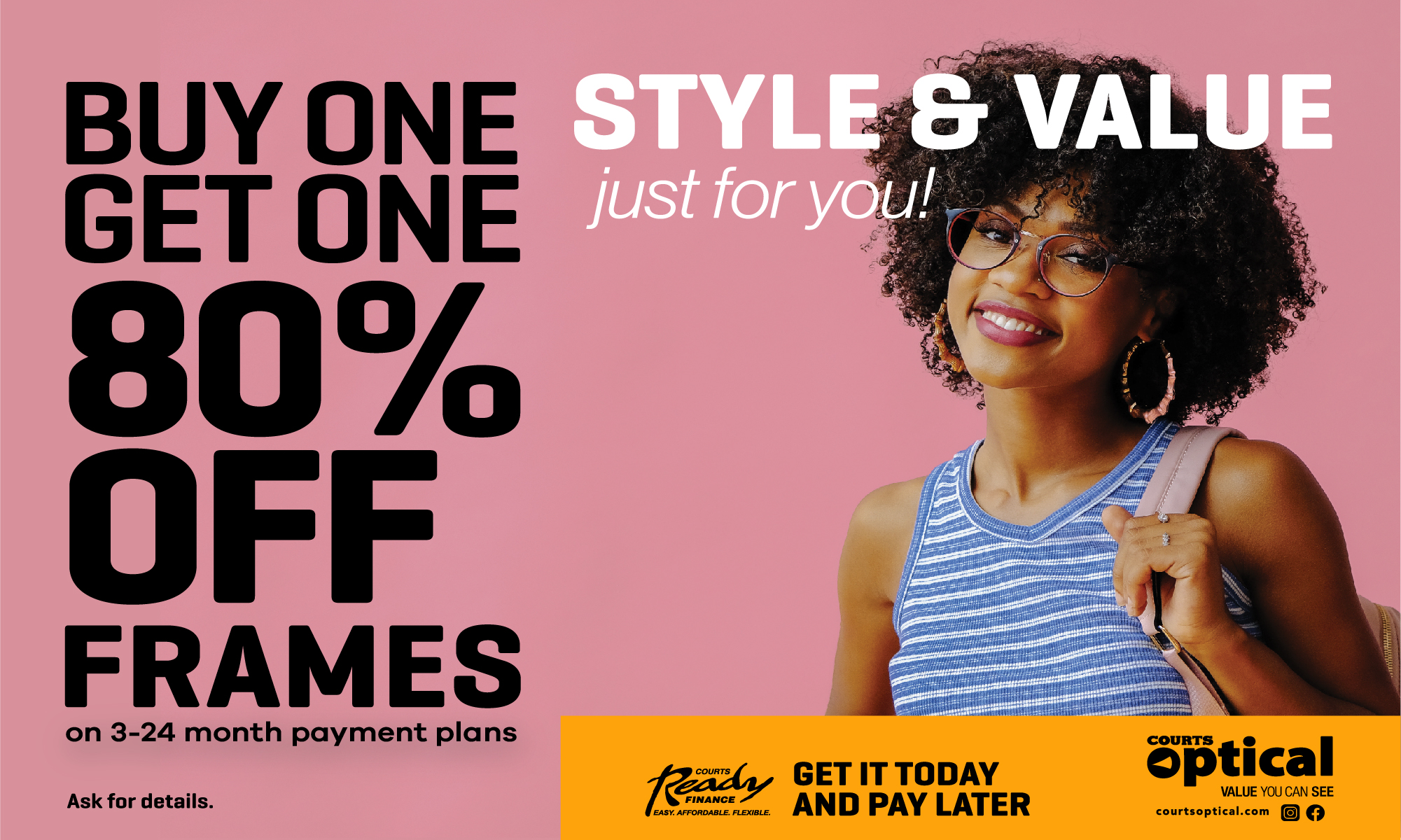 Byam pleaded guilty to manslaughter after the commencement of his murder trial in June 2014.

He admitted to fatally stabbing Attiba Carbon during an altercation over a bicycle in November of 2009.

Byam's lawyer argued that the judge's sentence was excessive given the circumstances of the case.

The court having reviewed the case disagreed with the lawyer, saying it found no fault in the sentence.
Nonetheless, the sentence was varied to time-served due to administrative issues which delayed the appeal.

CLICK HERE TO JOIN OUR WHATSAPP GROUP