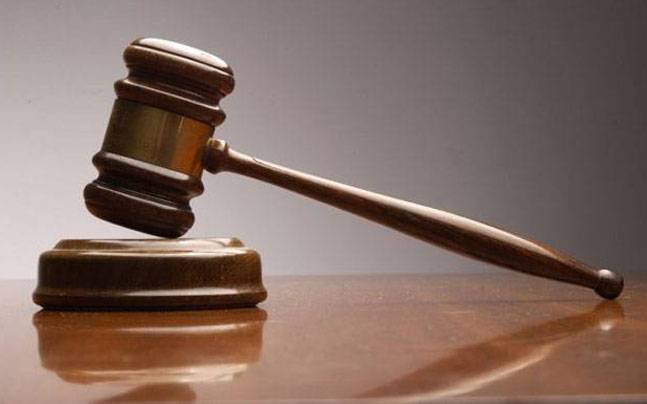 The man who shot and killed 38-year-old Syrian Mazem Daher in 2016 will be sentenced next week.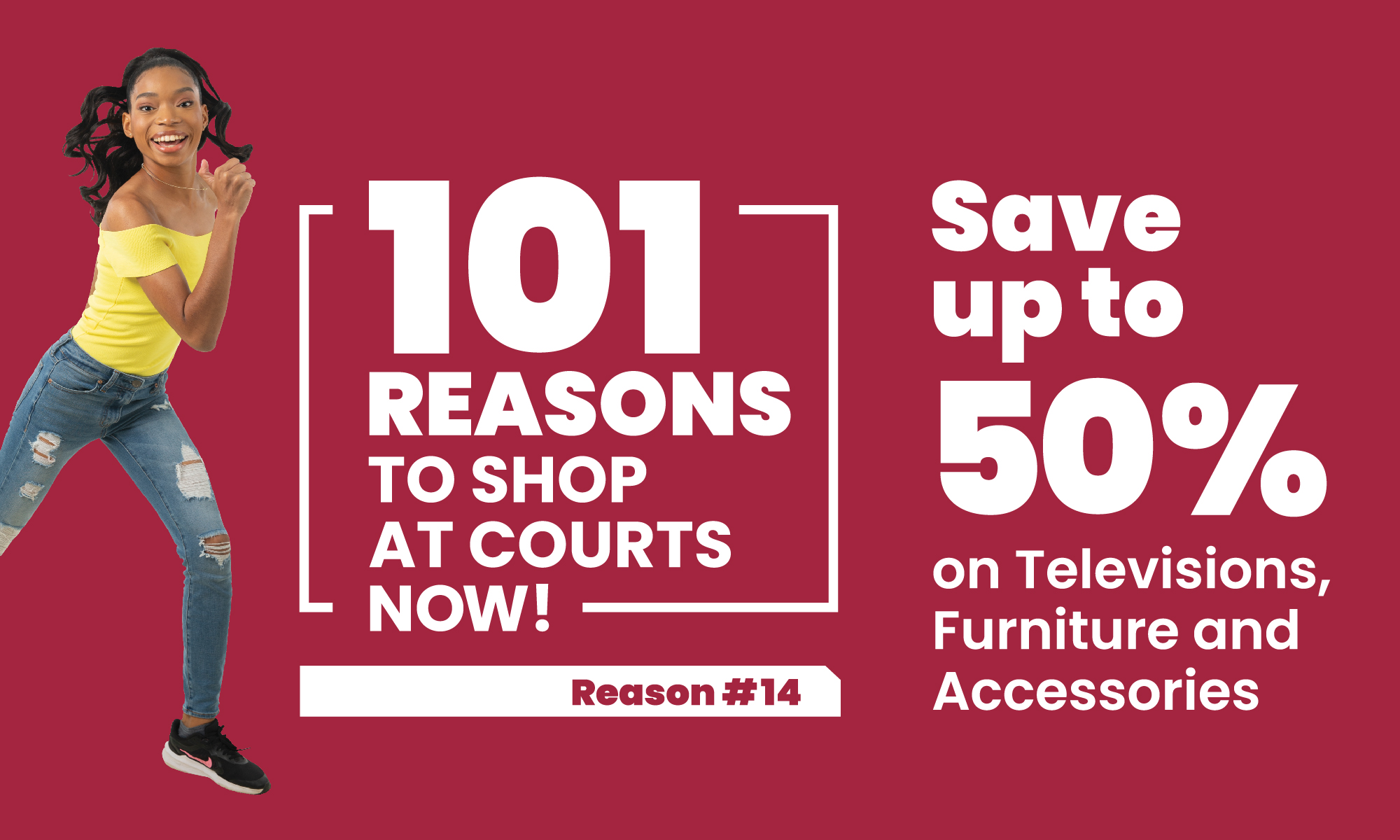 The first part of the sentencing hearing for murder convict, Corey Mills began in the High Court before Justice Ann-Marie Smith on Monday.


Justice Smith is expected to deliver a written judgement in the case next week Monday.
Mills admitted he shot Daher at his restaurant on Old Parham Road when he and Ian Daniel carried out a robbery at the establishment on April 23, 2016.

Mills pleaded guilty to murder in November of 2018.
His co-accused Daniel pleaded to the less serious charge of manslaughter and will be sentenced after he undergoes psychiatric evaluation, which was requested by his lawyer.

CLICK HERE TO JOIN OUR WHATSAPP GROUP