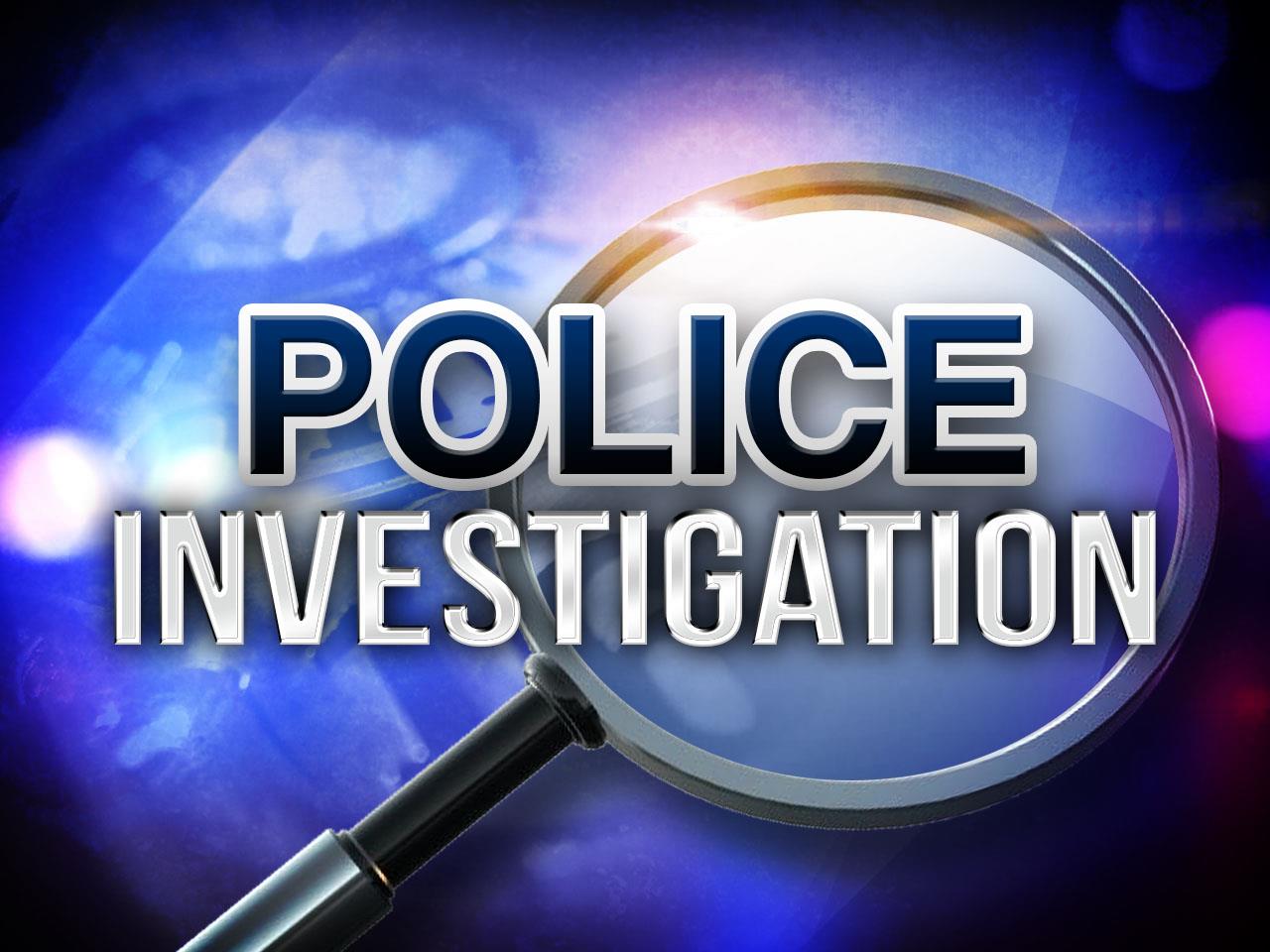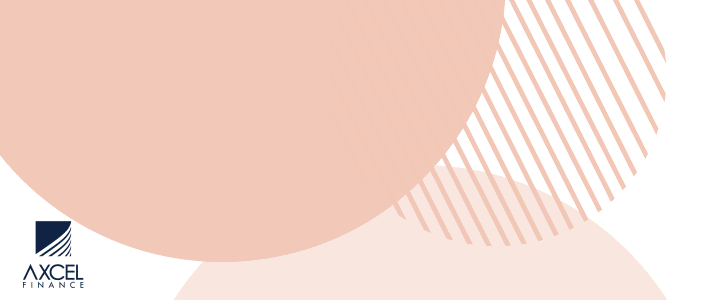 The man accused of the New Year's Day stabbing in Old Road/Urlings has been charged.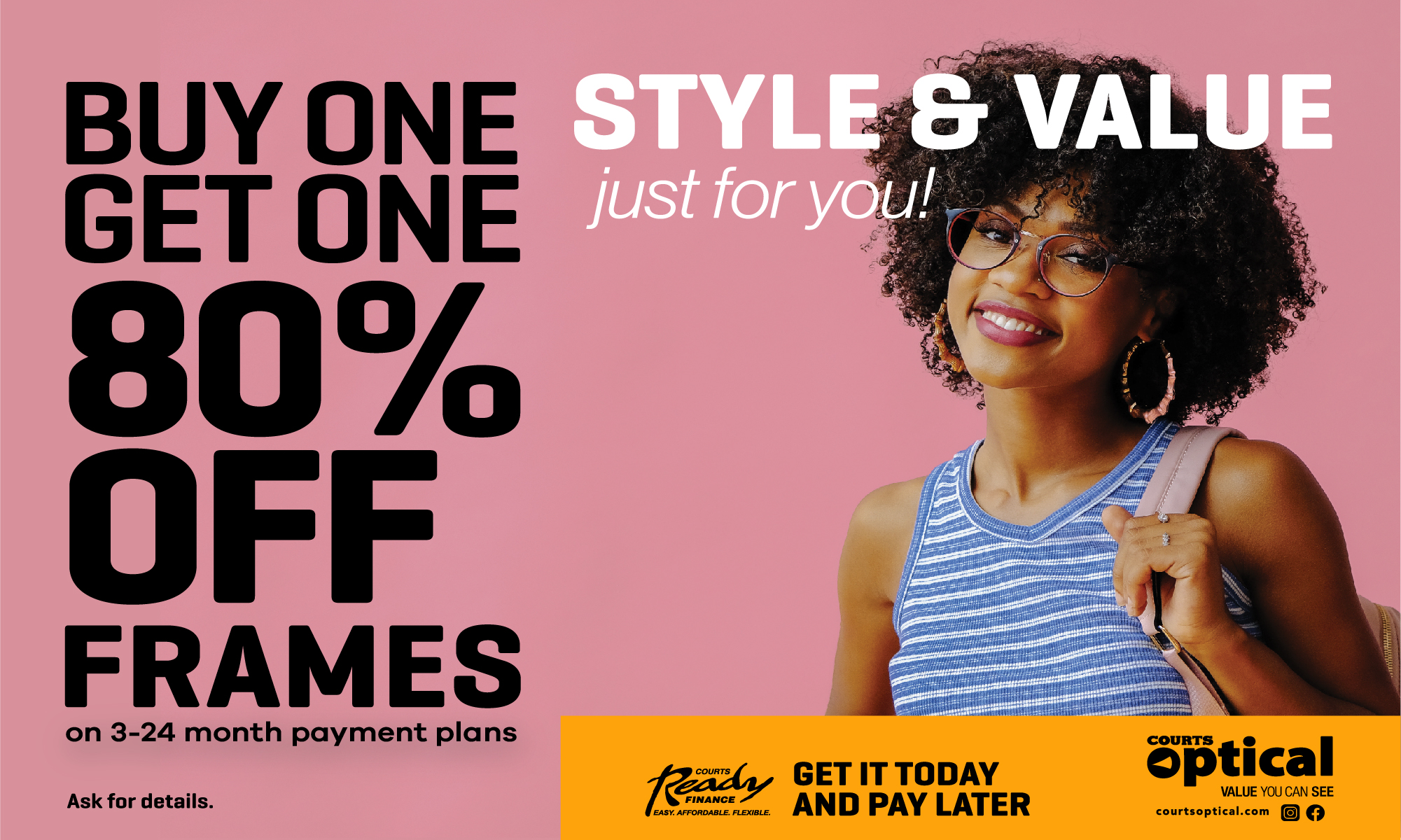 Anjet Thomas who lives in the area has been slapped with a charge of wounding with intent to cause grievous bodily harm.

He allegedly stabbed Judah Furgus at an entertainment activity in the community.

Furgus sustained wounds to his eyes and at least three other stab wounds about the body and was placed in the intensive care unit of the hospital.

He remains in the hospital.
CLICK HERE TO JOIN OUR WHATSAPP GROUP