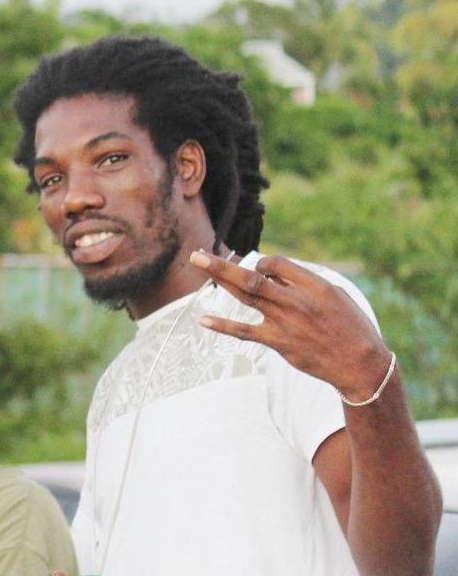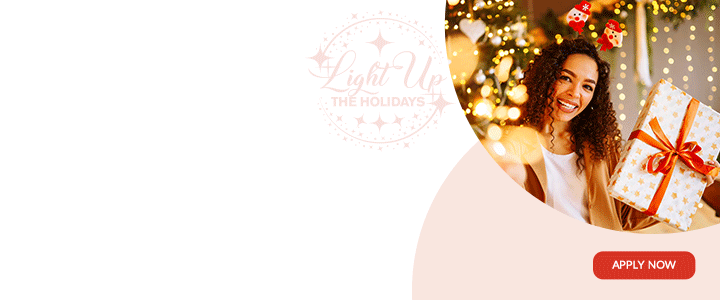 Police have issued a Wanted Bulletin for the immediate arrest of Samuel Livingstone, aka "Tapa".

Samuel is wanted in connection with a shooting incident on Wednesday 6th February 2019 at Potters.
He is known to reside in both Potters and Old Road. The suspect is believed to be still armed and therefore is considered dangerous.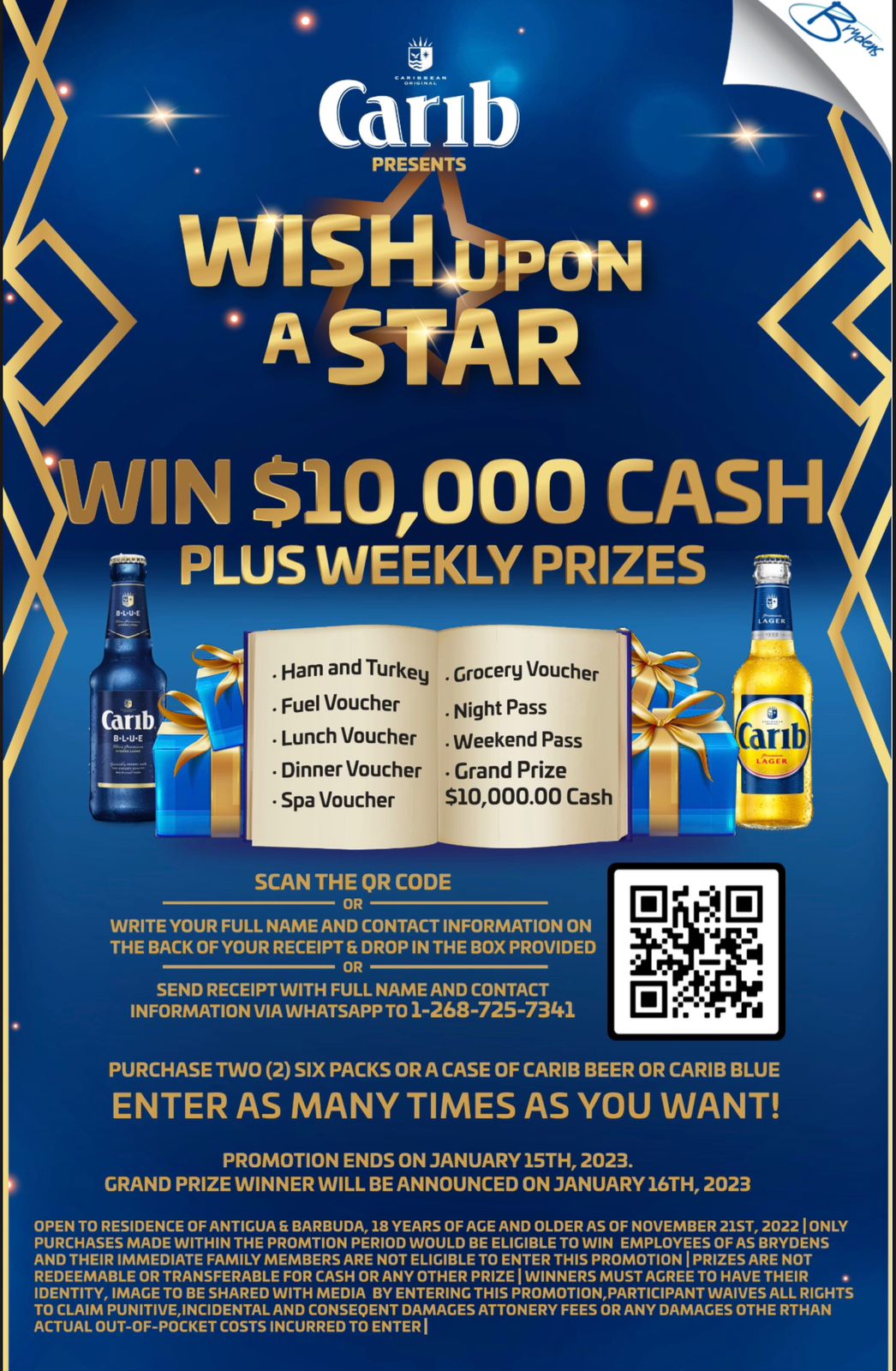 Anyone with information is asked to contact the Criminal Investigations Department at 462-3913/462-3914 or the nearest Police Station.

CLICK HERE TO JOIN OUR WHATSAPP GROUP