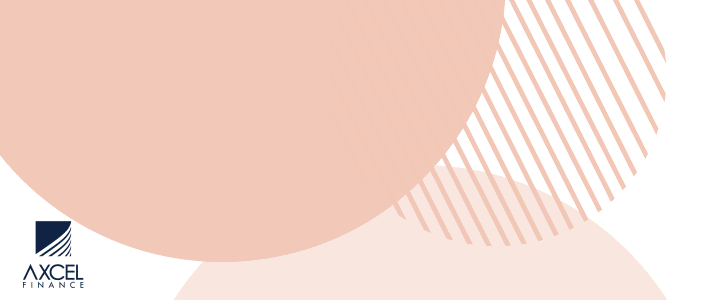 (UPDATE)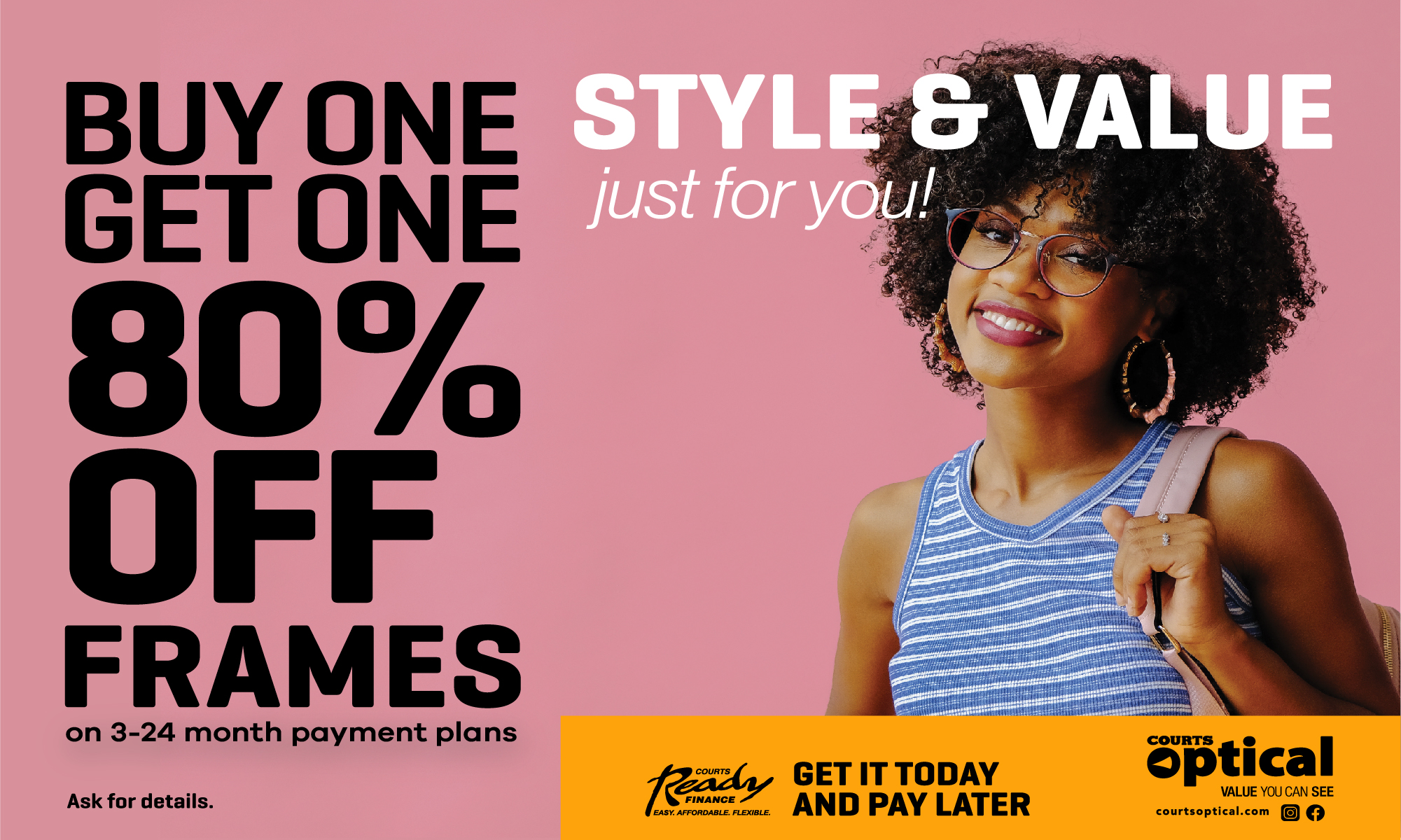 Two nationals of the Dominican Republic, who left Trinidad via a Caribbean Airlines flight, were arrested in St Maarten for travelling on fake documents.

According to a report from The Daily Herald, the man and woman arrived at the Princess Juliana International Airport on Saturday using a fake Costa Rican and Guatemalan passport.

The report said officials suspected the couple intended to travel to another destination even though they did not have tickets for another location.

Twenty-four hours earlier, another Dominican was arrested for attempting to leave the island for France on a fake Guatemalan passport.
They were processed and are scheduled to be deported this week

(LOOPNEWS) Earlier Report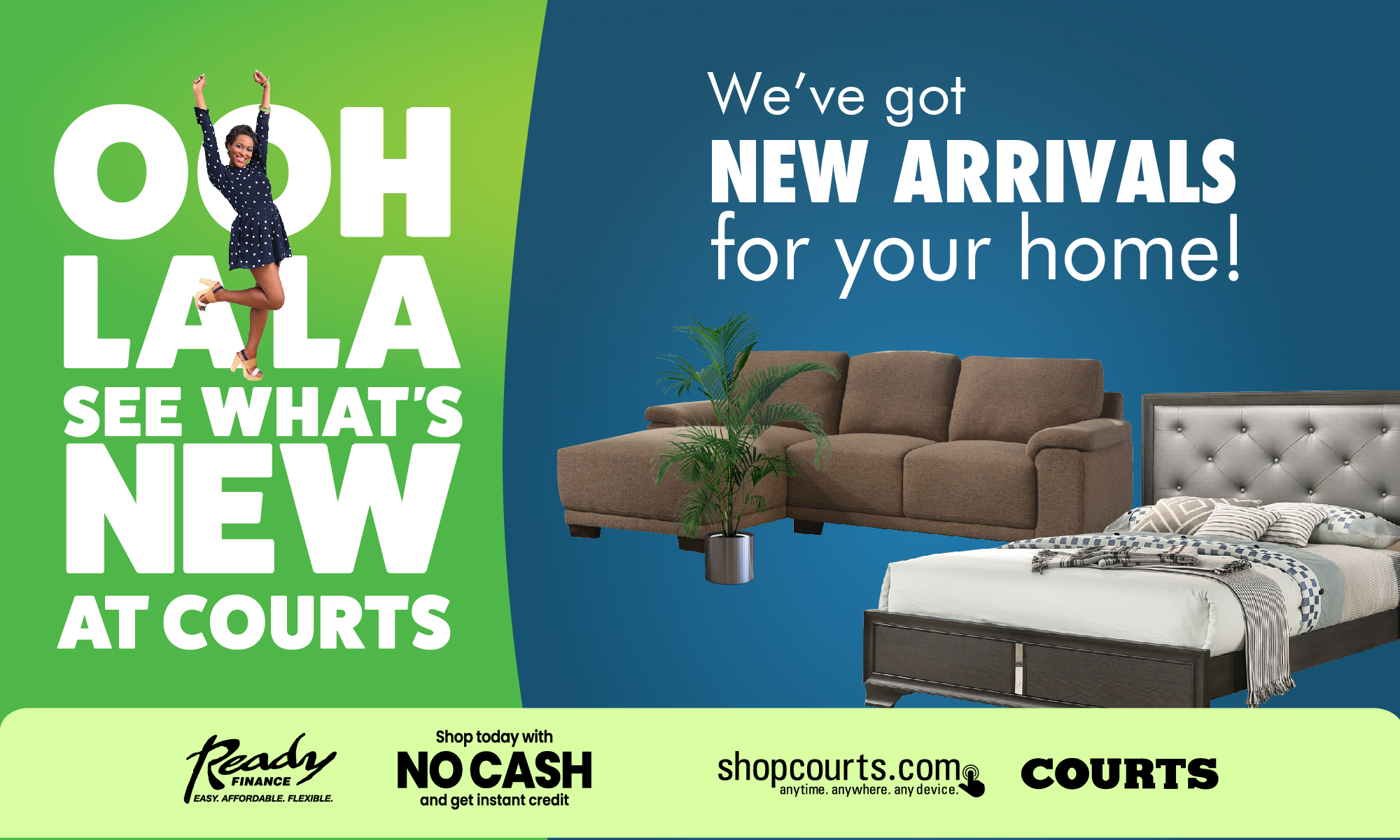 Police in Sint Maarten arrested a man who arrived at the Princess Juliana International Airport with a fake passport on Sunday 2 February 2020.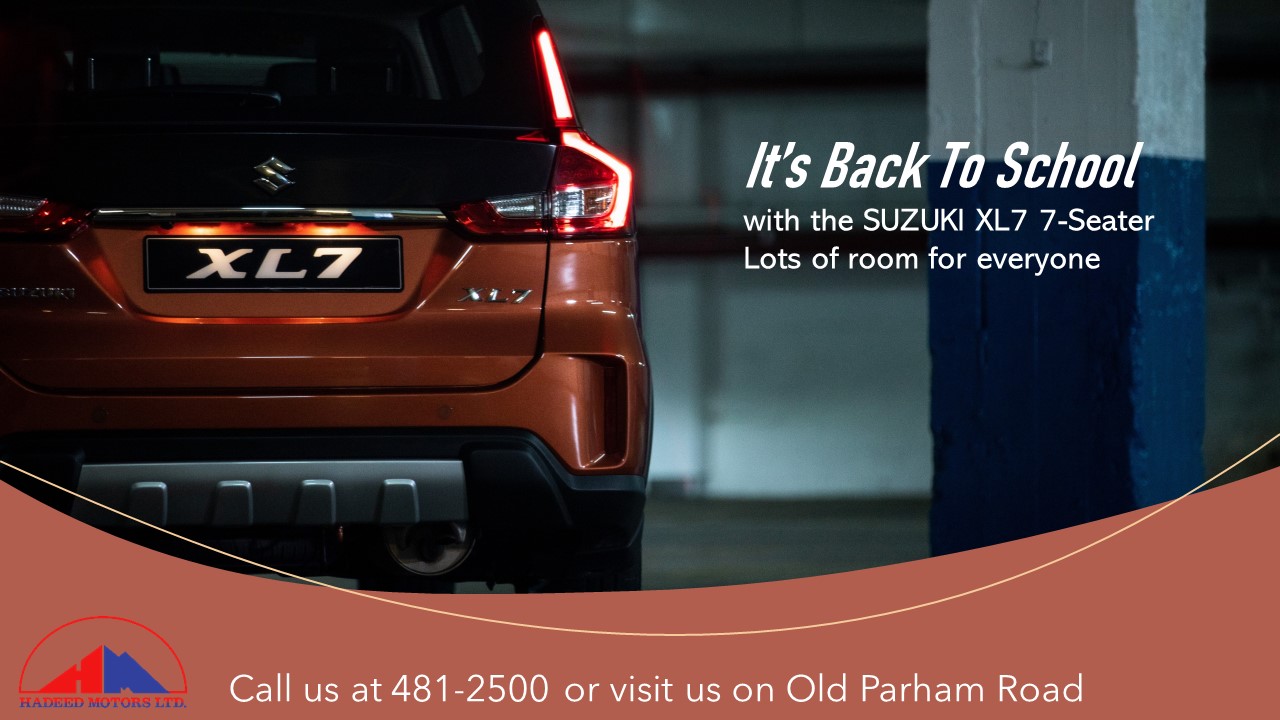 Reports state the man with the initials T.P.C. travelled from Antigua to Sint Maarten with a falsified passport, which was detected by Immigration officers as he tried to go through immigration screening.

After verifying that the documents were indeed falsified, the suspect was arrested by the Alpha Team at the Princess Juliana International Airport (PJIA).

The suspect was transported to the Police headquarters in Philipsburg where he is being held pending further investigation.
CLICK HERE TO JOIN OUR WHATSAPP GROUP