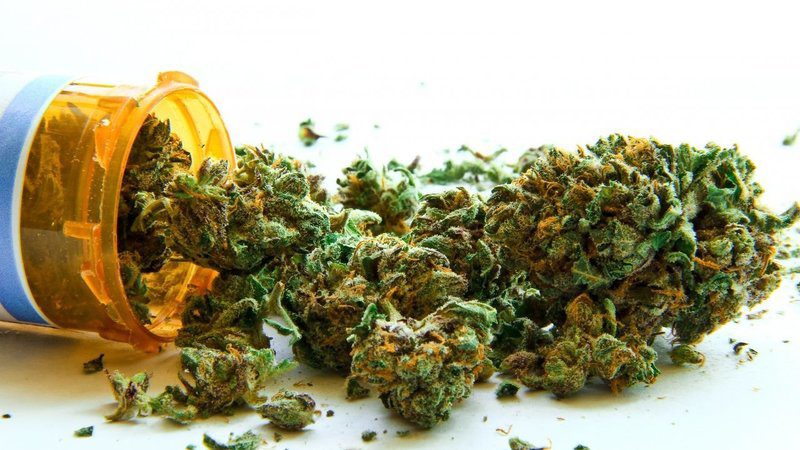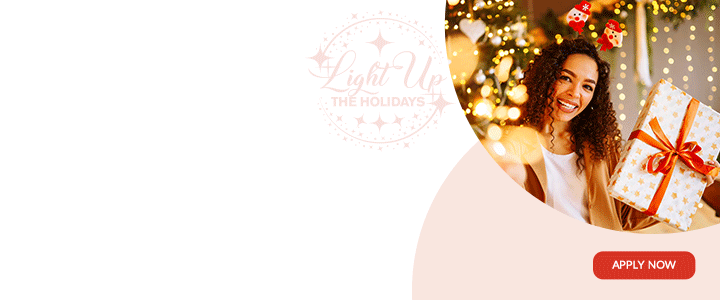 A man claimed he found 11 pounds of ganja and a firearm stashed away on a beach after pleading guilty to drug and weapon charges in the Magistrates Court.

Police arrested and charged 26-year-old Delroy Dunnon after the illegal items were found at his home during a search last Friday.
Police also seized a scale and EC $2,900 that was found during the probe.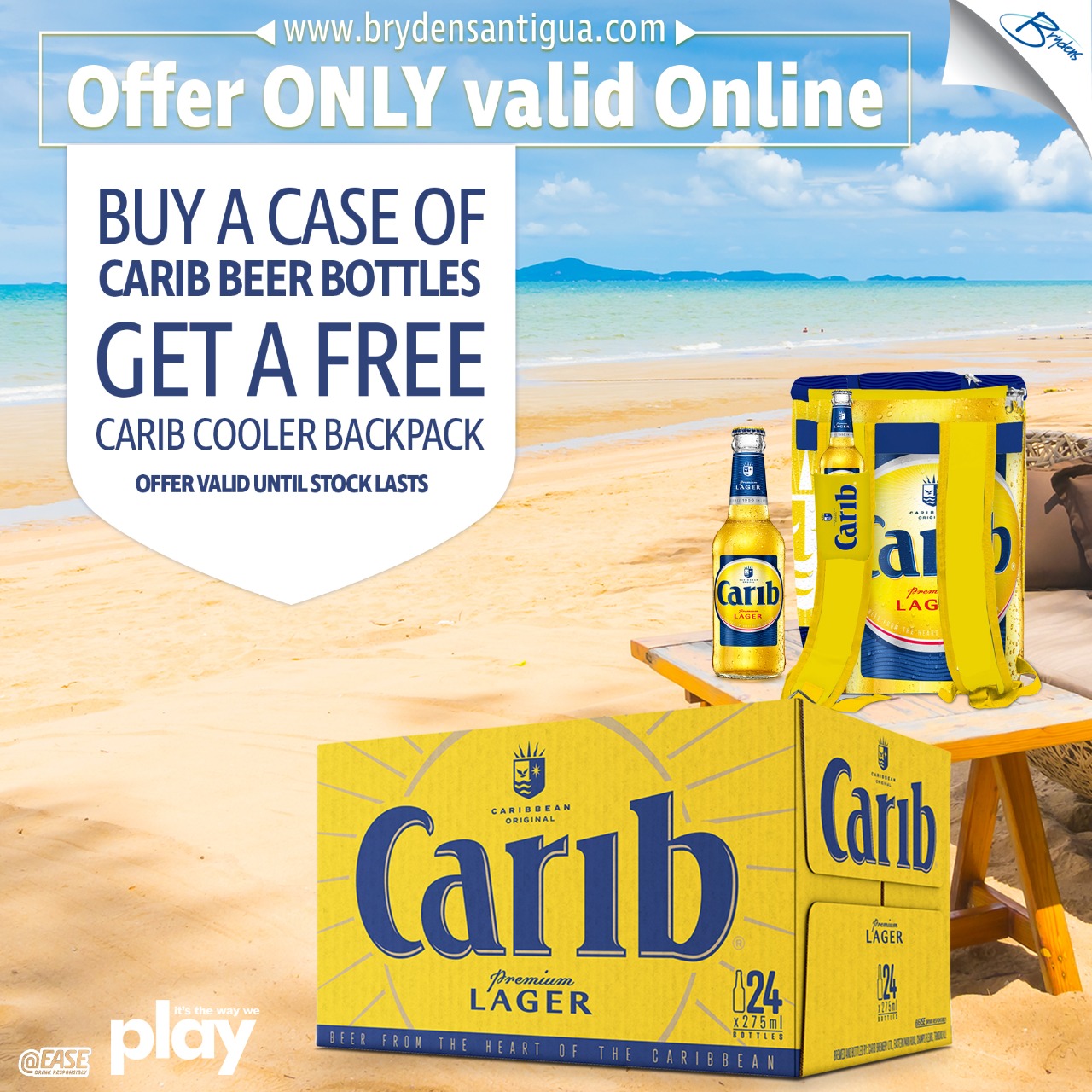 Dunnon pleaded guilty to illegal possession of a .32 revolver and five matching bullets, possession of cannabis and possession of cannabis with intent to transfer to other persons.

The Jamaican man, who said he kept the items at his home after finding them last December, was remanded to Her Majesty's Prison pending sentencing next Wednesday.
At that time, the Magistrate will also decide whether the money found during the search will be forfeited to the state as proceeds as crime.

CLICK HERE TO JOIN OUR WHATSAPP GROUP