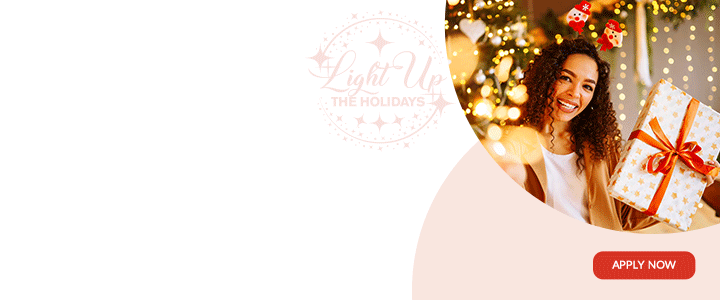 A man suffered a broken leg after being hit by a pickup truck in Gray's Farm moments ago.

The man was walking along the main road in the community when he was hit.
A video shows the man on the road apparently in severe pain.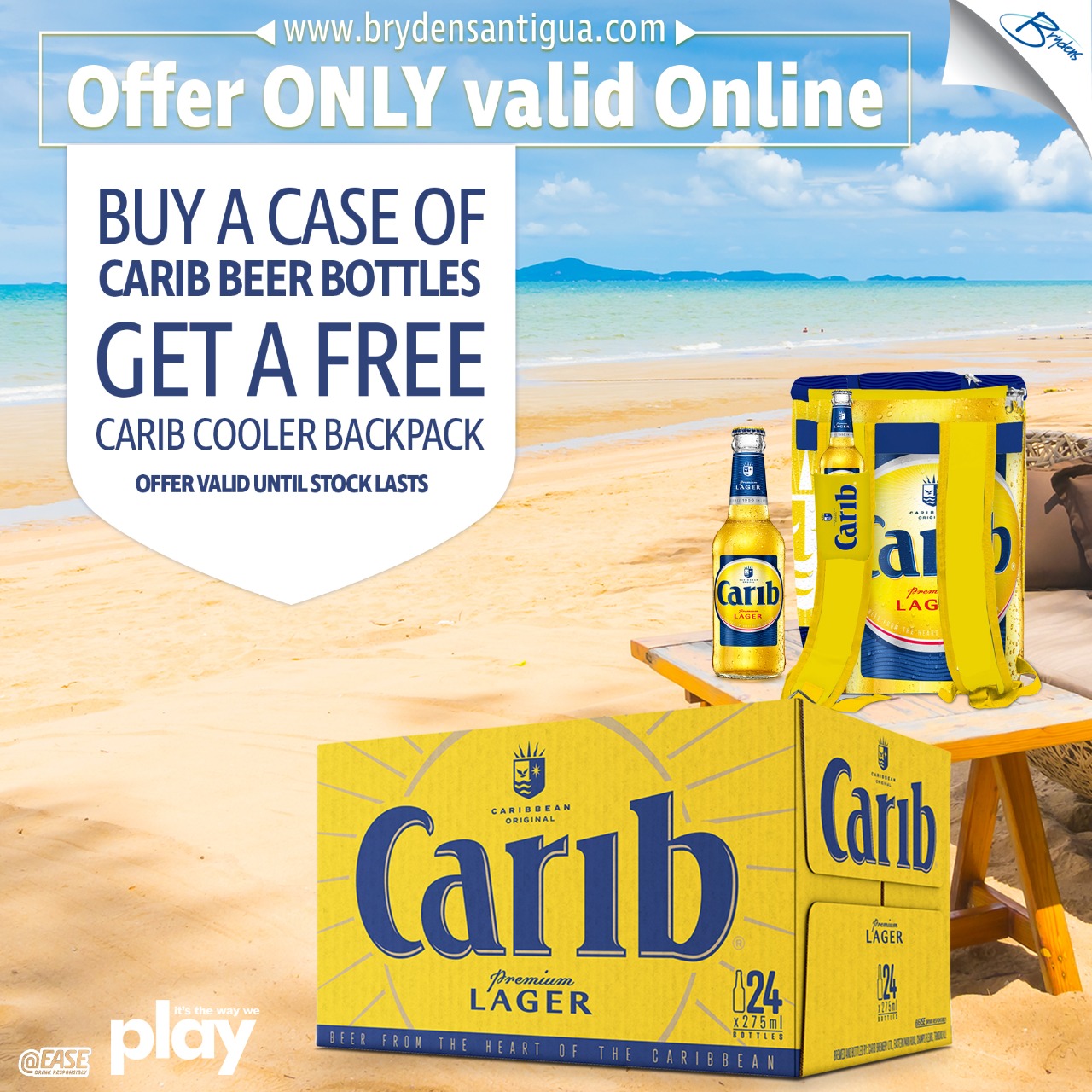 The driver of the truck remained on the scene while police officers were called to begin their investigations.

The man was later taken to the hospital for treatment.
CLICK HERE TO JOIN OUR WHATSAPP GROUP