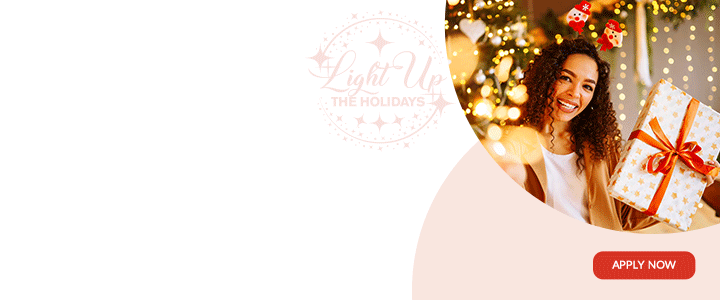 A man, posing as a customer, orders food at Marley's Restaurant but instead took off with cash from the cash register and it was all caught on camera.
The incident occurred over the weekend around 8 pm on Saturday and apparently, it was not the first time the restaurant on Old Palm road was struck by thieves.
Restaurant worker, Basha, explained how the incident took place saying,
"Saturday night I was working, then a guy comes inside; ordered one pizza and I went inside to make the pizza for him. By the time I finished the first pizza he asks me for the next one. By the time I go inside to pick up the next one, he opened the drawer and take up all the money and he run."
"I never knew he was going to do that, after he done take the money: I saw him, I cuss him and he run. People told me I should have run behind him, but I can't run behind him; he might do me something else" He added.
According to Basha, the thief made off with $490.
Basha is thankful that his life was not threatened and it was only the money that the thief took off with.
CLICK HERE TO JOIN OUR WHATSAPP GROUP