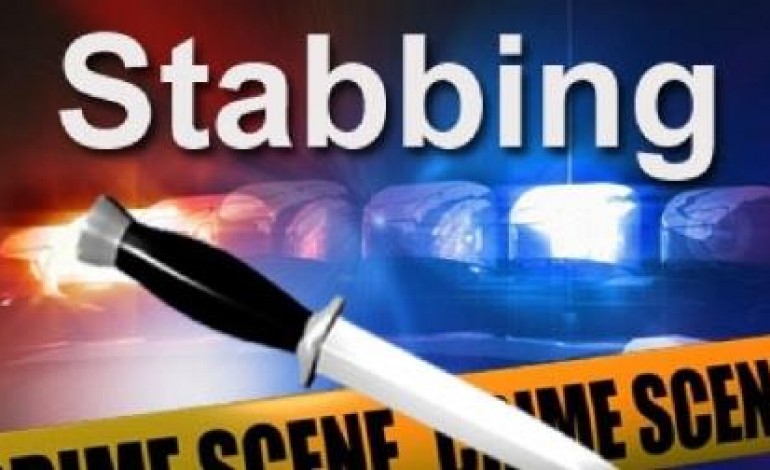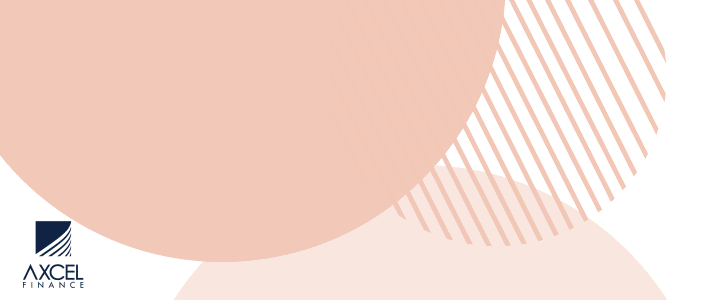 A man is nursing serious injuries in the hospital after being stabbed earlier this evening.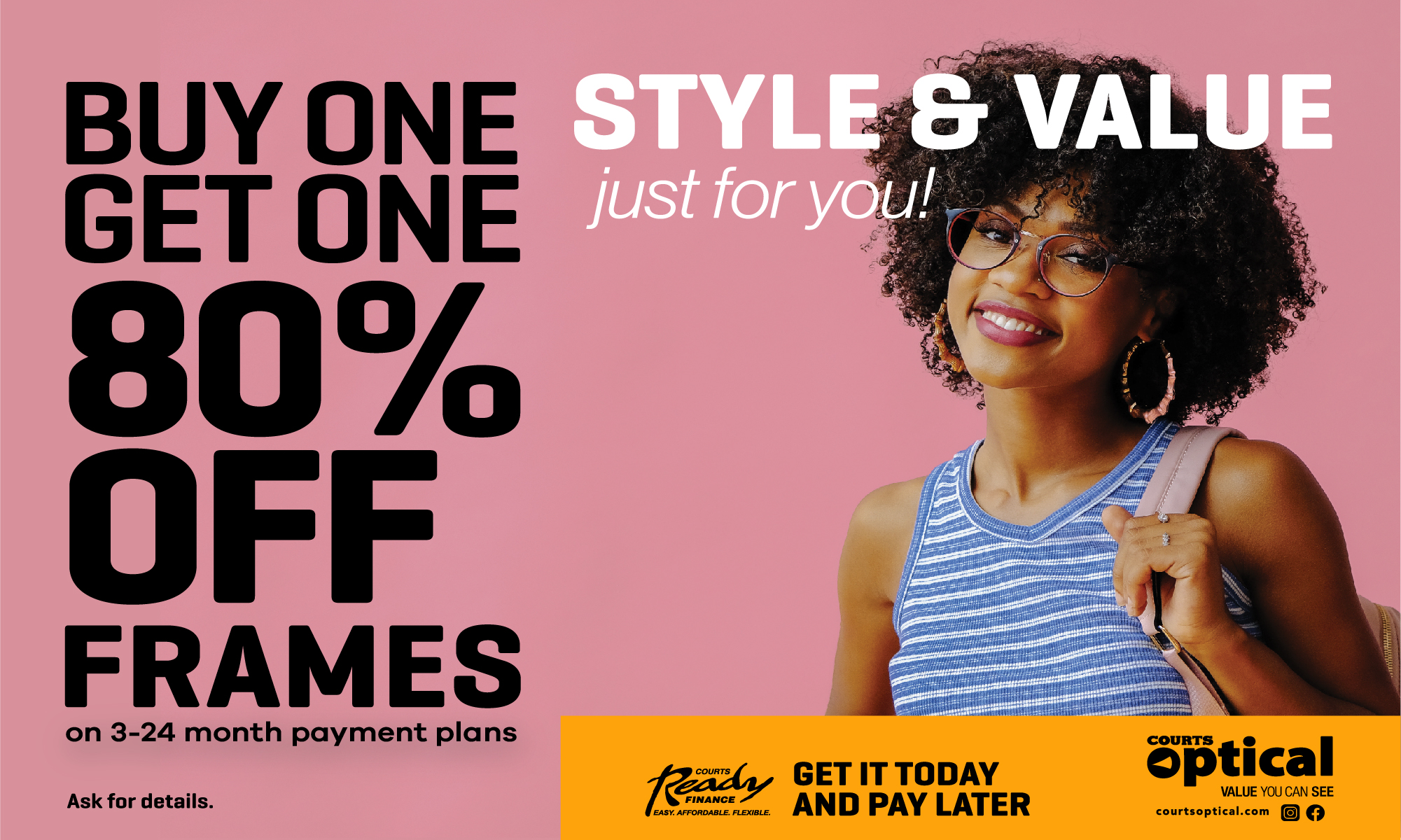 A hospital source told ANR the wound is potentially life threatening.

The man was stabbed near Sammy's Supermarket on Lower All Saints Road.

According to initial reports, he was in a confrontation with two other men moments before the stabbing.

The police are investigating.
We will continue to follow the story.

CLICK HERE TO JOIN OUR WHATSAPP GROUP