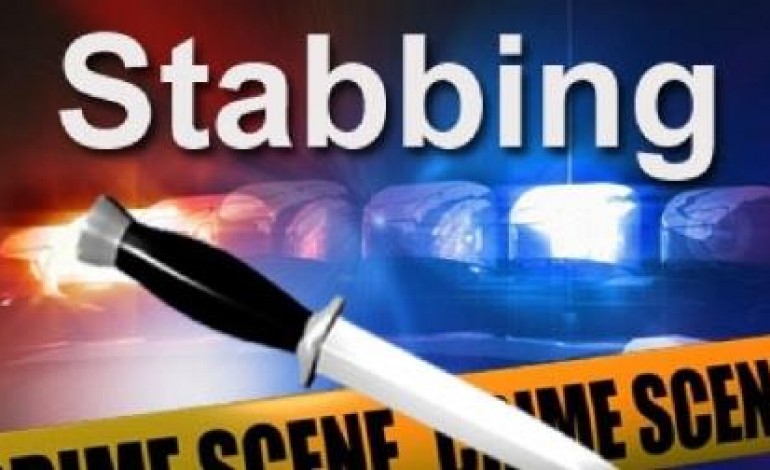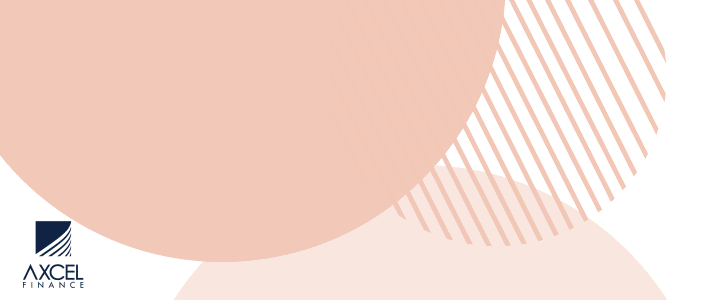 A young man who was stabbed last night near pensioners beach is said to be fighting for his life in the hospital.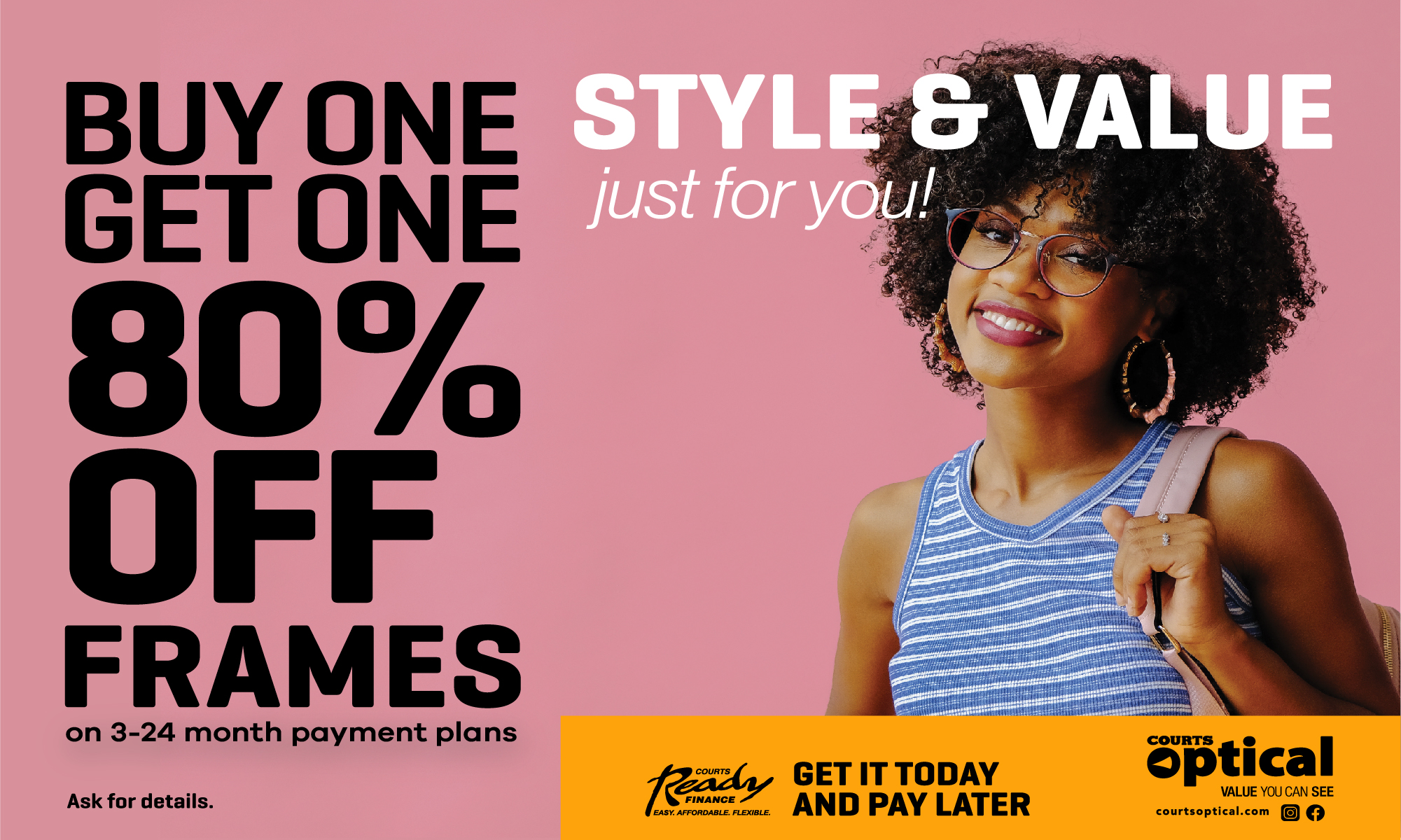 Full details of the incident are not yet known, however reports indicate that the man was stabbed several times with a sharp object.

Police are investigating the matter.

More details will be provided once they come to hand.

CLICK HERE TO JOIN OUR WHATSAPP GROUP