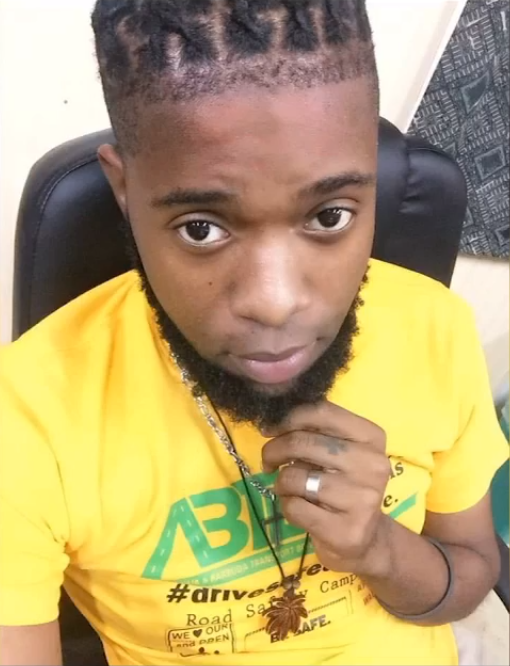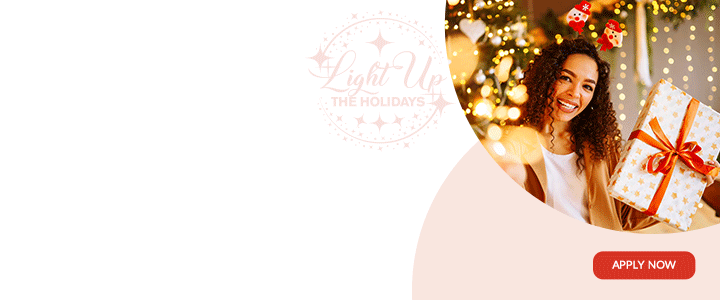 Garion Nathaniel, who was shot in the head on Monday night, was taken out of the medically induced coma in preparation for surgery and is said to be very responsive.

The victim's father, Paul Nathaniel, says that preceding the operation and when his son was taken out of the medically induced coma "he responded…he opened his eyes when he heard them talking …"
He says further that the family "cannot deal with it" but they are trying to remain optimistic.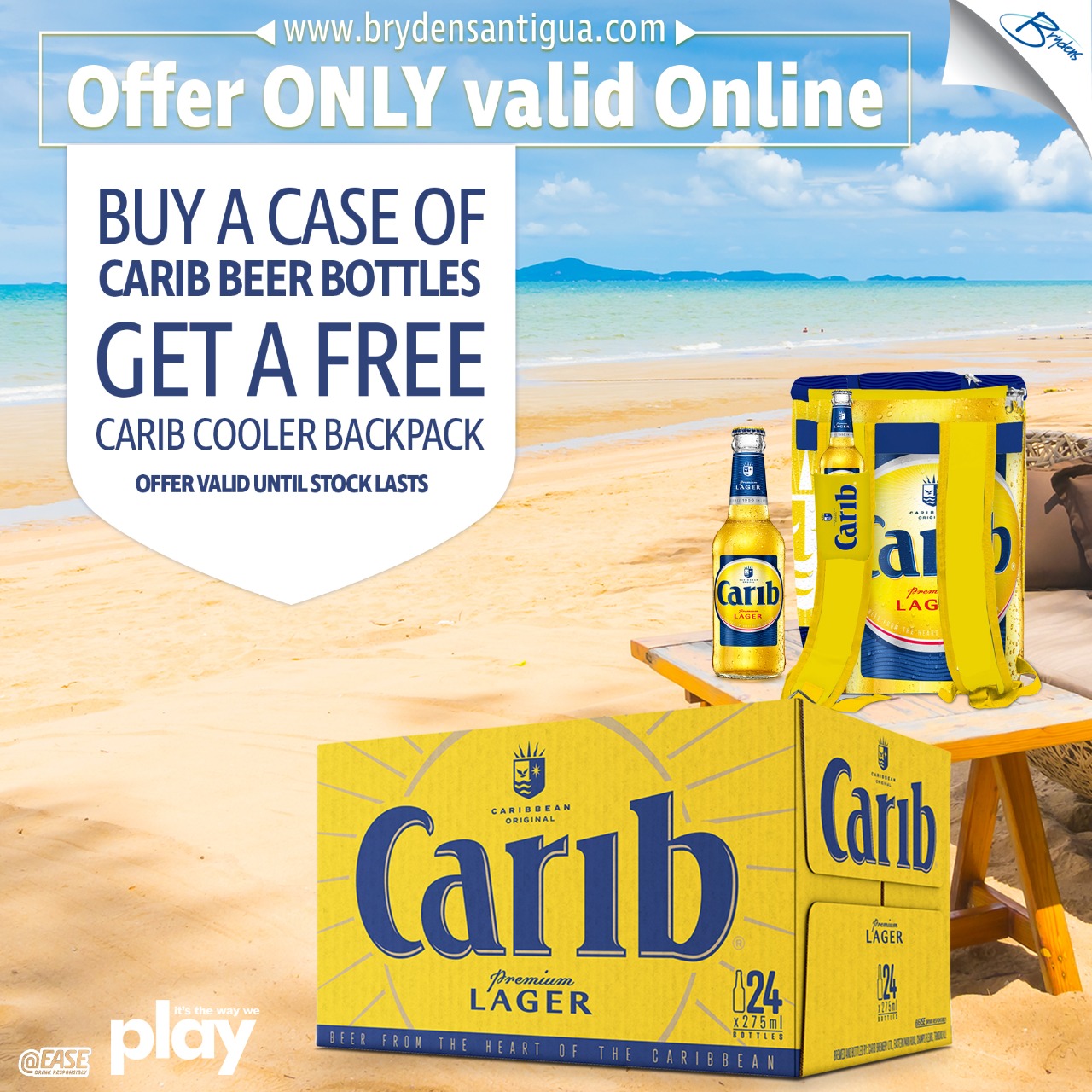 "I hope all is well with him. That is the focus for me now. I am just trying to hope he's out of the woods," said Paul.

According to media reports, Garion was placed in an induced coma by doctors after he was shot multiple times about his body.
A gunman reportedly opened fire on Nathaniel and his girlfriend while they were in Pigotts around 7pm Monday night.

A bullet reportedly grazed the woman on her left arm during the incident.

CLICK HERE TO JOIN OUR WHATSAPP GROUP