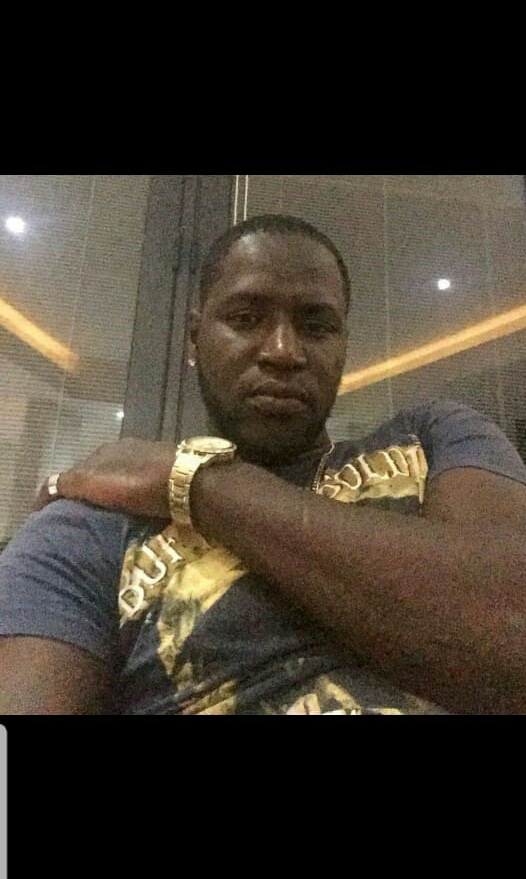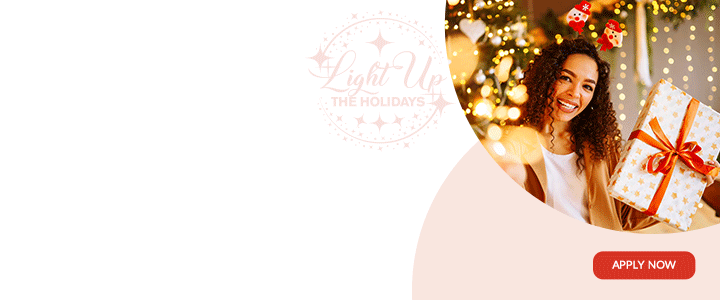 A Bolans man is in the hospital after being shot in the leg earlier today.

The circumstances leading up to the shooting are not yet known.
Initial reports indicate that the man was shot by law enforcement officials of the ONDCP.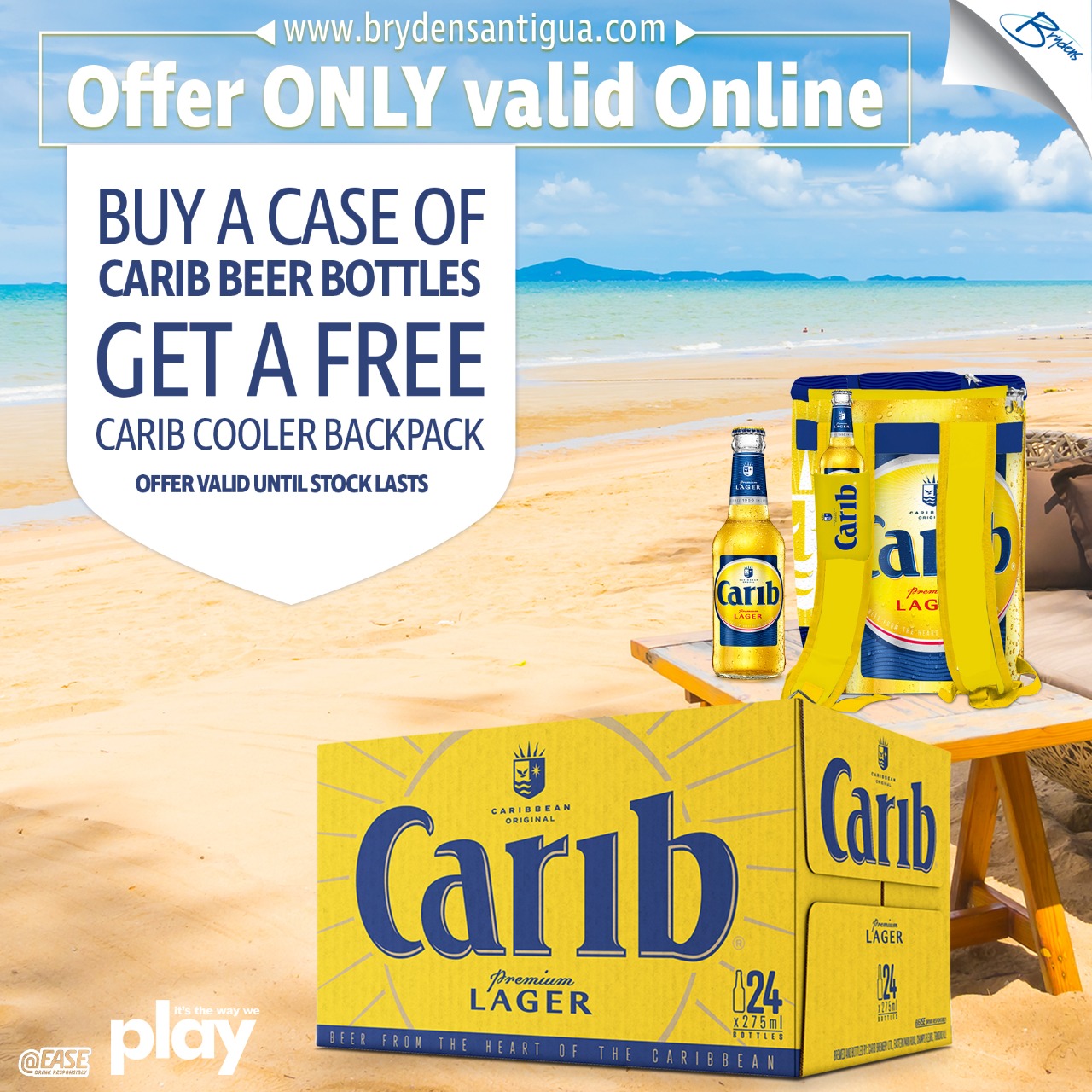 He is known to the community as 'Tom Tom' but his real name is Kenroy Marshall.

According to reports, the man was driving his sister's vehicle when the authorities who had earlier mounted a road block, shot at him.
More details will be provided as they come to hand.

CLICK HERE TO JOIN OUR WHATSAPP GROUP