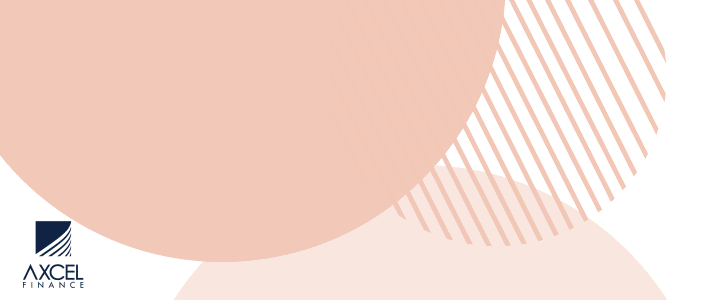 Dave Anthony of Potters Village is the latest murder victim in the country.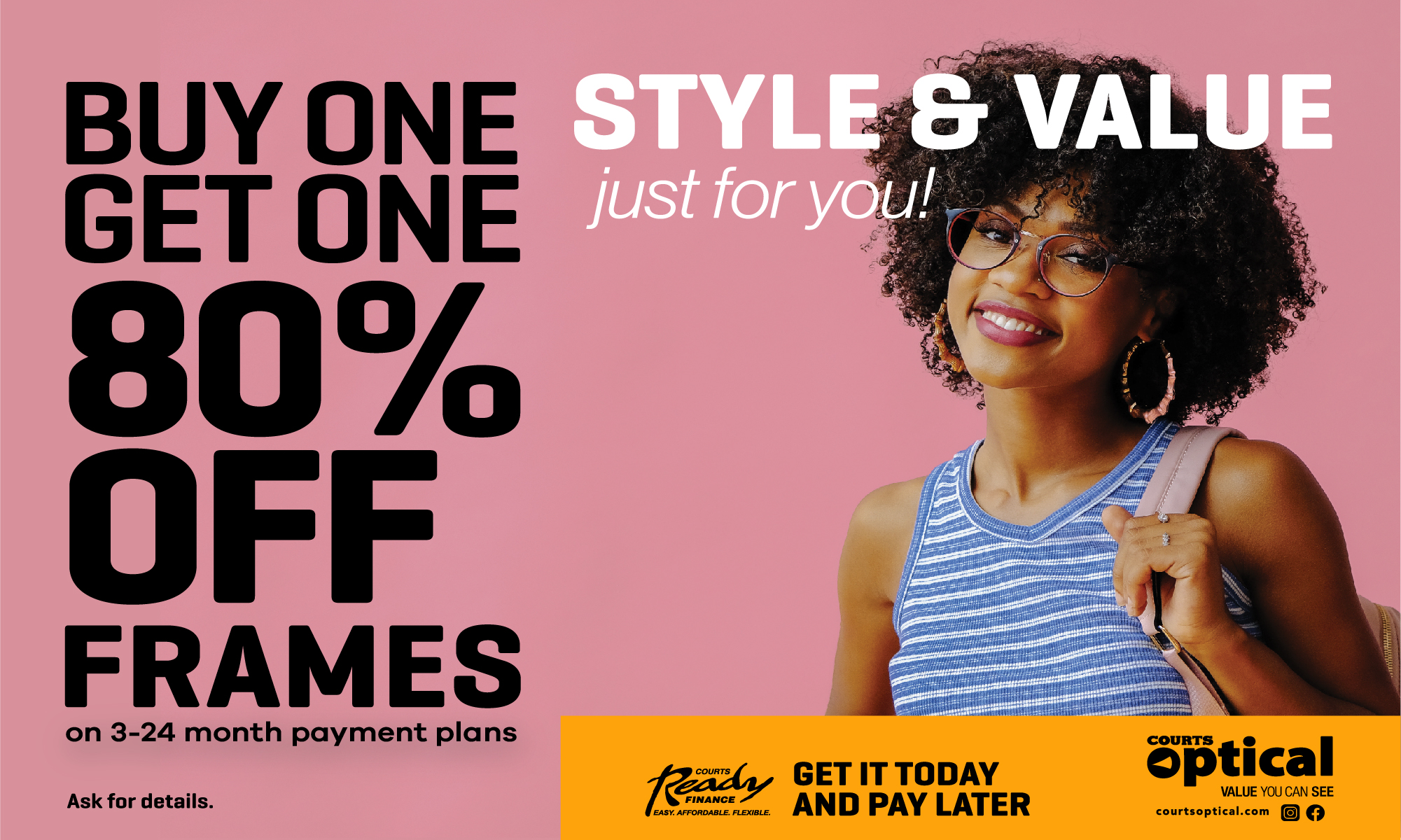 Police said he died about 1 a.m on Saturday.

Antigua recorded two murders in a 24 hour period and its third for 2020.

Police are appealing with for people with information to help solve the crime.

No further details were given about the incident.
On Friday, a man was stabbed to death in Yorks Village during a dispute with his brother.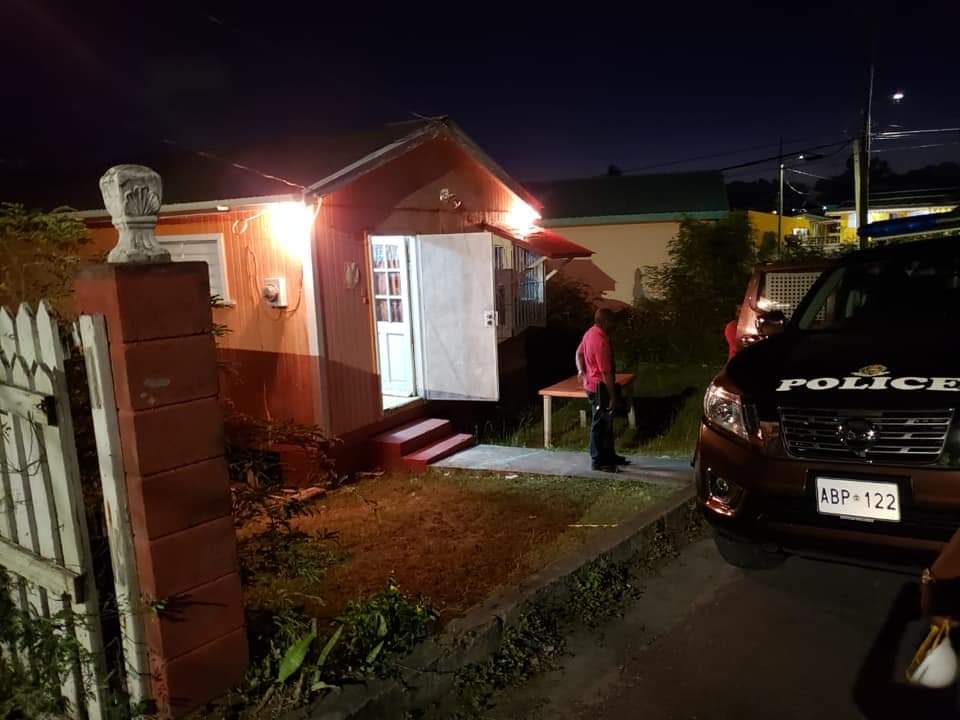 CLICK HERE TO JOIN OUR WHATSAPP GROUP