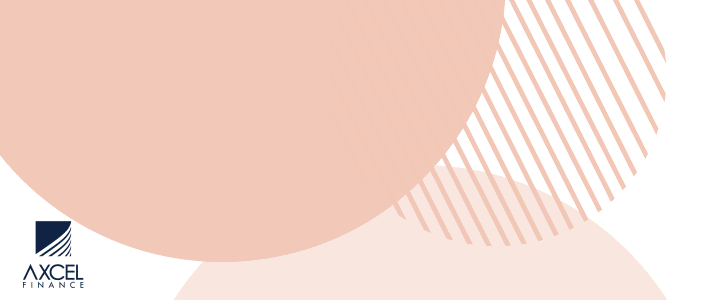 Two men succumbed to their injuries in hospital after a drive-by shooting on Bridge Road in Grays Farm Monday night.

One of the victims is believed to be in his 30s and the other in his 50s.


It is reported men in a vehicle opened fire on one of the men on the roadway shortly after 10pm.
The man was hit in the hail of bullets.

The older of the two victims was reportedly in his bed when he was apparently struck by stray bullets in the right shoulder. Both men were taken to hospital and died while being treated.
The double homicide takes the number of murders so far for 2021 to seven.

Police are searching for the suspects and are asking anyone with information to call the Criminal Investigations Department at 462-3913 or 3914.

INITIAL STORY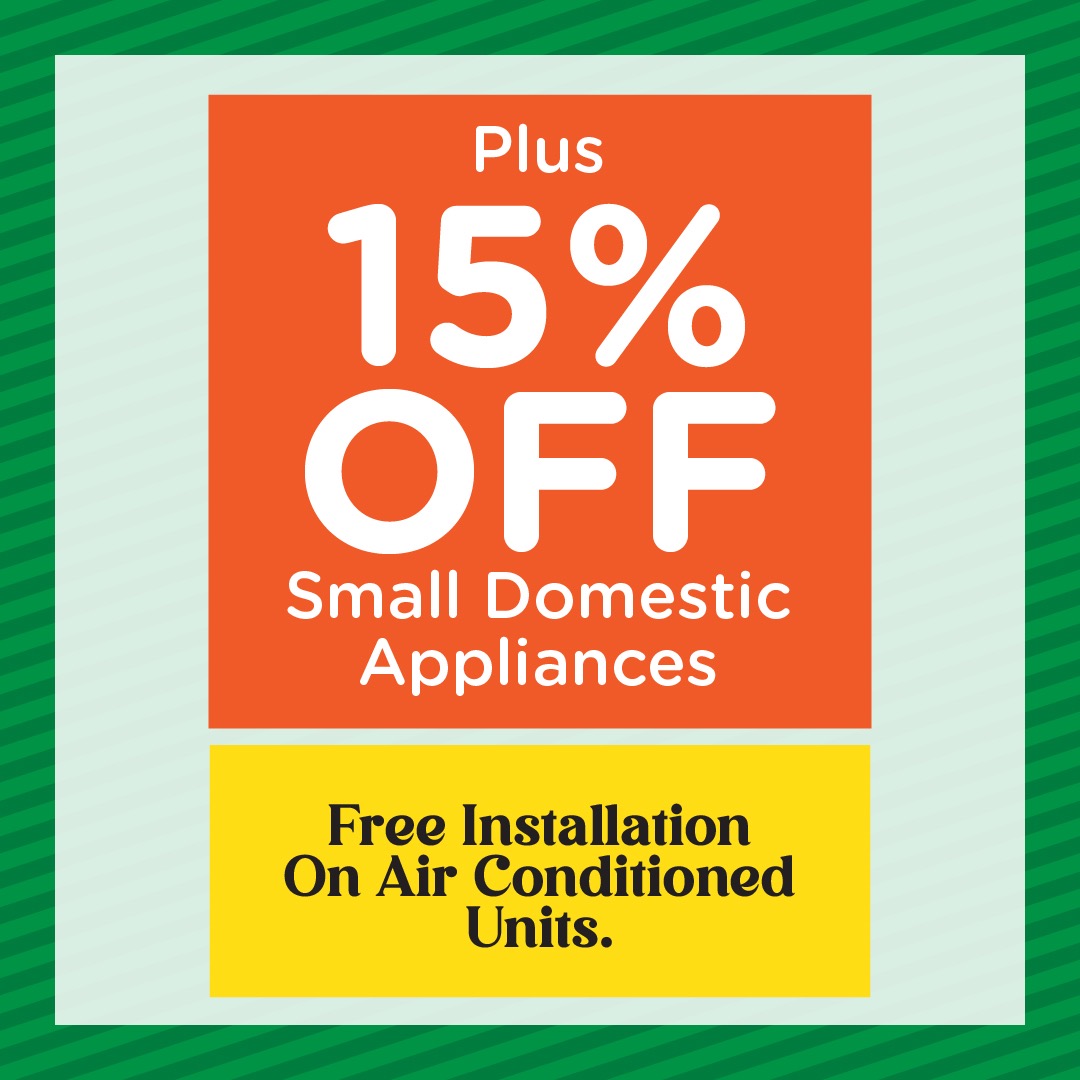 A man has been shot dead in Gray's Farm, according to multiple reports.

Police are now on the scene of the shooting.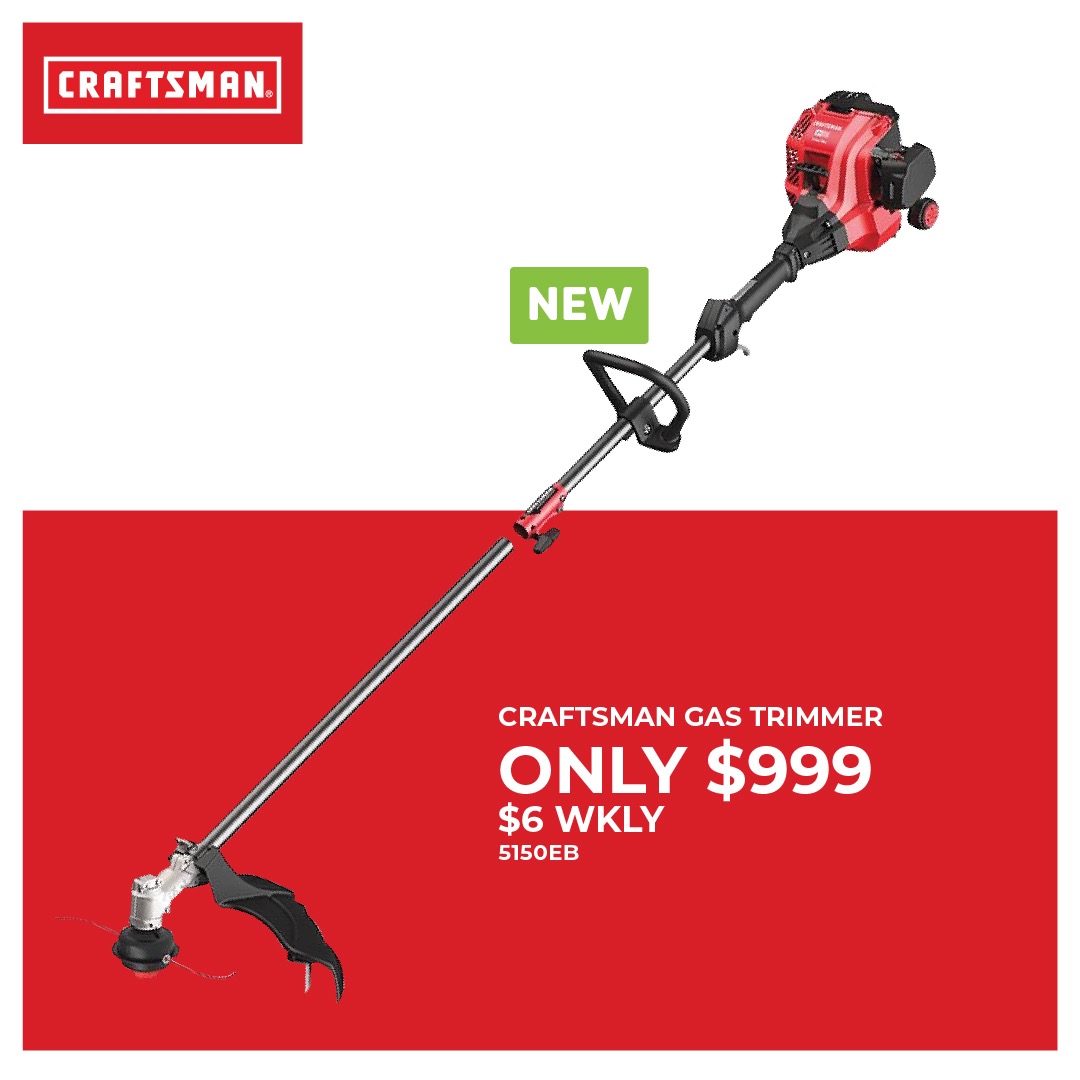 Residents say they heard more than 30 gunshots shortly after 10pm.
Sources tell Antigua Newsroom is was a shoot-out.
It is not clear at this time how many people were shot however one fatality is being reported.
According to reports, the victims is alias "Terror".
This is a developing story stay here for more details.
CLICK HERE TO JOIN OUR WHATSAPP GROUP