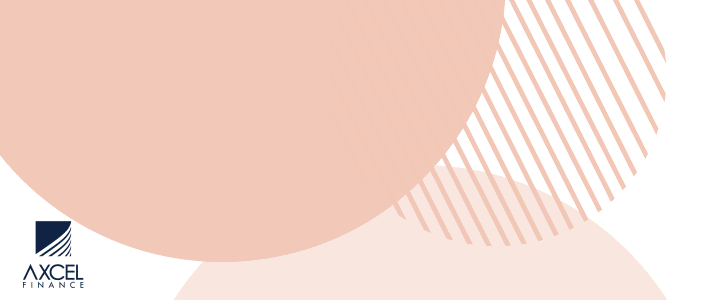 A 24year-old man has been hospitalized with 2nd and 3rd degree burns.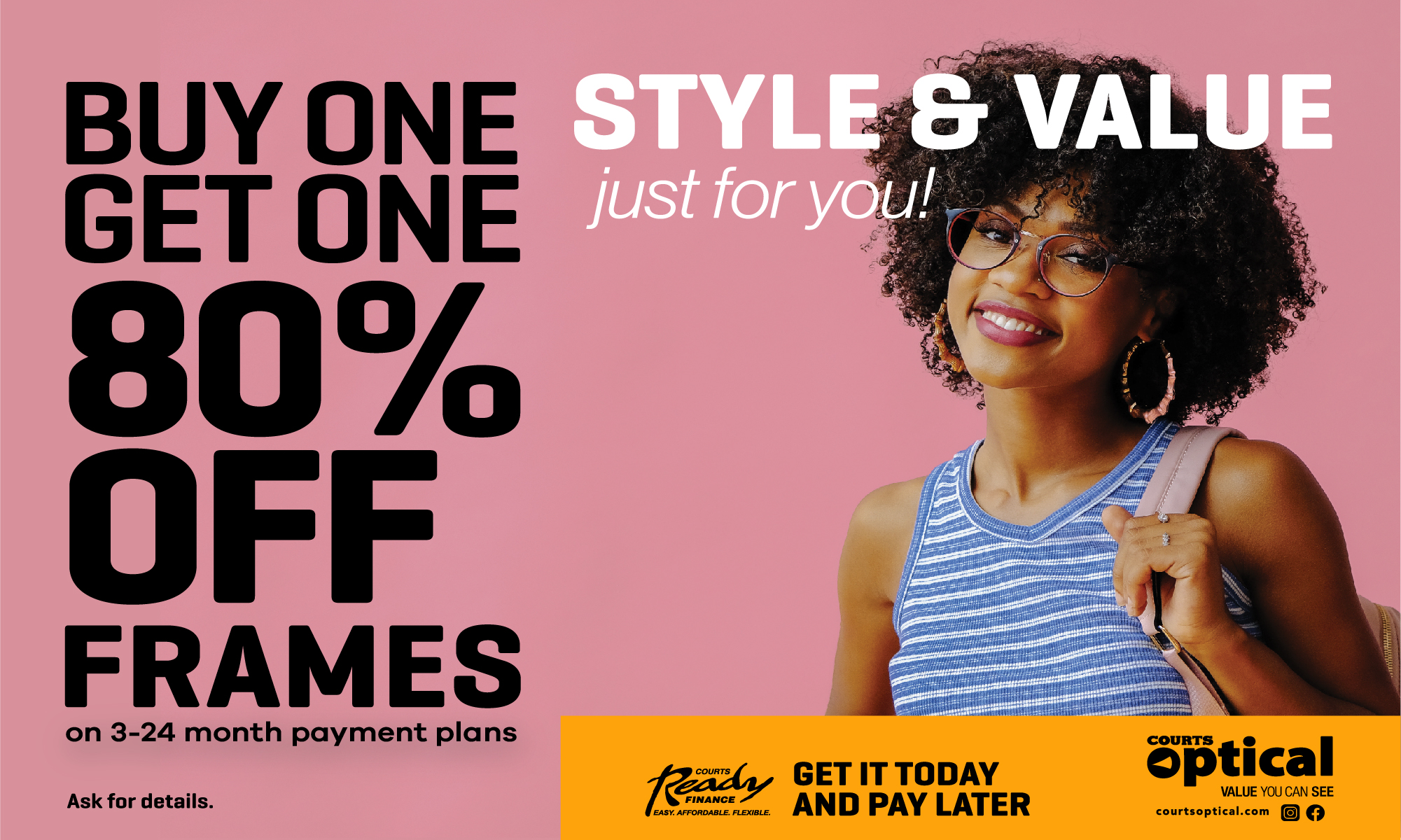 The Cassada Gardens resident was taken to the Sir Lester Bird Medical Center at approximately 9 p.m last night after allegedly setting himself on fire.

It is not clear whether the man intended to set himself on fire or whether it was accidental.

His condition is described as serious.

Police are investigating the incident.
CLICK HERE TO JOIN OUR WHATS APP GROUP FOR MORE UPDATES

CLICK HERE TO JOIN OUR WHATS APP GROUP FOR MORE UPDATES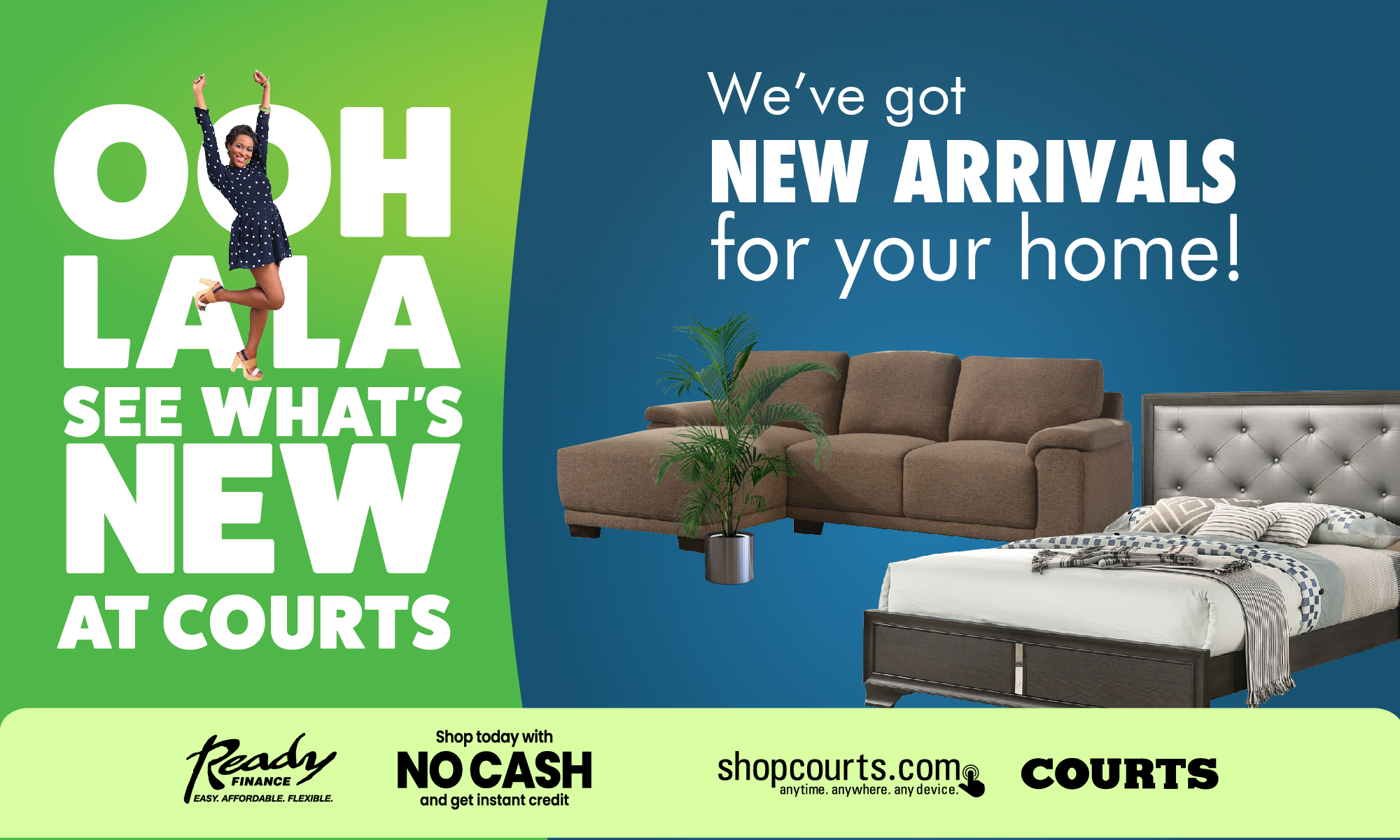 CLICK HERE TO JOIN OUR WHATS APP GROUP FOR MORE UPDATES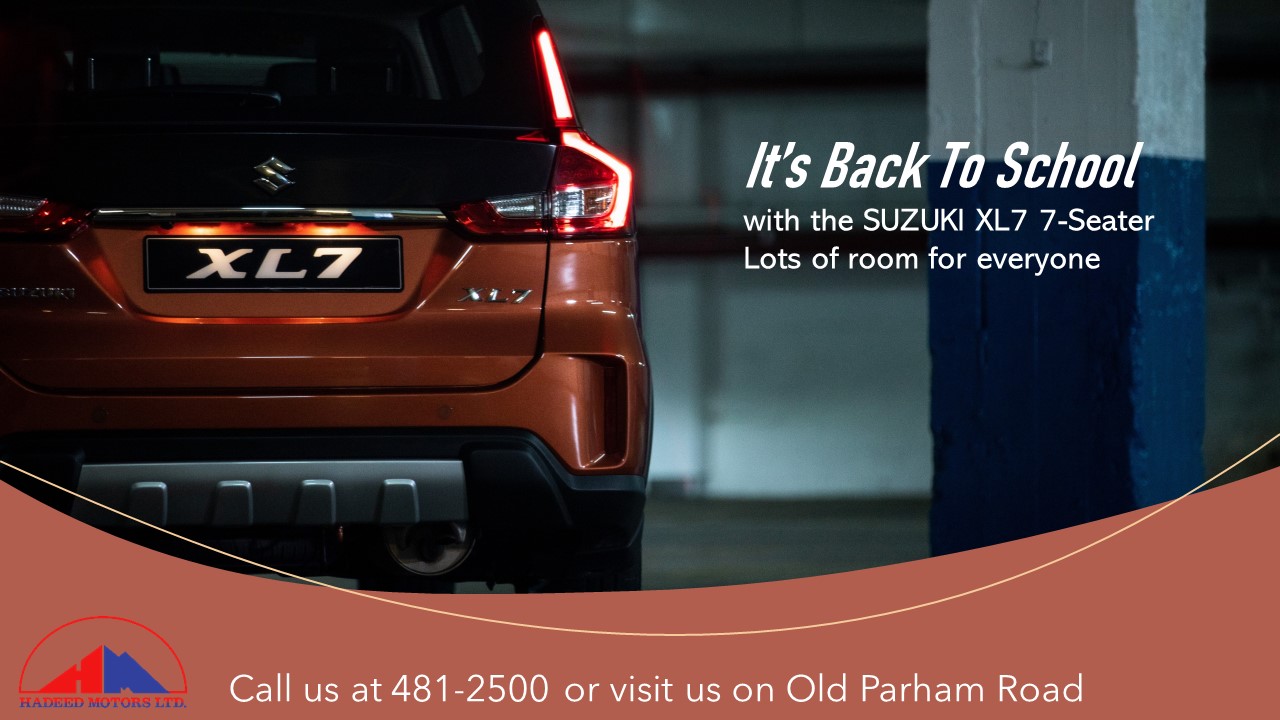 CLICK HERE TO JOIN OUR WHATS APP GROUP FOR MORE UPDATES

CLICK HERE TO JOIN OUR WHATS APP GROUP FOR MORE UPDATES

CLICK HERE TO JOIN OUR WHATS APP GROUP FOR MORE UPDATES
CLICK HERE TO JOIN OUR WHATSAPP GROUP